Diversity, Inclusion & Wellness Calendar
DIW Events Calendar
National Goof Off Day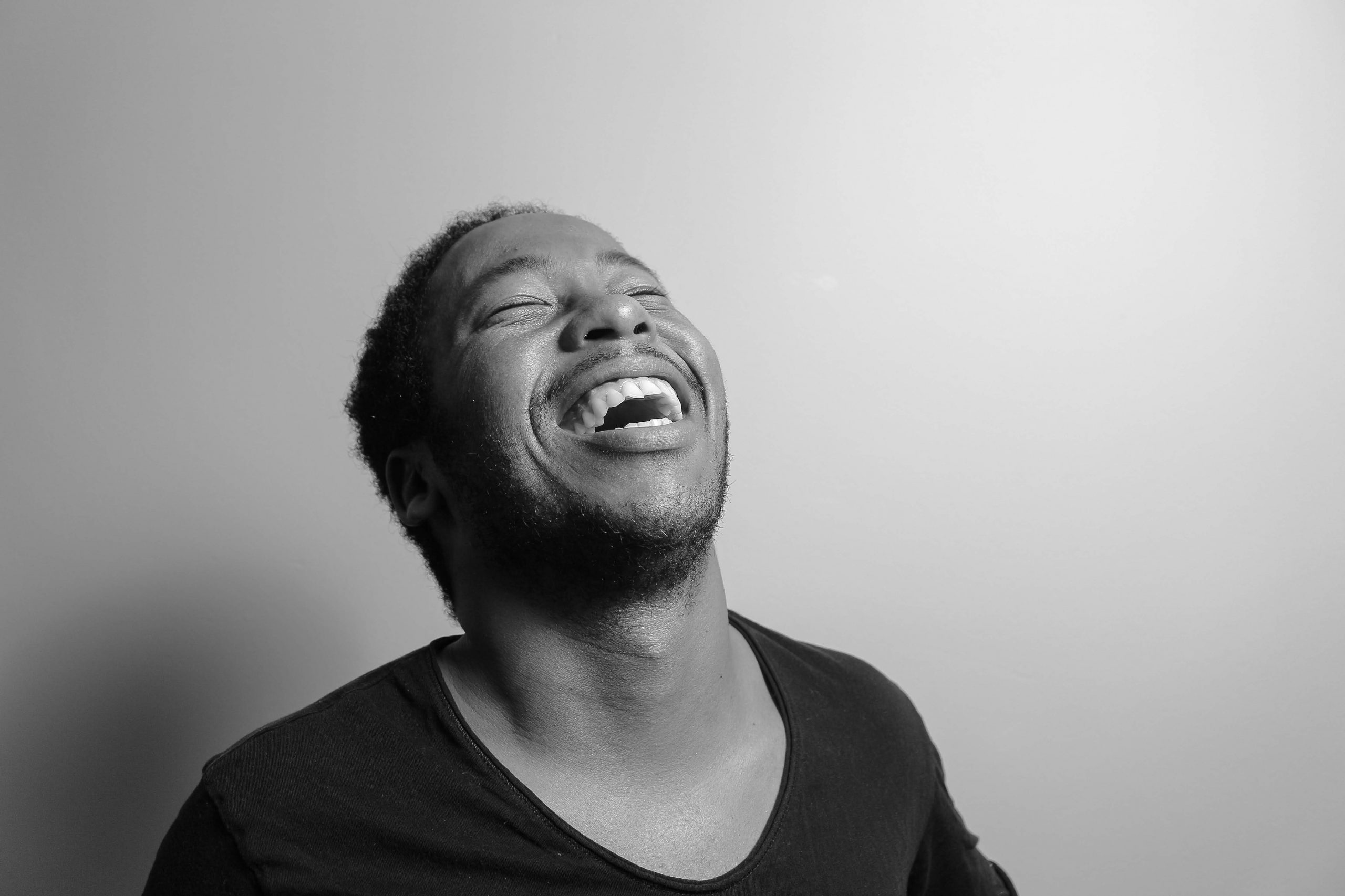 National Goof Off Day on March 22nd each year gives everyone the opportunity to have a little extra fun. The day is also known as International Goof Off Day.
It is a day to relax, enjoy and goof off. Do something fun and leave the work until tomorrow. Everybody needs to take a break from time to time. It is often so easy to get so involved in the work and pressures in our lives. So stop, take a break, find something different!
Let any goofy idea pop into your head. Make paper airplanes from seed packets. Doodle pictures of poodles in puddles in Peru. Play a game of Jenga with randomly stacked spice jars. Or do the obvious and spend the day in your pajamas doing nothing.
Learn more at https://nationaldaycalendar.com/national-goof-off-day-march-22/
Windows to Wellness
The OPWD Diversity, Inclusion and Wellness (DIW) Committee is dedicated to bringing wellness opportunities to our staff.
Emotional Wellness
---
Our emotional wellness manifests in our ability to meet the world with optimism, trust and a sturdy sense of self-esteem.
Social Wellness
---
With more than 50,000 employees combined, the UF and UF Health community is practically a city unto itself! Find support, networking and like-minded people by perusing the resources found here.
Spiritual Wellness
---
Our spiritual life is an often-overlooked aspect of wellness, but our guiding beliefs, principles and values provide us with deeper meaning and purpose.
Environmental Wellness
---
Interdependence with our surroundings and the natural world make the environment an important aspect of our overall well-being.
Financial Wellness
---
Adopting smart fiscal management practices and preparing for short- and long-term expenses can help ensure we are "fiscally fit."
Occupational Wellness
---
Our day-to-day work provides personal fulfillment that maximizes our talents. Find resources here to support you in your goals.
Physical Wellness
---
Proper nutrition, exercise and disease prevention all add up to a healthier you!
Intellectual Wellness
---
As lifetime learners, our intellect is fed by an openness to new ideas, our capacity to think and to question, and our willingness to master new skills.
Diversity & Inclusion Wellness
---
Diversity in the workplace is having a good representation of people with a variety of thoughts, skills, world views, and experiences; inclusion is making sure these people are appreciated for what they bring to the table and both foster enhanced employee well-being.
The descriptions, information and resources for pillars 1-8 are from gatorcare.org.