Pre-Certification
Pre-certification courses are courses/programs designed to meet a state/credentialing agency's eligibility requirements to become certified in a given career path. Individuals cannot be certified in said career path without first taking the approved pre-certification courses/programs.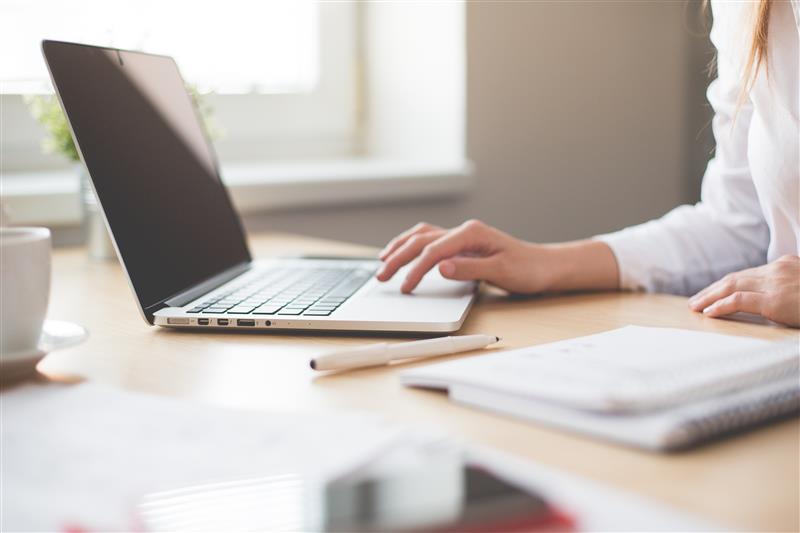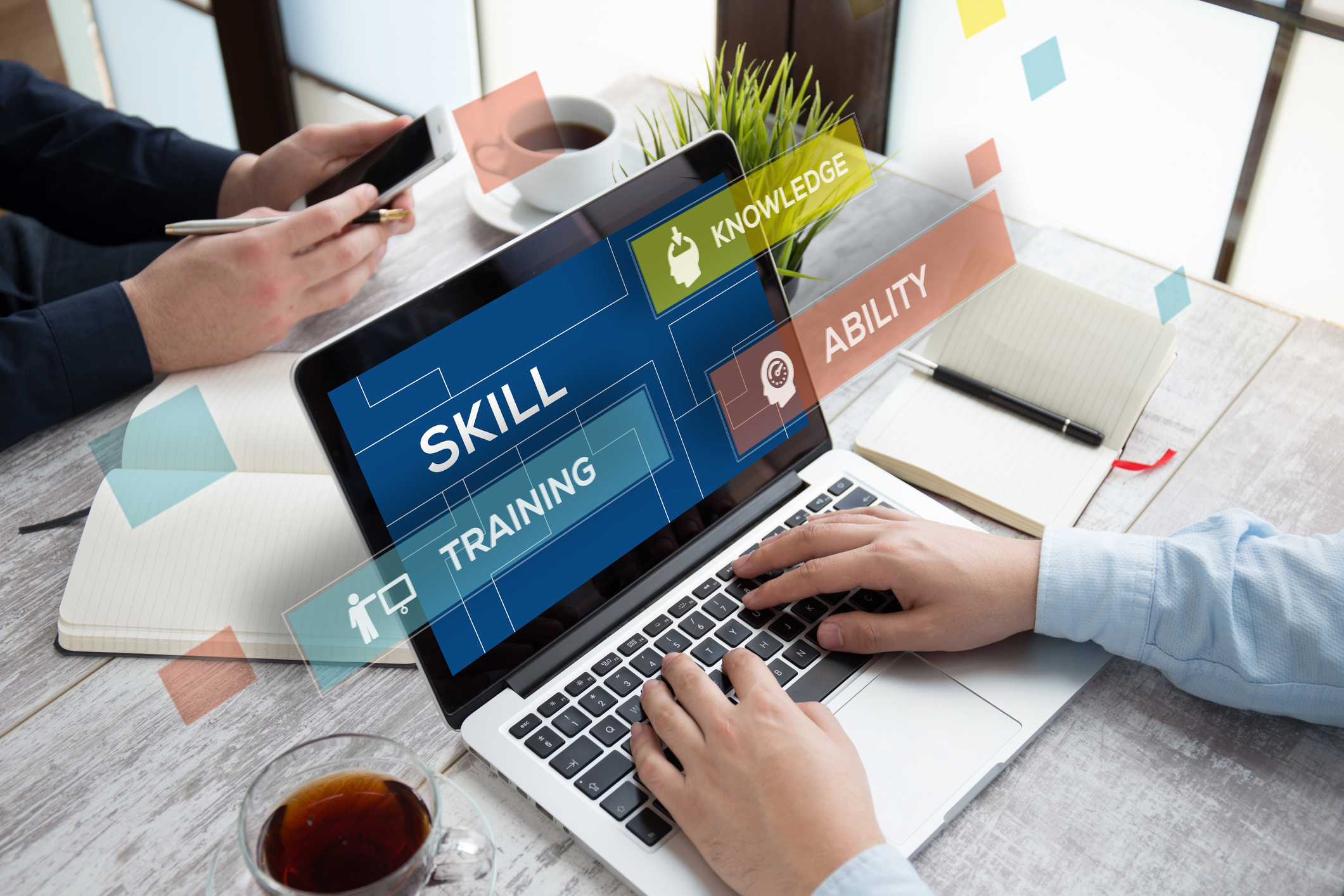 Benefits
Demonstrates heightened knowledge in designated career path.
Increases salary.
Assists in rising to increased level of authority and responsibility.
Allows entrance into certain career paths.
Industry
Insight
43.7 million
people in the United States hold an active certification or licensure (bls 2018)
2.3%
of employed people hold a certification (bls 2018)
60%
Among those employed with a certification 60% said their credential was required (bls 2018)
Target
Audience
Anyone interested in advancing in their career.
Anyone interested in entering a new career path that requires a certification.
Anyone interested in increasing their earning potential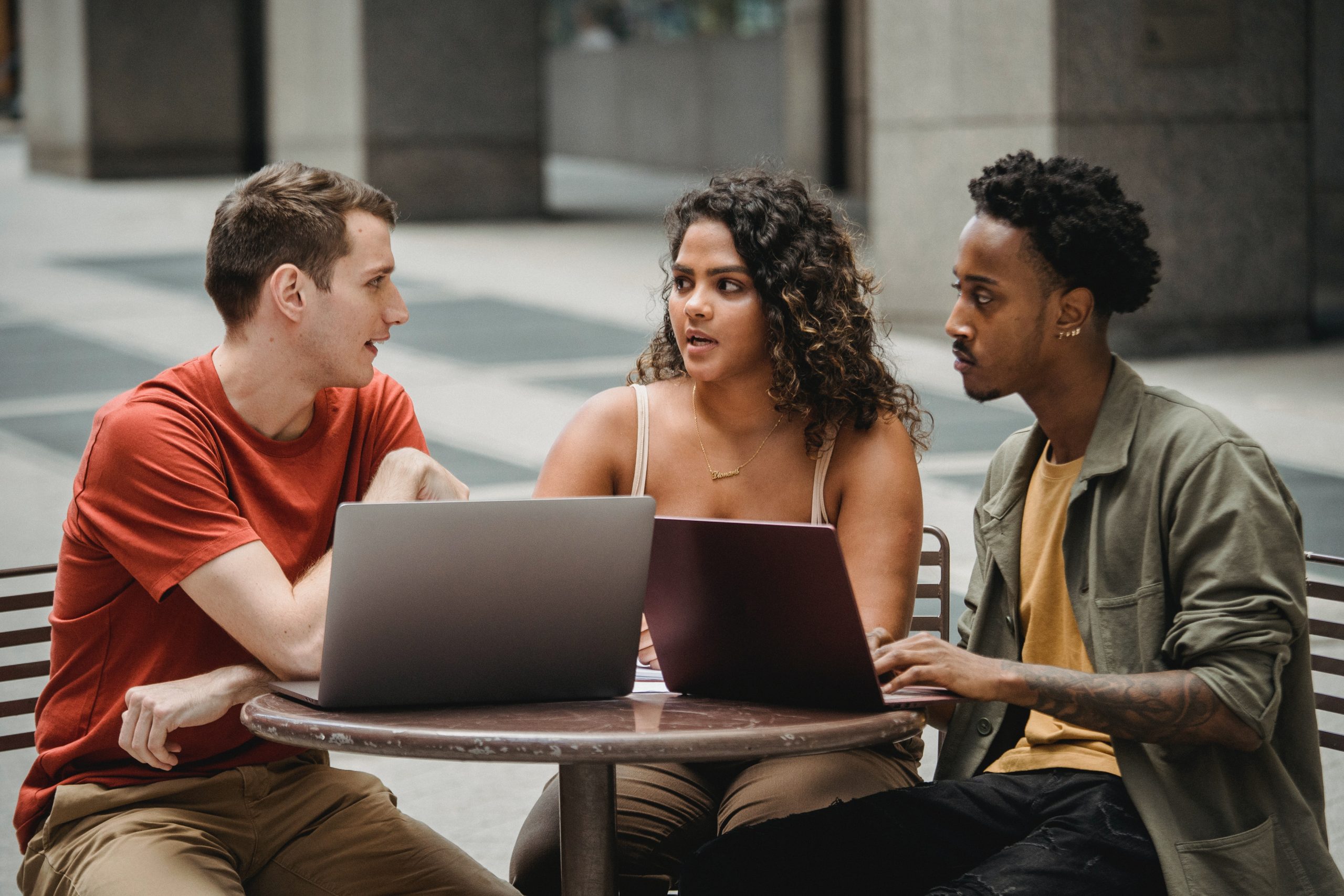 Available Pre-Certification
Courses
QUESTIONS? WE'RE HERE TO HELP