Become a
Bail Bondsman

in Florida

The University of Florida offers two required courses needed to become a Bail Bondsman in the State of Florida.

Once students complete the online portion of the 120 hour course, they will need to attend a live webcast which is included in the course price.

Live webcast dates can be found on the registration page and will be scheduled with your instructor.
30hr Course
$295
100% Online
Open-Enrollment
Self-Paced
Approx 6 Months
120hr Course
$695
100% Online
Live Webcasts
Textbooks required
The University of Florida partnered with the Florida Bail Bond School to bring you this state-approved 120h basic certification course.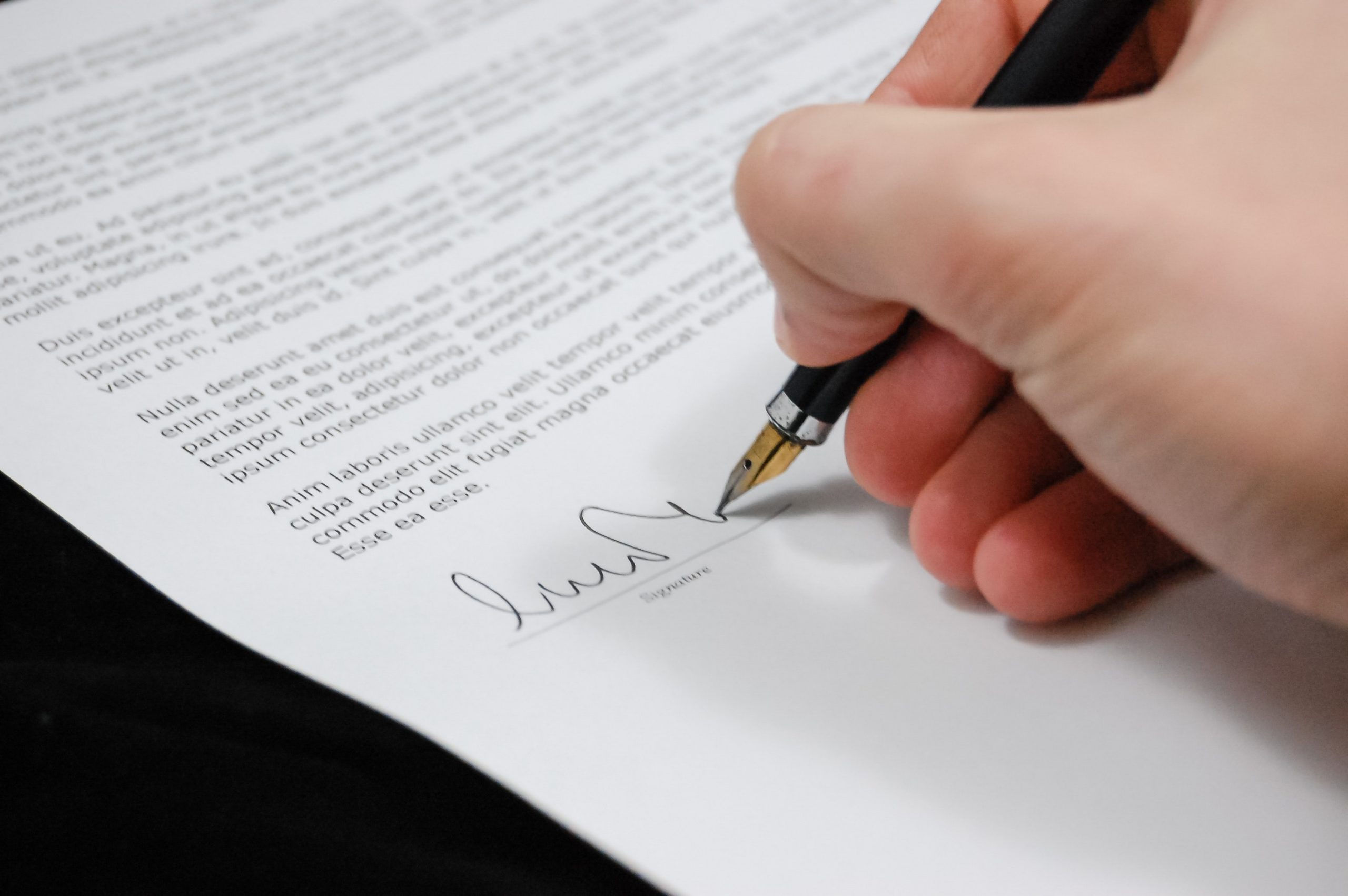 What's
Next?
You've become a licensed bail bondsman in the State of Florida – now what?
Maintain Your License
• Continuing education is a required component of maintaining your license as a bail bondsman.
• Specific to the state of Florida, the number of continuing education hours required depends on your license type and the number of years you have held it. You can check your CE status on the Florida Department of Financial Services website
• You have 24 months to complete the required continuing education hours. Hours are due on the last day of your birth month. (FAQs: https://myfloridacfo.com/division/agents/licensing/faq)
QUESTIONS? WE'RE HERE TO HELP