ABOUT
---
Who We Are
---
The Office of Professional and Workforce Development (OPWD) supports the Office of Teaching and Technology and the University of Florida in offering non-credit education for adult learners across multiple modalities, e.g. online, face-to-face, and conferences.
Where We Are
---
UF TREEO Center | 3900 SW 63rd Boulevard
Gainesville, FL 32608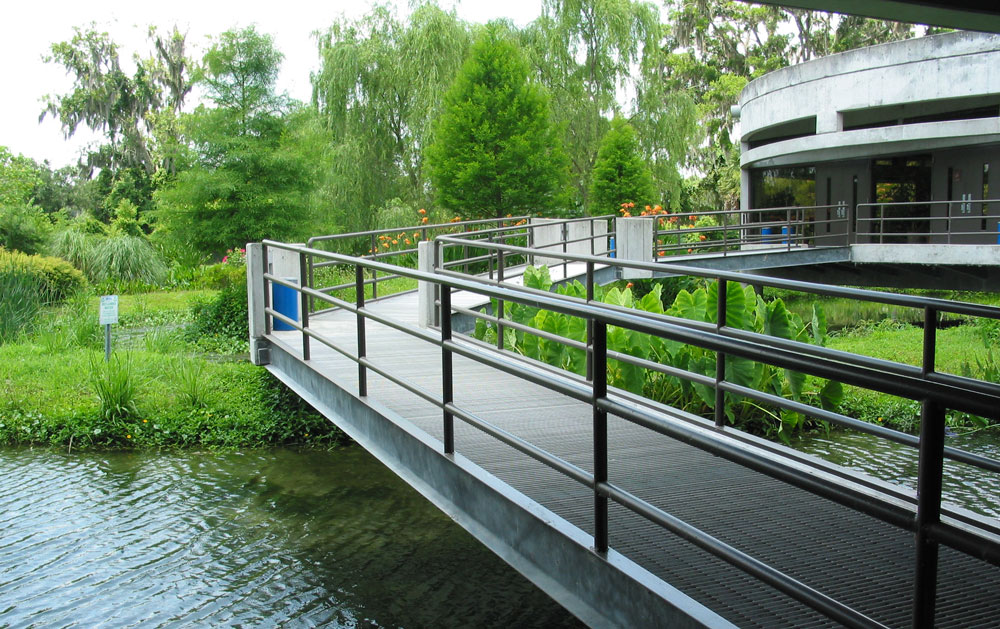 Our Mission
---
To design and deliver innovative learning experiences for professionals.
Our Vision
---
To create an enduring legacy of excellence through professional workforce educational opportunities.
Guiding Principles
---
Further the University of Florida mission by enabling professionals with diverse skills and experiences to lead and influence the next generation and beyond for economic, cultural, and societal benefit.
Enhance the customer experience through the use of technological advances, improved processes, and customer services techniques that improve efficiency.
Identify, develop, and deliver innovative solutions that will bridge workforce gaps and align with the university mission.
Collaboratively work across university colleges and centers to provide a unified central repository of non-credit offerings that furthers the university's standards of educational and professional excellence.