Artificial Intelligence
University of Florida
Leadership for the
Future
Artificial Intelligence is more than just the next wave of high-tech – it is transforming nearly every sector of the economy.
The applications of AI are limitless, and whatever your interest level you can increase your working knowledge of AI through professional development courses offered by the University of Florida.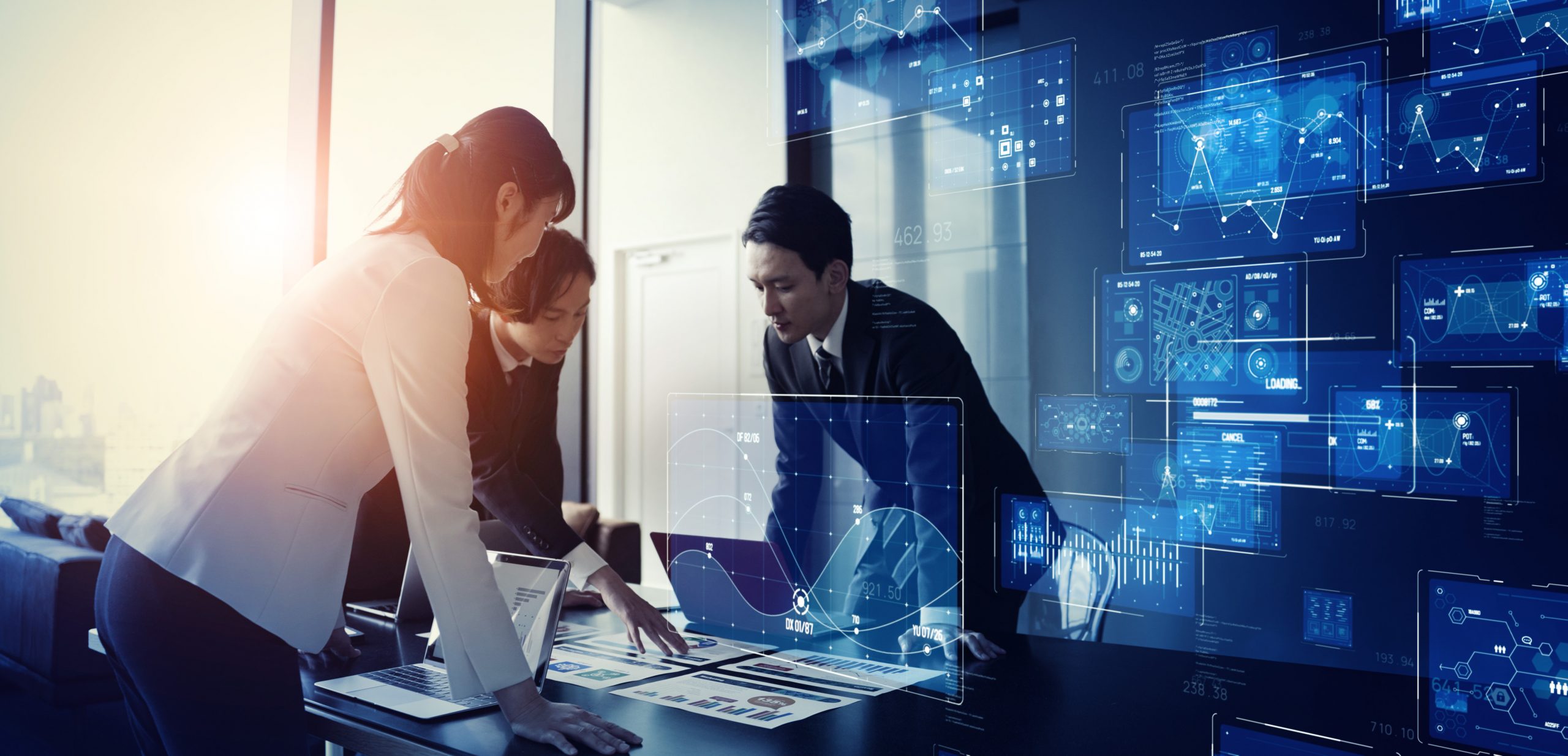 Launch Yourself Into Artificial Intelligence
Begin your artificial intelligence journey with a single course, strengthen your portfolio with a Micro-Credential or customize an AI experience for your business.
Did You Know? Each area of interest offers a free 1-hr course!