Micro-Gator

– Advancing the Workforce for the 21st Century

Micro-Gator is a micro-credentialing program designed to deliver in-demand skills training for anyone seeking to upskill or reskill and gain a competitive advantage in the workforce.

A micro-credential is a competency-based award that reflects an individual's mastery in a specified area. The value of a micro-credential is it meets an in-demand industry need and may provide the awardee a competitive advantage in the workforce.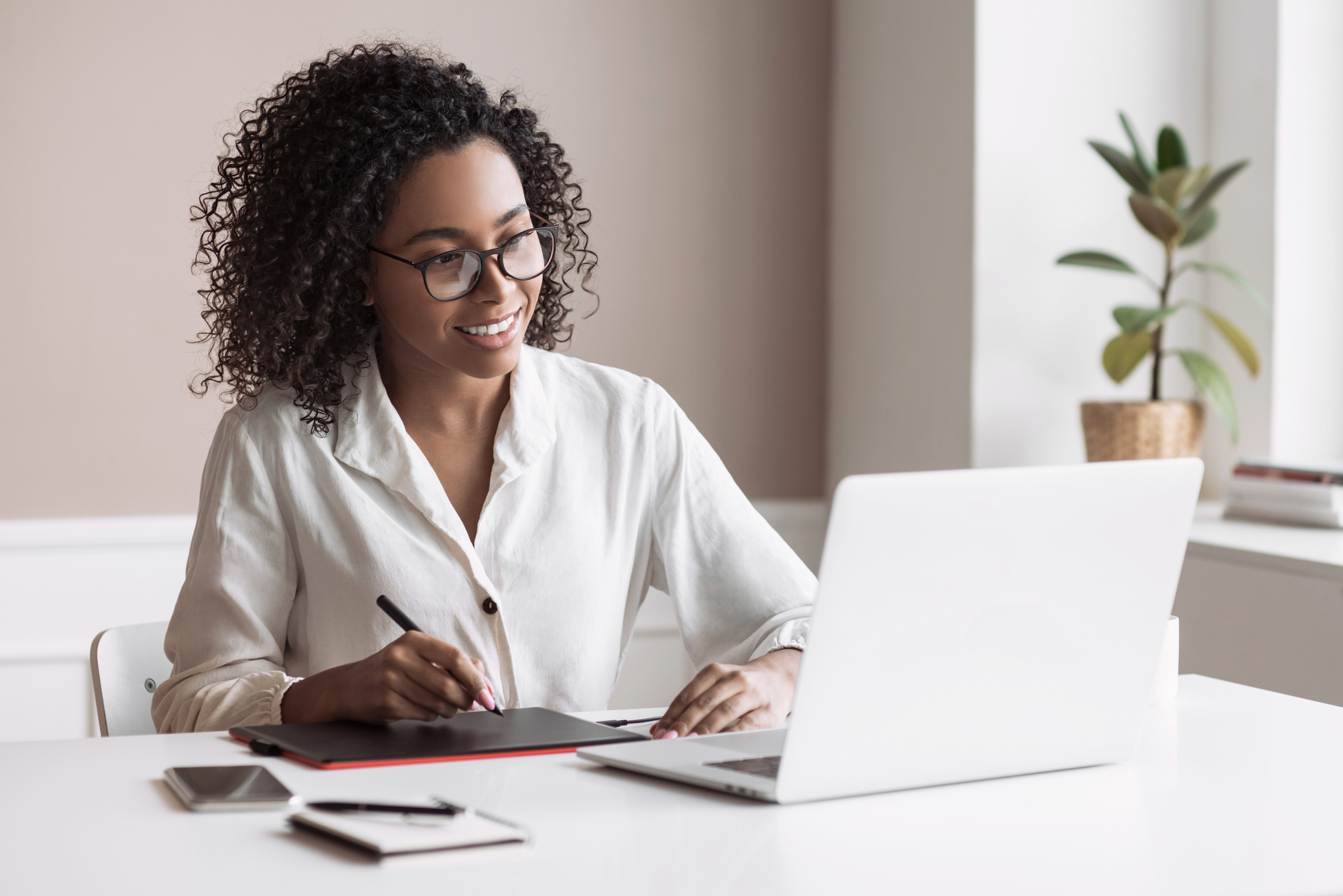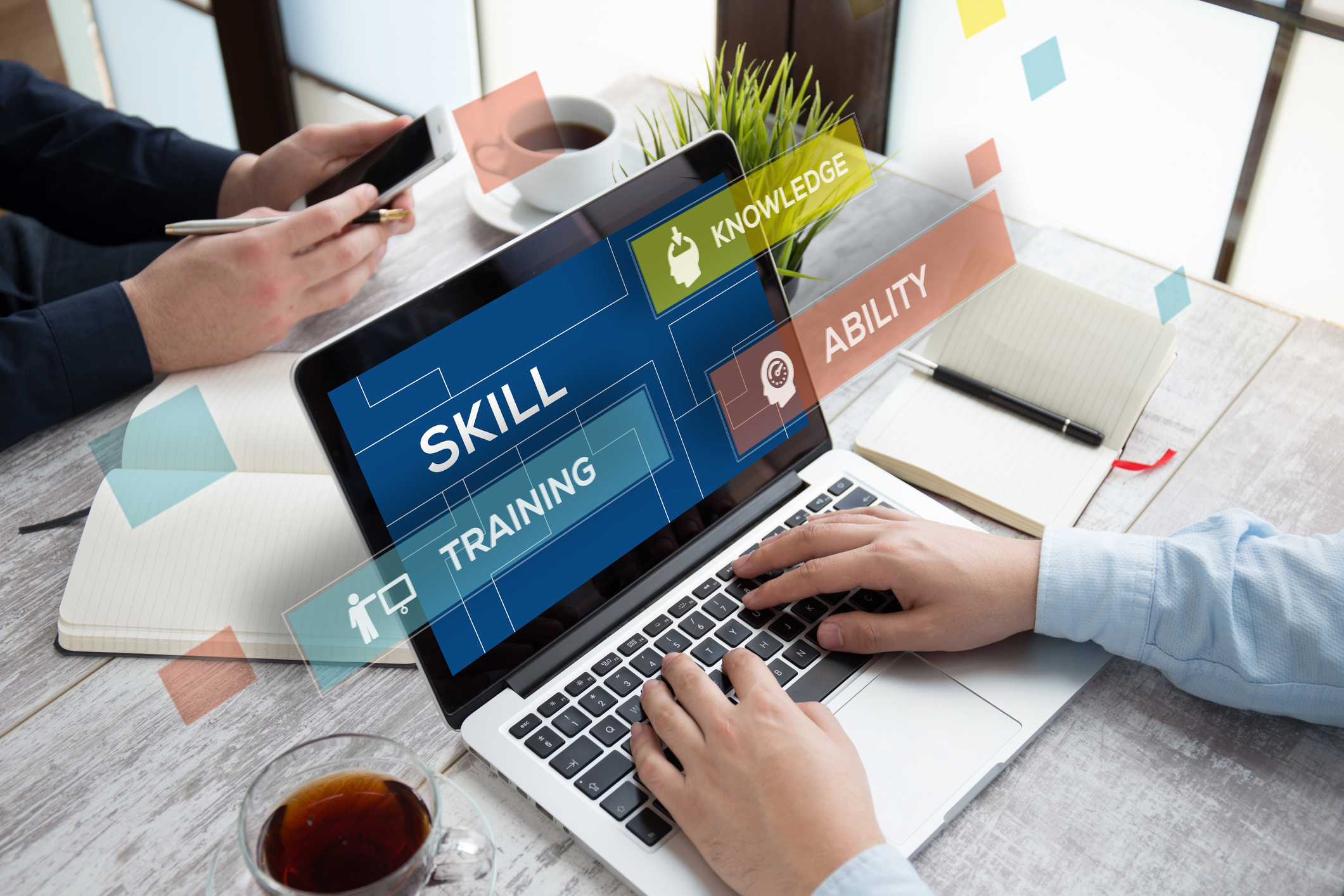 Benefits
You choose what you learn. Micro-credentials give you the flexibility to create your own learning journey by choosing courses that align with your goals.
Earn job specific skills quickly. Micro-credentials take less time to earn than a traditional degree or advanced certificate.
Gain a competitive edge. Micro-credentials equip you with in demand competencies desired by employers.
Promote your achievements. Earn a certificate and/or digital badge upon completing a micro-credential.
Stacking

Micro-Credentials

Stacked micro-credentials, like many other types of credentials, represent individual achievement and mastery in specified areas. Over time, a learner's portfolio of acquired skills may combine to provide a competitive advantage and/or improve employability in the workforce.

It is important to note that stackable micro-credentials are not a type of credential. The term stackable refers to a framework whereby an individual acquires knowledge and develops skills through a series of micro-credentials. This portfolio of micro-credentials may be used to earn larger certifications.
Learn more about stacking micro-credentials by downloading our guide below