Culinary Arts Certificate Program
If you have a great passion for cooking and the drive to pursue your goal as a professional cook, food entrepreneur, and more, there is no better time to start a career in this thriving landscape. This program provides strong culinary foundations training.
Students can acquire intensive professional and practical experience with culinary preparations and operation of a professional kitchen. With a focus on foundational and fundamental skills development and reinforcement, universal and widely-adopted methods and techniques of cooking as well as recipes and activities, will reinforce the same principles taught in professional culinary schools around the world. This comprehensive course covers a full basic professional cooking school curriculum including, but not limited to kitchen and food safety, knife skills, moist- and dry-heat cooking methods, seasoning, culinary nutrition, basic breads and baking, salads and dressings, and pastry basics.
By partnering with CareerSource North Central Florida, we are able to offer a scholarship for this course to residents of Alachua and Bradford County. To see if you qualify contact Candice Blackford at cblackford@careersourcencfl.com or click the button below to submit an interest form.
$7,500
Hybrid
Approx 4 Months
Gainesville
Scholarship
What You'll
Learn
Understand basic food and kitchen safety and sanitation.
Select, handle and maintain a knife and demonstrate knife cuts.
Explain and demonstrate principles of egg cookery; salad production and vegetable cookery; stock, short stock.
Enter your email below to download the Culinary Syllabus:
Who

Should Attend

First-time cooks seeking to start a career as a professional cook

Entrepreneurs wishing to accquire foundational cooking techniques to help launch a culinary business

Experienced cooks brushing up on their techniques

Home cooks looking to learn these advanced techniques and methods
Career
Insight
You start out as a line cook and work your way up the ladder. View a career path of becoming a chef by downloading this pdf: Culinary Career Timeline
Occupational summary for chefs and head cooks:
12.2%
Projected Growth
(2018-2028)
Program
Benefits
Small class size
Our program highlights a professional training kitchen. The facility enables students to gain familiarity with the fast-paced environment and diverse tools of a working kitchen.
Complete program quickly: 4 months part-time in the evening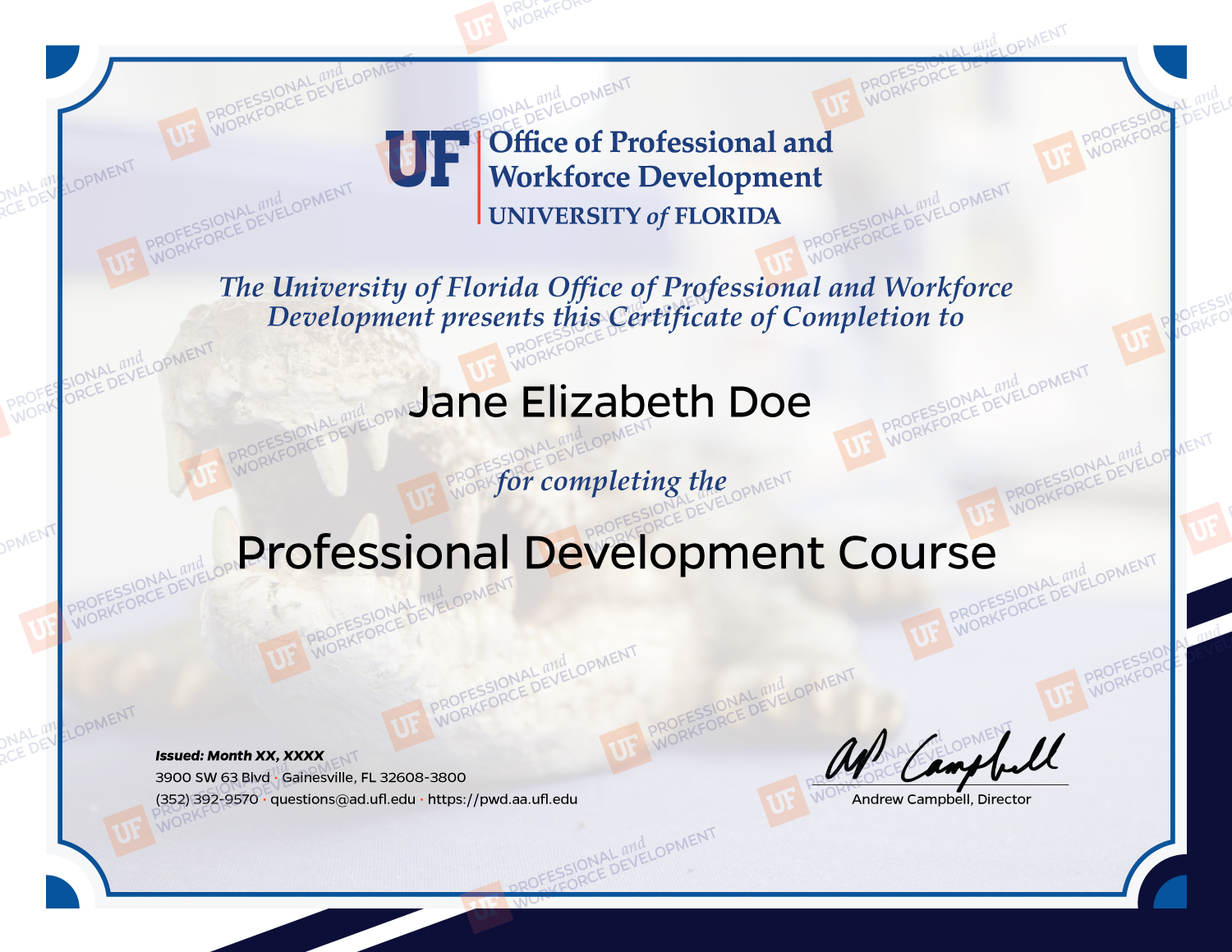 See what
our students

are saying!
What did you enjoy most about the course?
"The challenging environment created by our instructor, the variety of recipes we used, and online content provided that allowed for individual remote learning."
"I learned so much about the process of cooking and managing food cost, the knowledge gained is priceless."
What's
Next?
You've taken our Culinary Arts course – now what?
Earn Your Certification
• Become a Certified Fundamentals Cook by taking the certifying exam through the American Culinary Federation.
• To maintain this certification, 80 Continuing Education Hours are required every 5 years. For more information, visit the ACF website.
Students do not have to earn their certification in order to work in a kitchen.
QUESTIONS? WE'RE HERE TO HELP