Diversity, Inclusion & Wellness Calendar
DIW Events Calendar
First Day of Spring!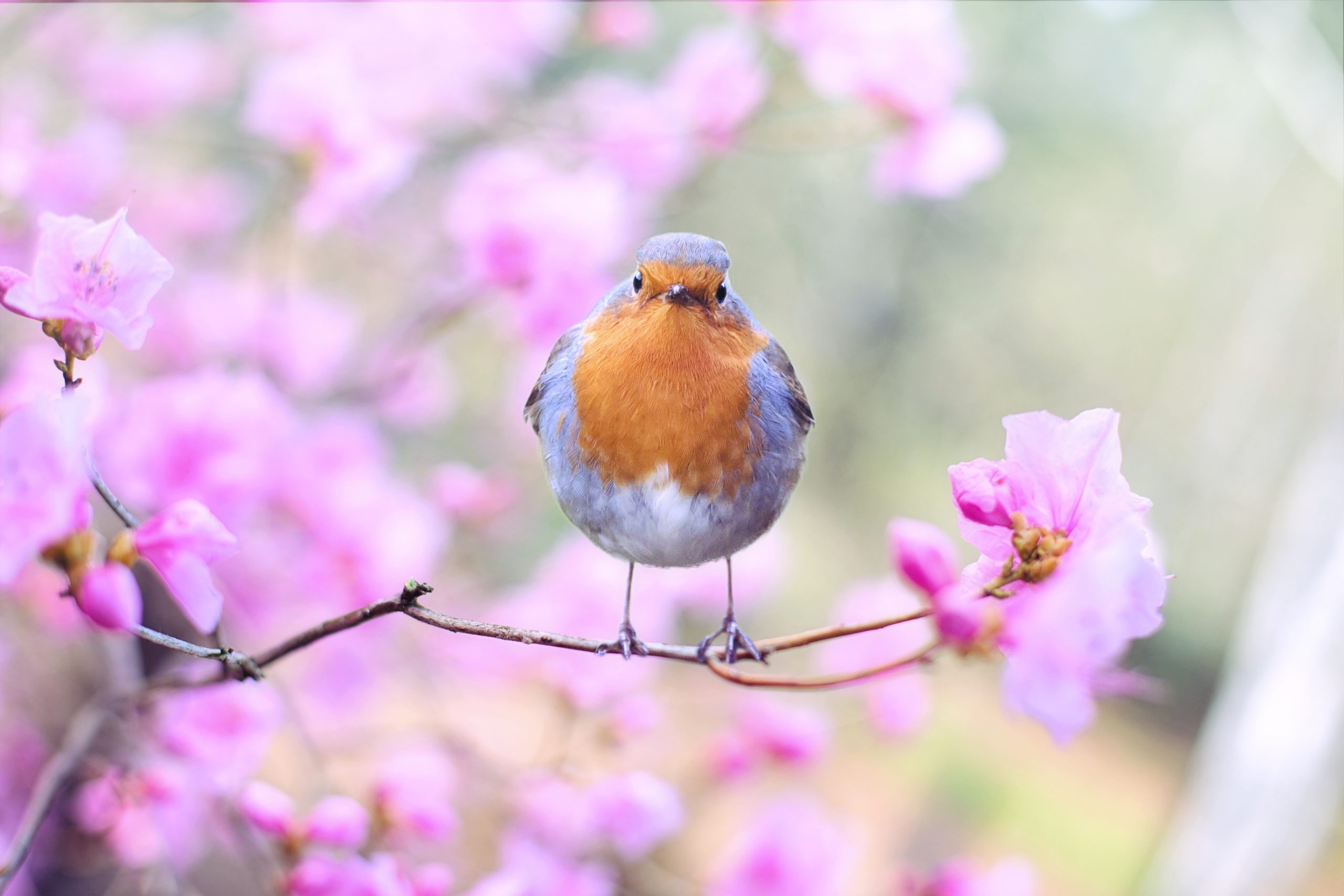 Spring begins on the March or vernal equinox, which is when the amount of sunshine is approximately 12 hours long. The amount of sunlight will incrementally increase until the first day of Summer.
The vernal equinox marks the moment the sun crosses the celestial equator. This is the imaginary line in the sky above the Earth's equator, from south to north. The vernal equinox happens on March 19, 20, or 21 every year in the Northern Hemisphere. In the Southern Hemisphere, this same event marks the beginning of fall. Meteorologists mark the spring from March 1 through May 31st.
In 2020, spring arrived a little earlier due to it being a leap year. On Leap Day, there's a short math lesson regarding the Gregorian calendar. To keep our calendar following the seasons so that spring happens when flowers grow and winter arrives when snow falls, an additional day was figured into years divisible by the number four. This caused the 2020 spring to occur earlier than any living human being alive had ever seen. Before 2020, the earliest spring on record took place in 1896.
For more information, visit https://nationaldaycalendar.com/spring-begins-changes-annually/
Windows to Wellness
The OPWD Diversity, Inclusion and Wellness (DIW) Committee is dedicated to bringing wellness opportunities to our staff.
Emotional Wellness
---
Our emotional wellness manifests in our ability to meet the world with optimism, trust and a sturdy sense of self-esteem.
Social Wellness
---
With more than 50,000 employees combined, the UF and UF Health community is practically a city unto itself! Find support, networking and like-minded people by perusing the resources found here.
Spiritual Wellness
---
Our spiritual life is an often-overlooked aspect of wellness, but our guiding beliefs, principles and values provide us with deeper meaning and purpose.
Environmental Wellness
---
Interdependence with our surroundings and the natural world make the environment an important aspect of our overall well-being.
Financial Wellness
---
Adopting smart fiscal management practices and preparing for short- and long-term expenses can help ensure we are "fiscally fit."
Occupational Wellness
---
Our day-to-day work provides personal fulfillment that maximizes our talents. Find resources here to support you in your goals.
Physical Wellness
---
Proper nutrition, exercise and disease prevention all add up to a healthier you!
Intellectual Wellness
---
As lifetime learners, our intellect is fed by an openness to new ideas, our capacity to think and to question, and our willingness to master new skills.
Diversity & Inclusion Wellness
---
Diversity in the workplace is having a good representation of people with a variety of thoughts, skills, world views, and experiences; inclusion is making sure these people are appreciated for what they bring to the table and both foster enhanced employee well-being.
The descriptions, information and resources for pillars 1-8 are from gatorcare.org.