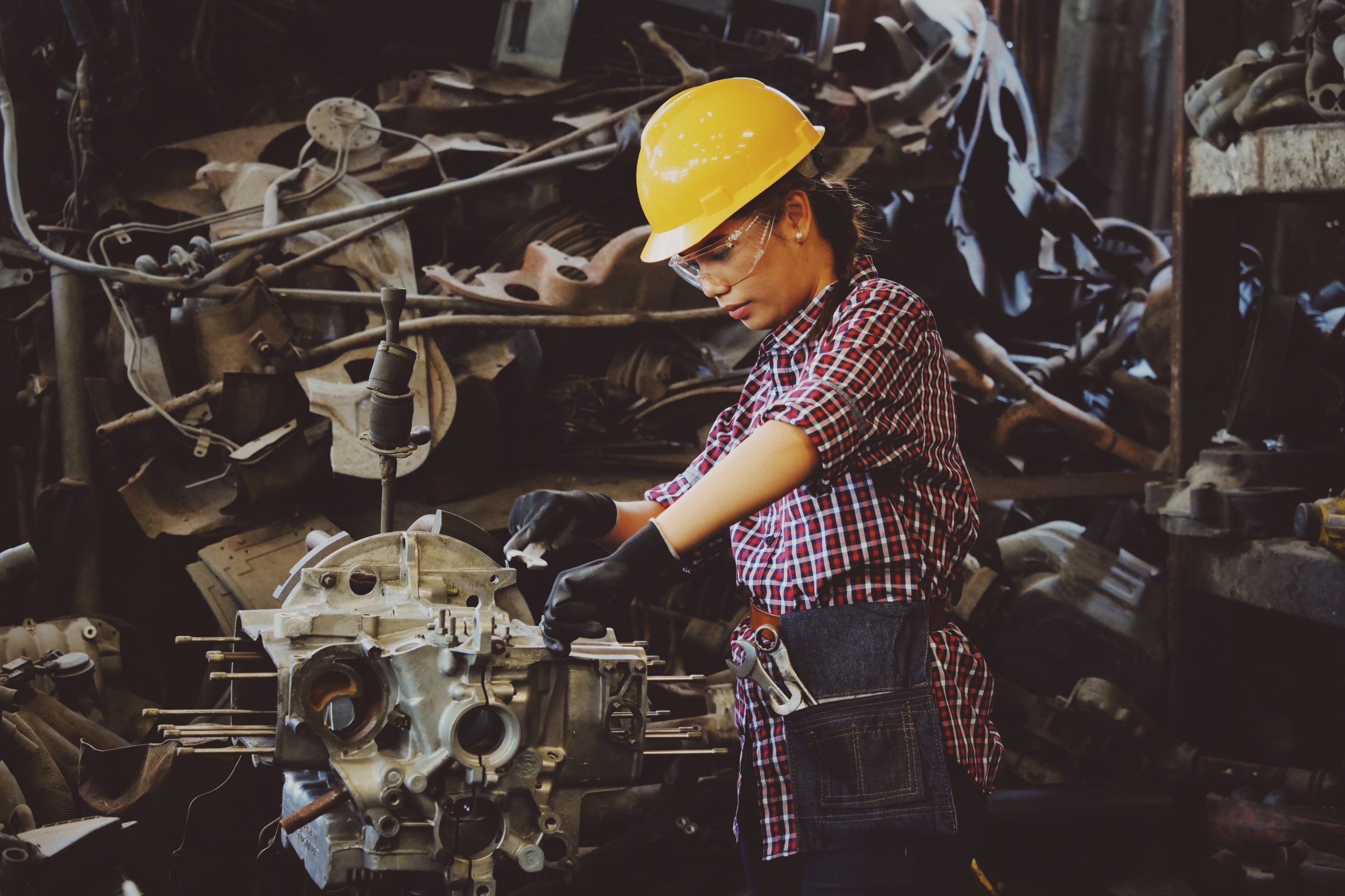 Gaps in the workforce, specifically in the trades, have become an ever-increasing problem that left unchecked, will have negative long-term effects on society. As the current workforce takes their knowledge and experience into retirement, there are not enough people being trained to fill the gaps being created.
The Office of Professional and Workforce Development at the University of Florida is working to identify and unify resources in a collaborative approach to solving this problem and effecting positive change in our community.
Essential Skills for Workplace Success
---
These online modules provide important, nontechnical career skills training and can help you find, keep, and advance in a job. You will learn necessary workplace skills that are important at all levels of employment.
After the successful conclusion of each module you will receive a certificate of completion from the University of Florida Office of Professional and Workforce Development.
Enjoy this learning experience, it will advance you in your career path and help you gain key employability skills.
If you have any questions or need further assistance, please email Laurie Brown
Job Board, Gainesville Area
---
Understanding Your Leadership Style
---
Learn more about yourself in this free course!