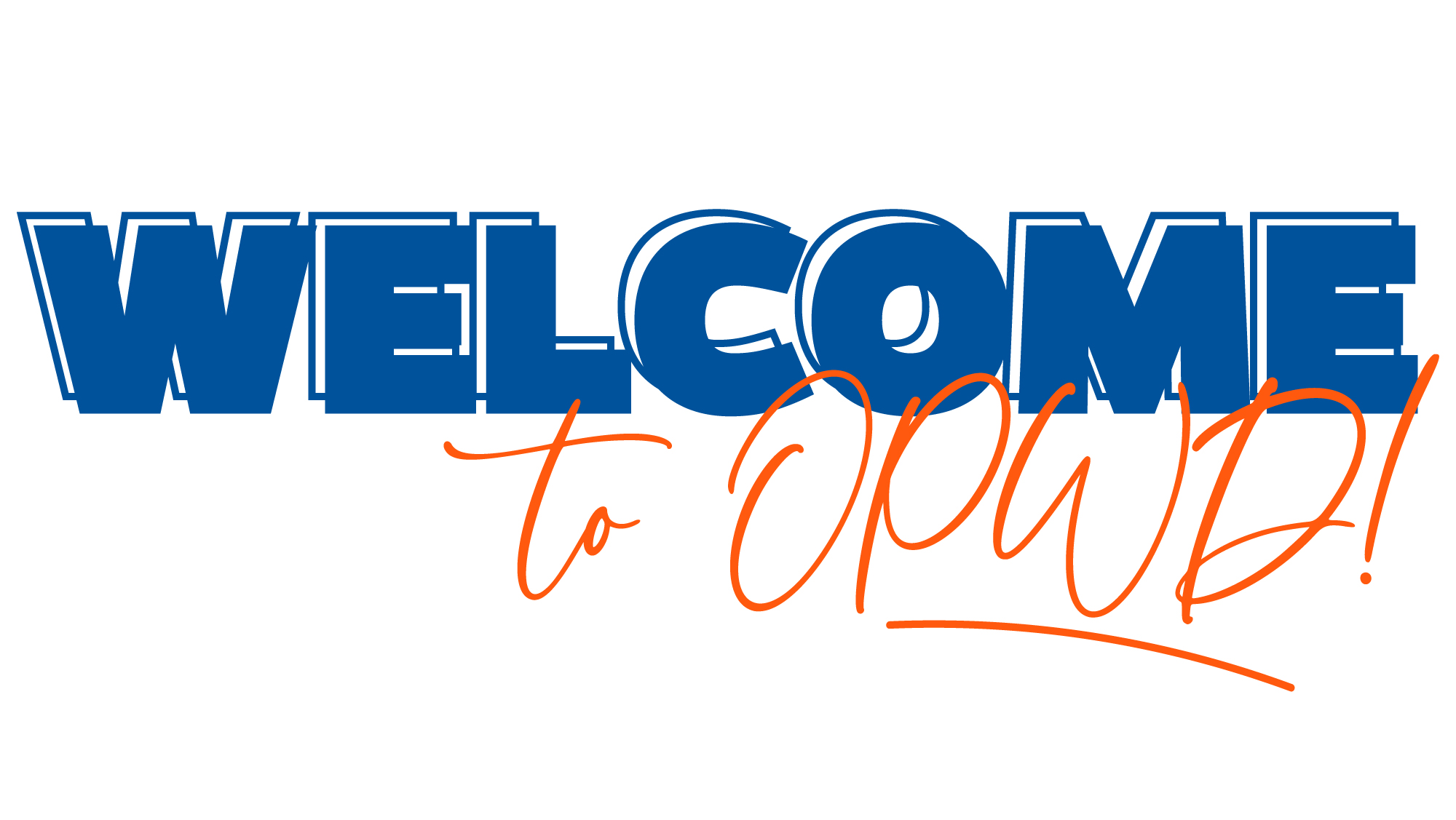 Welcome to the Team: Lu Yin
Please join the Office of Professional and Workforce Development (OPWD) in welcoming our newest team addition: Lu Yin!
Lu came to the States from China two years ago, and the University of Florida was her first home here. She just graduated from the Information Systems and Operations Management (ISOM) program in May. In the past year, she was also a Graduate Teaching Assistant at UF, helping students learning data analysis and information management.
"I feel extremely lucky that I can continue staying at UF and start my career path here," said Lu.
When asked what she is most excited about in her new position, Lu answered: "I'm so happy to join the OPWD team. Everyone is so nice, which gives me a strong sense of belonging. I can't wait to work with the team members and grow with OPWD. I also hope that my data analysis skills will bring new insights into OPWD's future projects."
A fun fact about Lu: She is a bungee jumping lover and likes to experience all kinds of "crazy" things!
As the Data Management Analyst of OPWD, Lu will collect, prepare, and analyze research and complex statistical data to support development and marketing of workforce development offerings across the state of Florida and beyond. She is responsible for collecting, evaluating, and disseminating anticipated job growth, salary ranges, and available positions in targeted areas of interest.
"We are so excited to have Lu as part of our OPWD family. She will be an asset to the team and provide us with necessary data and research so we can make sound marketing and programming decisions. And selfishly, I am thrilled she is in my office space!" – Laurie Brown
"I'm not a Basketball fan, but Kobe Bryant and his Mamba Mentality have kept inspiring me since I was in high school. I always remember what he said in his 2017 retirement speech, 'Those times when you get up early and you work hard, those times when you stay up late and work hard, those times when you don't feel like working, you're too tired, you don't want to push yourself, but you do it anyway. That's the dream. It's not the destination. It's the journey.' He always reminds me to live a fuller life." – Lu Yin
Written by:
Courtney Glancy
Published:
July 28, 2021
Keep up with all things OPWD by reading our office updates.
The Office of Professional and Workforce Development (OPWD) supports the Office of Teaching and Technology and the University of Florida in offering non-credit education for adult learners across multiple modalities.
Is there a topic under our umbrella that you would like to learn or see more about? Email Courtney Glancy at courtneyglancy@ufl.edu with your ideas.