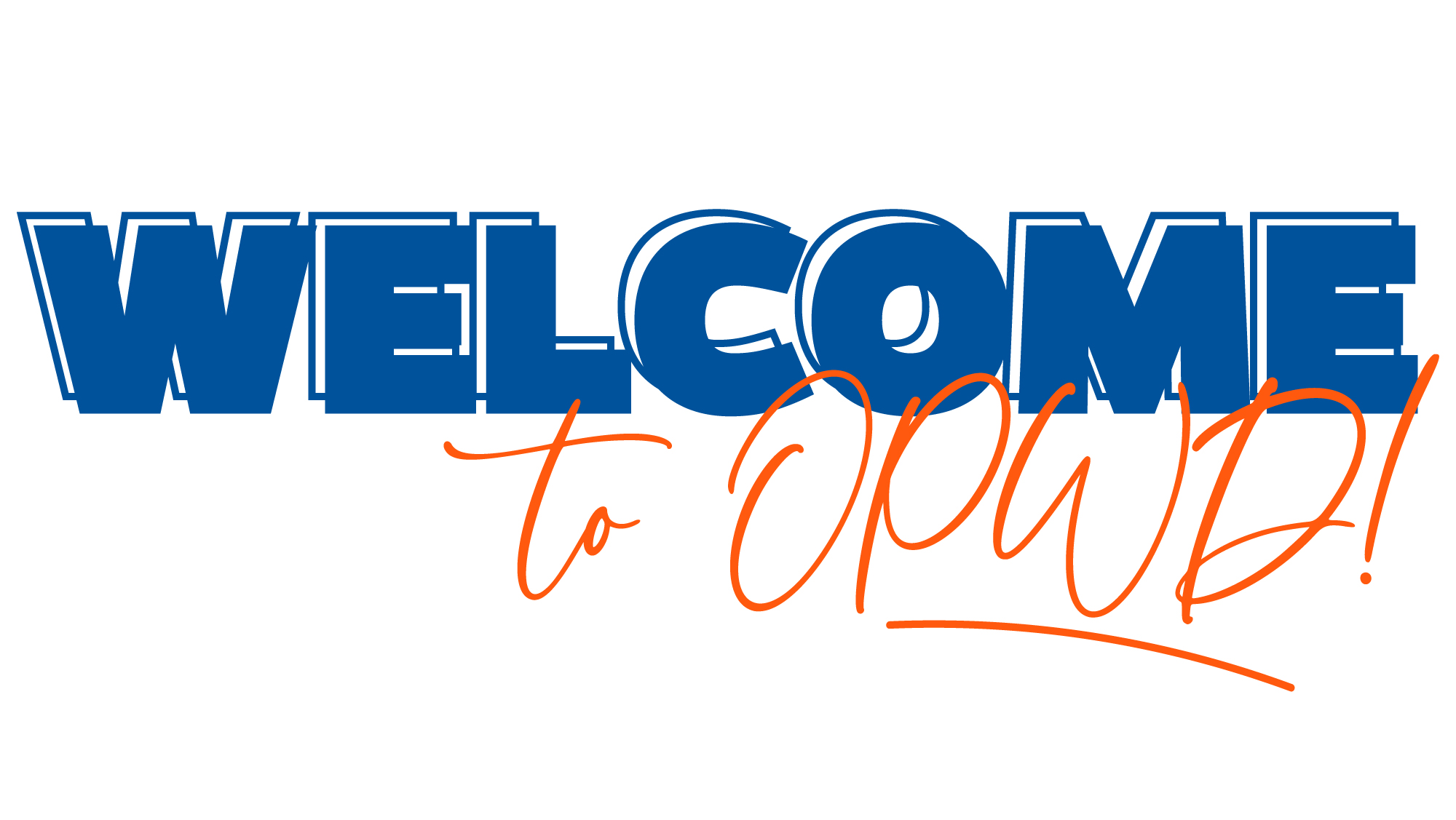 Welcome to the Team: Kylie Swope
Please join the Office of Professional and Workforce Development (OPWD) in welcoming our newest team addition: Kylie Swope!
Kylie comes to us from Magnolia Media Company, the publishers of Ocala Style Magazine and the newspaper Ocala Gazette, where she served as the Marketing Manager. She managed, created, and tracked all marketing related activities for the magazine and the newspaper including social media, email, web, video and events.
Originally from California, Kylie said she moved to Florida to build a life with her future husband.
"He is from Ocala (a born and raised Gator fan) and after we decided that we no longer wanted to do a long distance we chose to make Florida our home," said Kylie.
When asked what she is most excited about in her new position, Kylie answered: "I am most excited for the new challenge and to help get the word out about all of the amazing things we are doing at OPWD!"
A fun fact about Kylie: She was born with sectoral heterochromia – her eyes are mainly blue, but her right eye is partially brown!
As the Marketing Specialist of OPWD, Kylie will work with our staff to arrange course content into messaging for various marketing materials, press releases, course launches, articles and ads for programs supported by OPWD. Additionally, she will assess, manage and analyze large-scale marketing campaigns and assist in developing video, audio and multimedia projects from proposal through post-production.
We are very excited to have Kylie join our team, and are eager to see her experience and knowledge help OPWD grow!
"I am a huge Disney fan, so as Walt Disney says, 'Whatever you do, do it well. Do it so well that when people see you do it, they will want to come back and see you do it again, and they will want to bring others and show them how well you do what you do.'" – Kylie Swope
Written by:
Courtney Glancy
Published:
June 14, 2021
Keep up with all things OPWD by reading our office updates.
The Office of Professional and Workforce Development (OPWD) supports the Office of Teaching and Technology and the University of Florida in offering non-credit education for adult learners across multiple modalities.
Is there a topic under our umbrella that you would like to learn or see more about? Email Courtney Glancy at courtneyglancy@ufl.edu with your ideas.