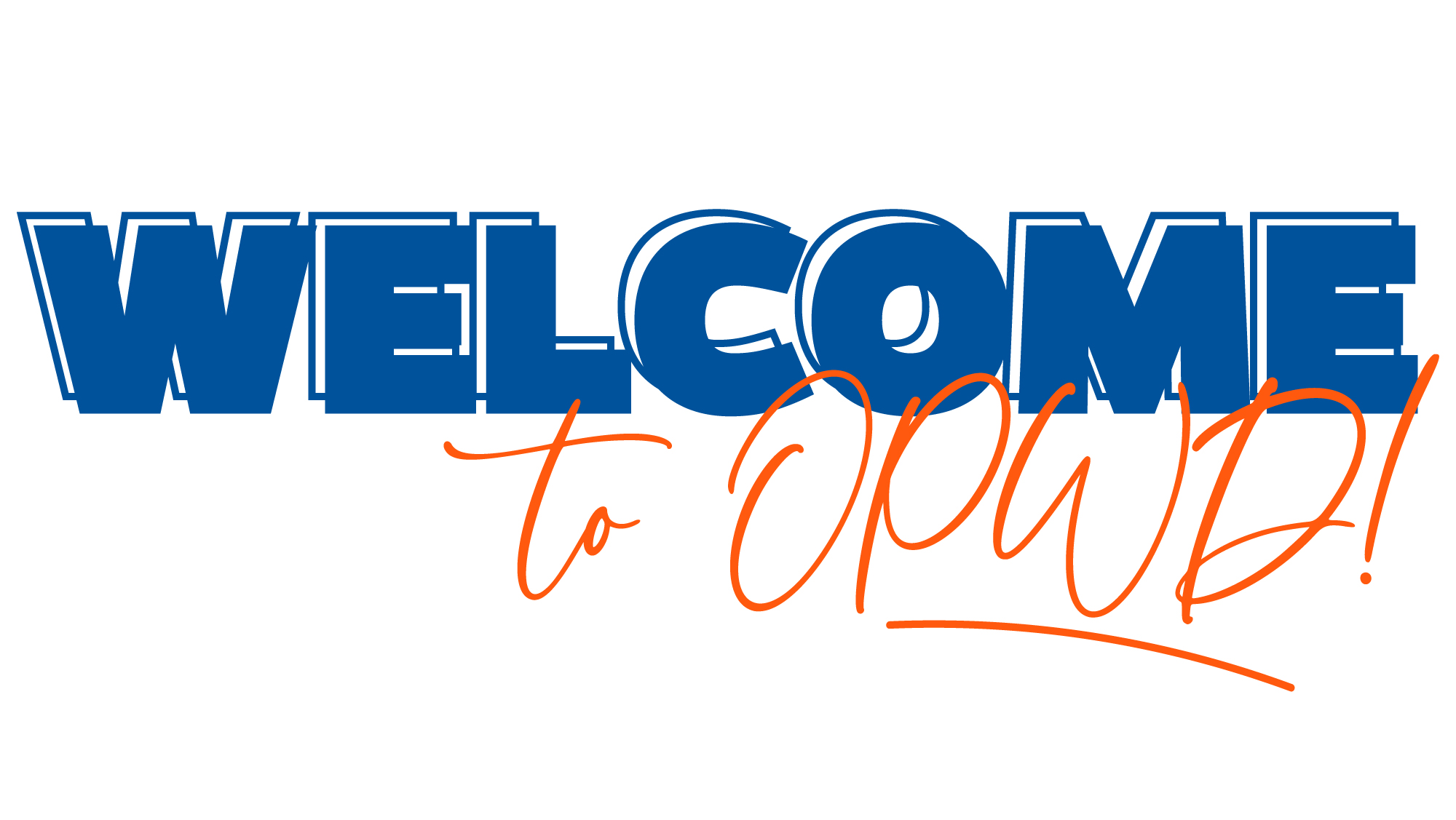 Welcome to the Team: Kevin Jackson
Please join the Office of Professional and Workforce Development (OPWD) in welcoming our newest team addition: Kevin Jackson!
Kevin is originally from West Palm Beach, Florida – born and raised. He was with the UF College of Public Health and Health Professions for the last 4 years as the Conference-Event Planner for the Dean. Prior to that, Kevin was an Event Coordinator with Student Activities at Palm Beach State College in Palm Beach Gardens, FL.
"I am definitely looking forward to meeting and networking with new people in OPWD, at conferences, and beyond!" said Kevin.
A fun fact about Kevin: His ethnicity is pretty unique, he is half Jamaican and half Irish!
As an Event Manager for the University of Florida Conference Department, Kevin will act as a project planner for conferences and special events at the University of Florida. He is responsible for providing professional, courteous, and efficient service to university entities while adhering to university policies and procedures in order to meet a client's needs.
"Kevin brings a wide array of experience, knowledge, and perspective to the Conference Department team of Event Managers and we are so thrilled to officially welcome him to OPWD!" said Katie Risher, CMP, Assistant Director, Conference Department. "Kevin already helped execute a 2 day virtual event within his first week of work and jumped right in to ensure that the event was successful."
"Being a product of Student Council and Student Involvement throughout high school and college, 'If you fail to plan, plan to fail' has been a quote that's stuck with me throughout my academic and professional career. Also, As Torrance Shipman from 2000's classic Bring It On once said, 'This isn't a democracy – it's a cheerocracy; I'm sorry, but I am overruling you.' [It] reminds me to be assertive," – Kevin Jackson
---
Kevin's Bio
Graduating from the University of Florida in 2013 with a BA in Anthropology, Kevin brings an array of skills and interests to the conferences department including: client relations, project management, and strategic planning.
Kevin has been with the University of Florida since 2017 as the Conference-Event Planner at the College of Public Health and Health Professions, and has been working in event management in higher education since 2016.
Active in the Central Florida chapter of Society of Government Meeting Professionals, Kevin serves as the 1st Vice President and earned his Certified Government Meeting Professional credential in 2021.
Kevin is currently pursuing his Certified Meeting Professional (CMP) credential and is interested in furthering his skills in virtual event management. During his free time, Kevin enjoys kayaking local rivers, camping, and tailgating for Gators football!
Written by:
Courtney Glancy
Published:
September 24, 2021
Keep up with all things OPWD by reading our office updates.
The Office of Professional and Workforce Development (OPWD) supports the Office of Teaching and Technology and the University of Florida in offering non-credit education for adult learners across multiple modalities.
Is there a topic under our umbrella that you would like to learn or see more about? Email Courtney Glancy at courtneyglancy@ufl.edu with your ideas.