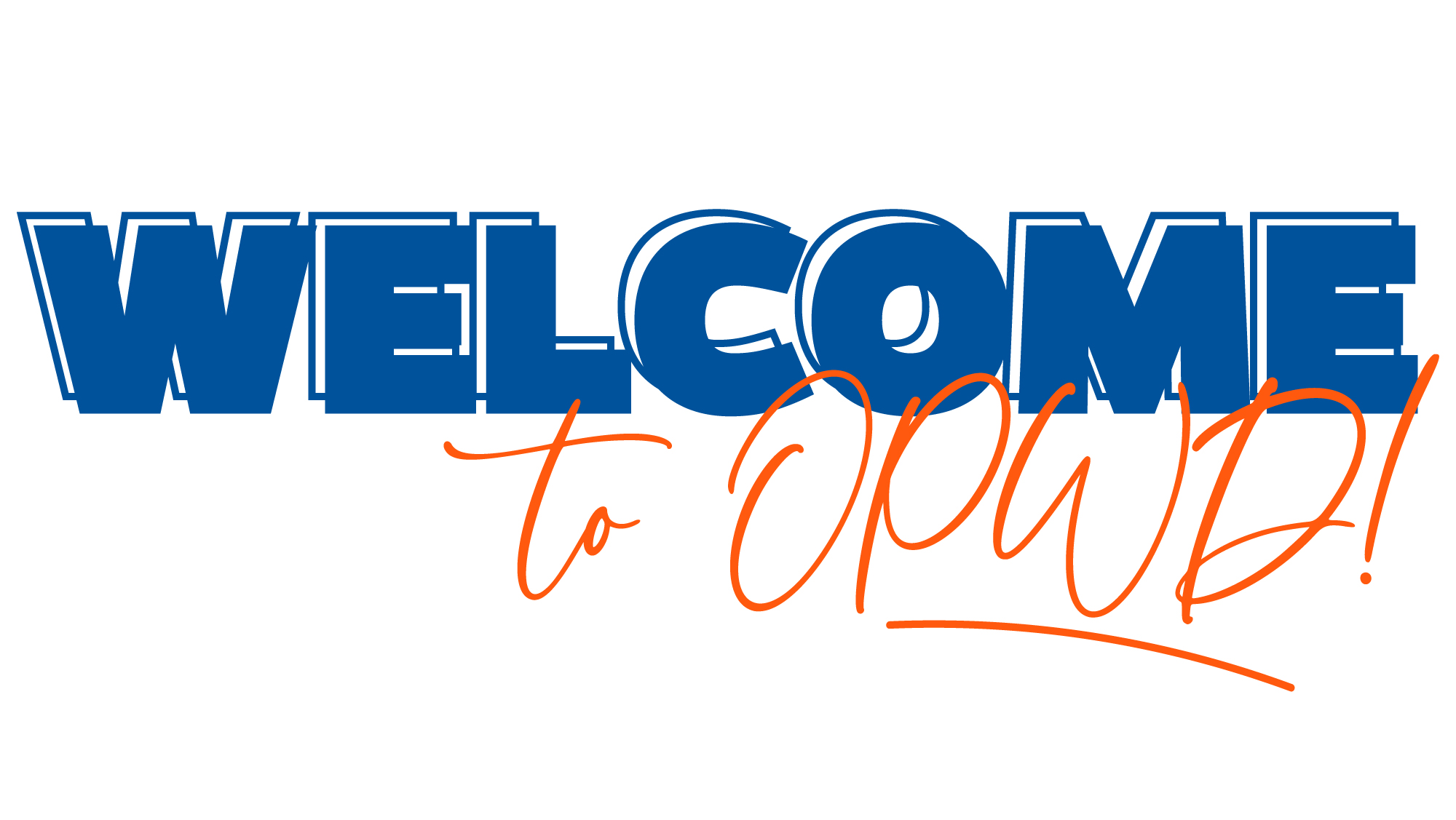 Welcome to the Team: JP Dunn
Please join the Office of Professional and Workforce Development (OPWD) in welcoming our newest team addition: JP Dunn!
JP is coming to OPWD after retiring from the Navy after 29 years of service. He just recently finished up three years as the Commanding Officer and Professor of Naval Science for the UF NROTC unit. He is a Navy helicopter pilot by trade but has had a lot of experience on larger staffs and in leadership. JP commanded a helicopter squadron out of Jacksonville (13 aircraft, 300 personnel) and an amphibious squadron (7 ships, 3500 personnel) out of Norfolk, Virginia.
When asked what he is most excited about in his new position with OPWD, JP answered: "I'm excited to join the TREEO team and contribute to Workforce Development and to get the Apprentice program off the ground. Looking forward to working with all the hard working professionals here at TREEO and the University of Florida. Go Gators!"
A fun fact about JP: "I love Star Wars. I saw the original Star Wars, Ep. IV A New Hope, at the drive in movie theater in Honolulu Hawaii back in 1977. Big impression on me!"
"We are thrilled to welcome JP Dunn to our OPWD team as the program coordinator of the Solid Waste and Apprenticeship programs," said Lauren McCain, Operations Manager of OPWD. "He brings a wealth of knowledge in leadership and ethics, along with enthusiasm about training and education. We have no doubt that he will excel in this new role and his unique contributions will make a significant impact on our programs. Welcome to OPWD!"
Written by:
Courtney Glancy
Published:
July 26, 2023
Keep up with all things OPWD by reading our office updates.
The Office of Professional and Workforce Development (OPWD) supports the Office of Teaching and Technology and the University of Florida in offering non-credit education for adult learners across multiple modalities.
Is there a topic under our umbrella that you would like to learn or see more about? Email Courtney Glancy at courtneyglancy@ufl.edu with your ideas.