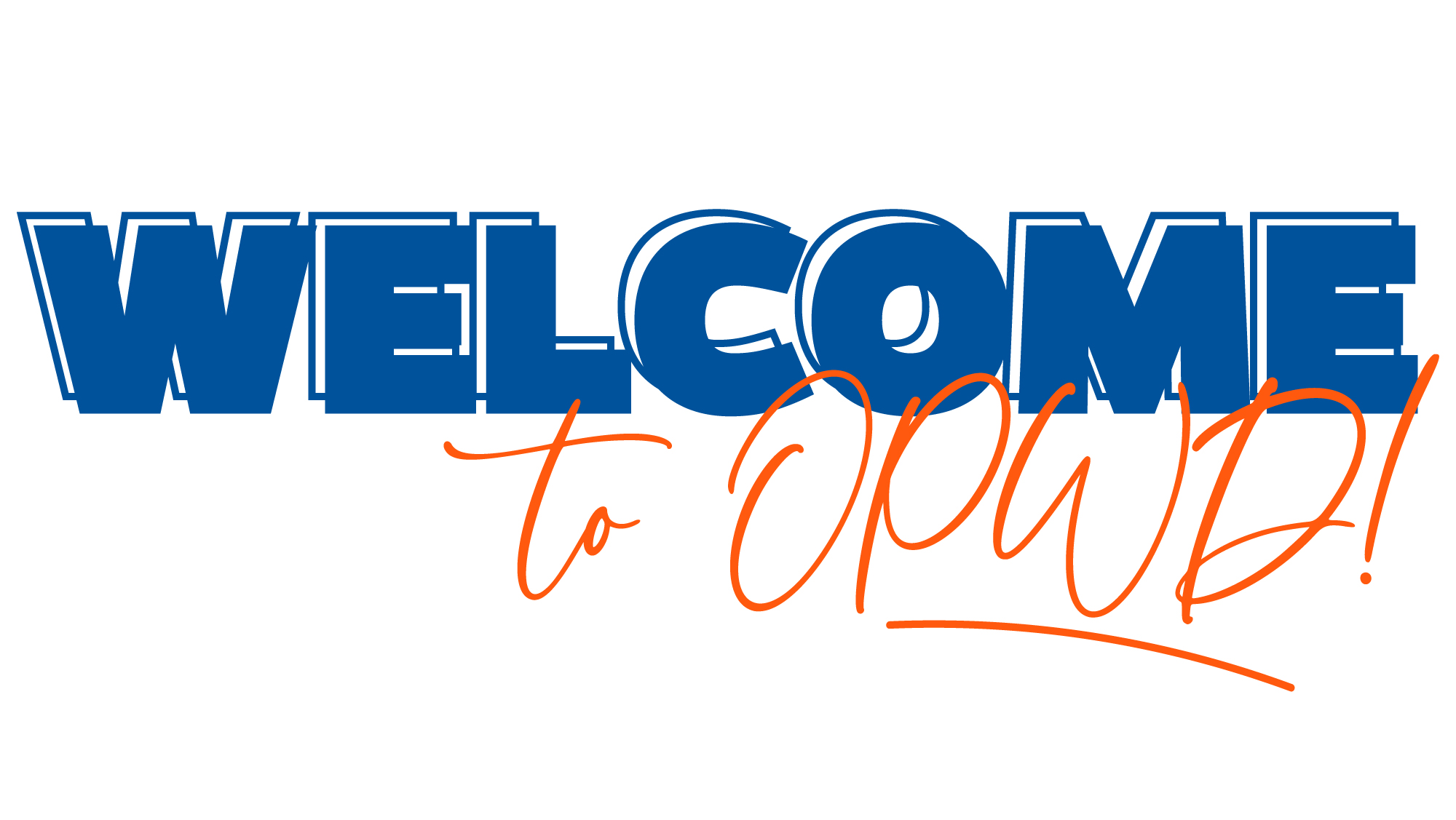 Welcome to the Team: Chuck Parker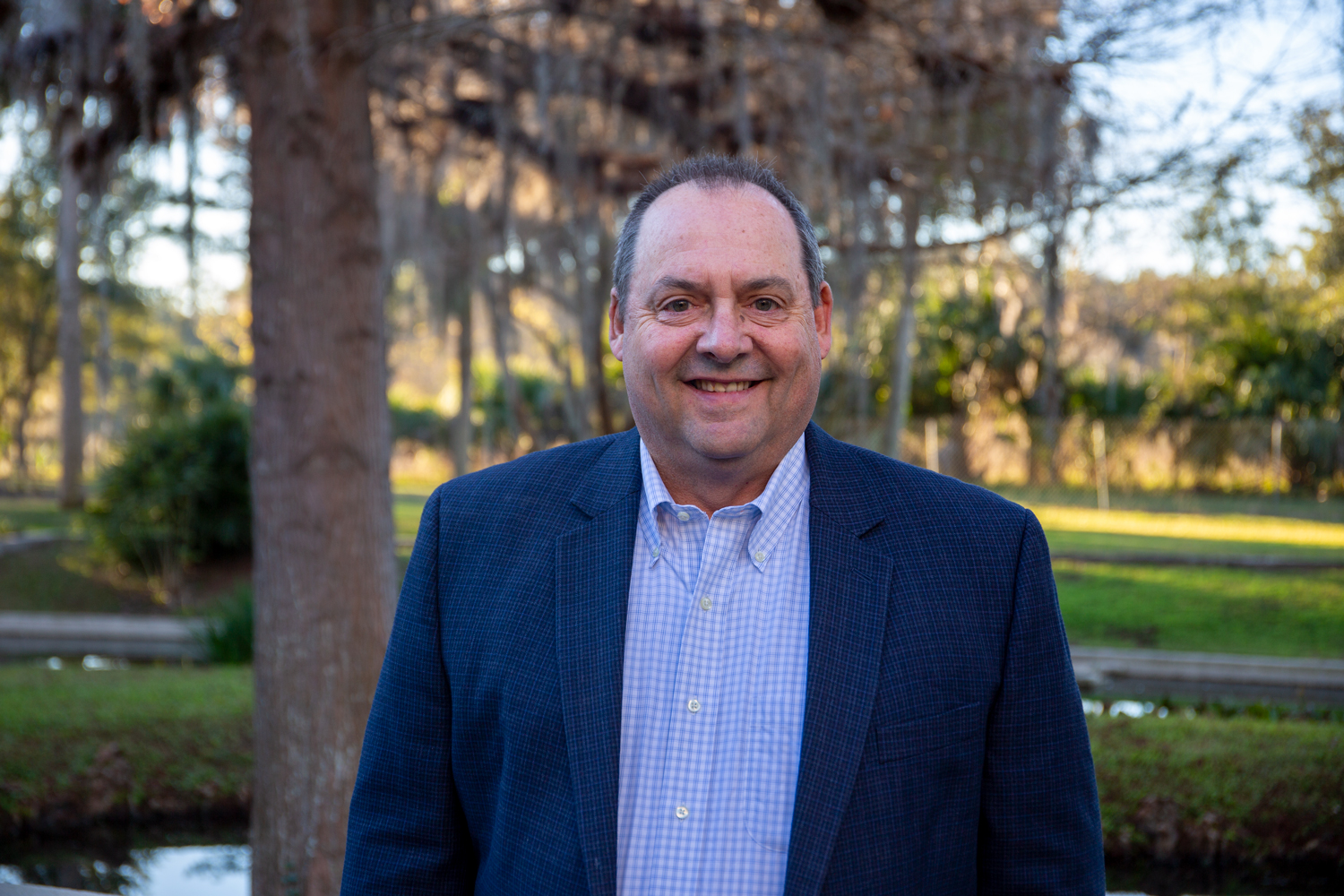 Please join the Office of Professional and Workforce Development (OPWD) in welcoming our newest team addition: Chuck Parker!
Chuck comes to us via Kent, OH where he worked for a company called EdAmerica providing support services, inbound/outbound call services, debt management and consulting for Colleges and Universities.
Prior to that, Chuck was at Salt Lake Community College in Salt Lake City, UT as the Director of Workforce Training and Education. He's spent his entire career in and around Higher Education both with colleges and Universities and supporting institutions in the private sector. He has also lived in Baton Rouge, Atlanta, Fort Worth and Enid, Oklahoma. He grew up in Brockton, MA about 25 miles south of Boston. Go Red Sox!
When asked what he is most excited about in his new position with OPWD, Chuck answered, "Expanding our footprint. Workforce Development is a huge 'buzzword' but the reality is, the workforce is changing and adapting and we can really help enhance that. Additionally, being new to the Gainesville area, this position will provide an opportunity to really get to know the community."
A fun fact about Chuck: "I am a member of the Krewe of Bacchus, the best Mardi Gras parade in New Orleans! We roll through the streets of NOLA every year on the Sunday evening before Fat Tuesday. This year will be my 21st ride! Hail Bacchus! The float I ride on is a 4 section two level Gator, a signature float of Bacchus called appropriately enough, the Baccagator! It is among the longest floats in all of Mardi Gras."
"[Chuck] brings a wealth of knowledge and experience in business development to OPWD," said Andy Campbell, Director of OPWD. "He will be working to help expand our strategic initiatives of Engaging Florida and Beyond, Strengthen and Expand Professional Portfolios, and Enhance Student and Customer Experience. We have never had a dedicated business development person so I am excited to see our business grow through Chuck's efforts!"
"I am a glass half full kinda guy, in the words of the great Coach John Wooden – 'Things work out best for those who make the best of how things work out.'" – Chuck Parker
Written by:
Courtney Glancy
Published:
January 12, 2022
Keep up with all things OPWD by reading our office updates.
The Office of Professional and Workforce Development (OPWD) supports the Office of Teaching and Technology and the University of Florida in offering non-credit education for adult learners across multiple modalities.
Is there a topic under our umbrella that you would like to learn or see more about? Email Courtney Glancy at courtneyglancy@ufl.edu with your ideas.