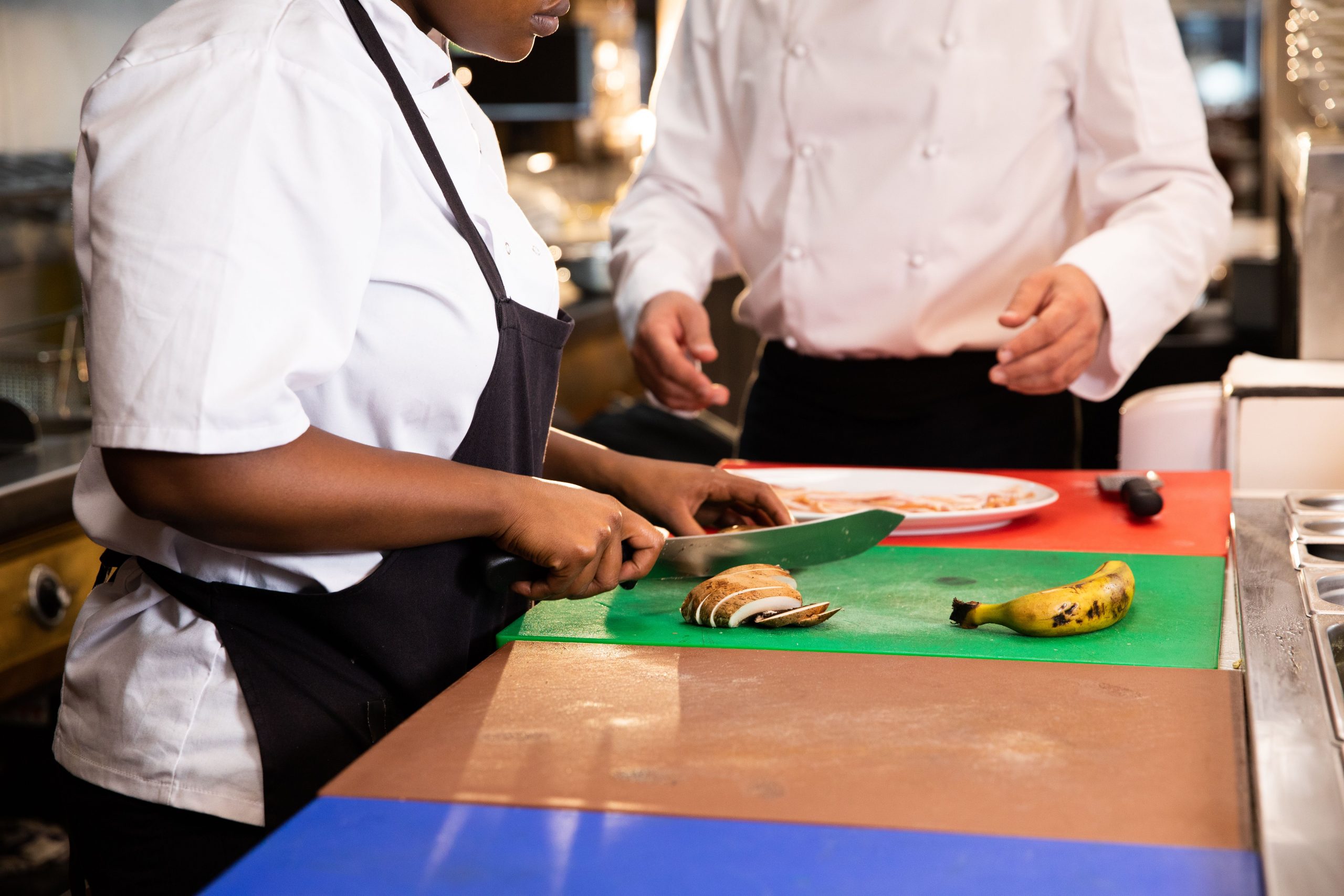 UF OPWD Launches Culinary Arts Program
The University of Florida Office of Professional and Workforce Development (OPWD) is pleased to announce the launch of its new Hybrid Culinary Arts program in Gainesville and Orlando on June 7, 2021. The blended course utilizes the Flipped Classroom Model with online and in person learning. In the flipped model, classwork is done at home by watching videos and completing assessments and homework is done in person. This method allows students to take their education into their own hands and it provides the chef an opportunity to act as a facilitator and mentor in the kitchen.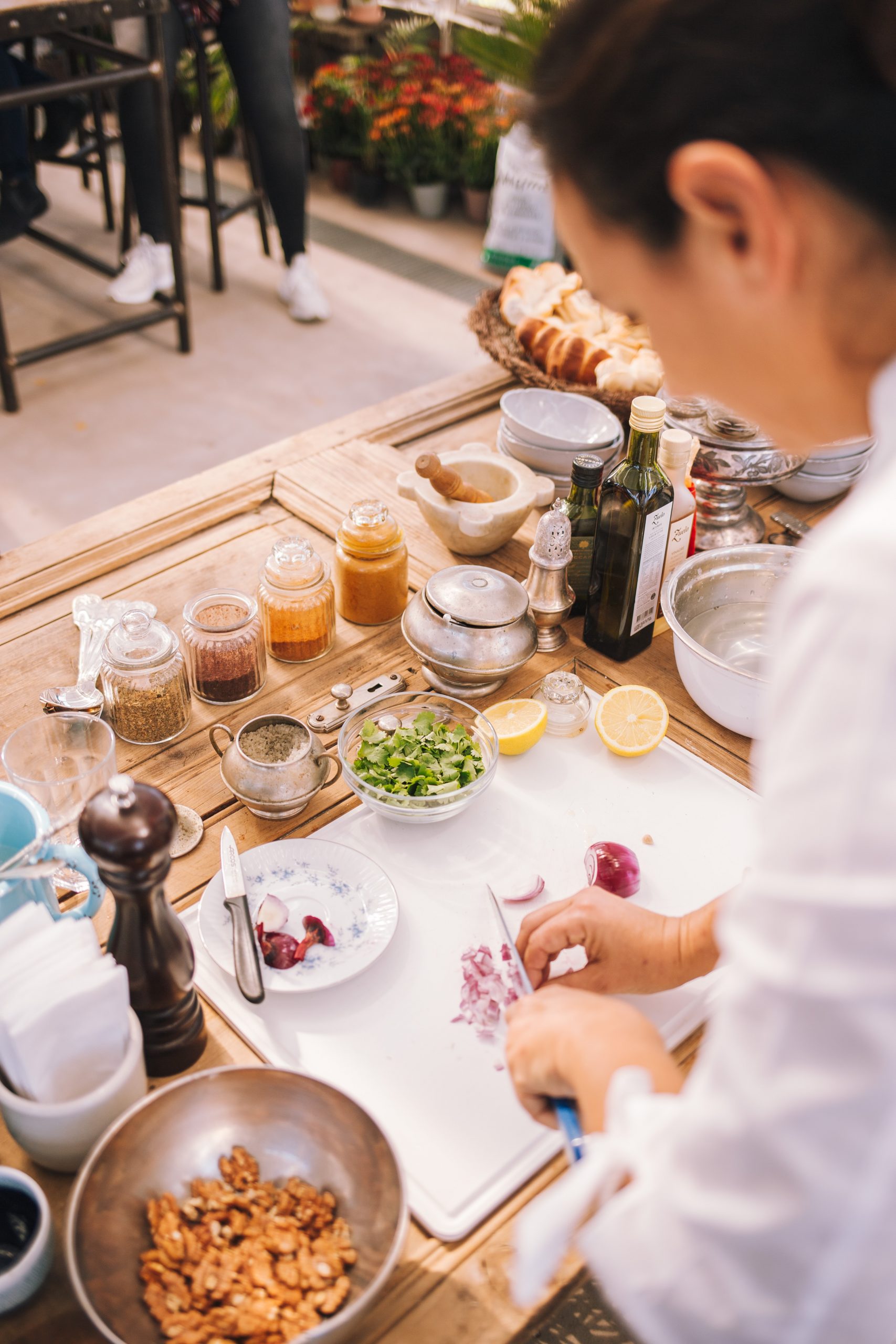 The online component is provided by Modern Collegiate Partners (MCP)/Rouxbe and the in-person component will take place in the Gainesville Working Food Kitchen and the Orlando Pathlight Kitchen. This course will be 16 weeks long and include externship placement at the conclusion of the course. Graduates will also be eligible to take the American Culinary Federation National exam within 3 months upon program completion.
Modern Collegiate Partners launched the Rouxbe program in 2018 and as institutional partners began to offer it, the landscape of culinary education began to change. No longer was it required to invest over $30,000 in tuition plus living expenses in the cities that offer the courses. This program provides an affordable alternative and is equal to the rigor in curriculum quality to the top culinary schools in the country. It is recognized by The American Culinary Federation Education Foundation as a "Quality Program," a distinction only given to programs that meet specific culinary education requirements. The blended curriculum and approach to training keeps tuition much lower than brick and mortar culinary schools and allows students to complete the program in a shorter period.
This dynamic program is only possible through dedicated collaboration by a diverse range of community partners. The commercial kitchen space will be provided by Working Food and Pathlight Kitchen. Externship opportunities are being established with local restaurants and chefs who stand to benefit from helping prospective employees undergo this rigorous training. Organizations that have experience connecting individuals to workforce development opportunities will assist with recruitment for the program, focusing on recruiting individuals from underserved and underemployed populations.
Written by:
Courtney Glancy
Published:
April 27, 2021
Keep up with all things OPWD by reading our office updates.
The Office of Professional and Workforce Development (OPWD) supports the Office of Teaching and Technology and the University of Florida in offering non-credit education for adult learners across multiple modalities.
Is there a topic under our umbrella that you would like to learn or see more about? Email Courtney Glancy at courtneyglancy@ufl.edu with your ideas.