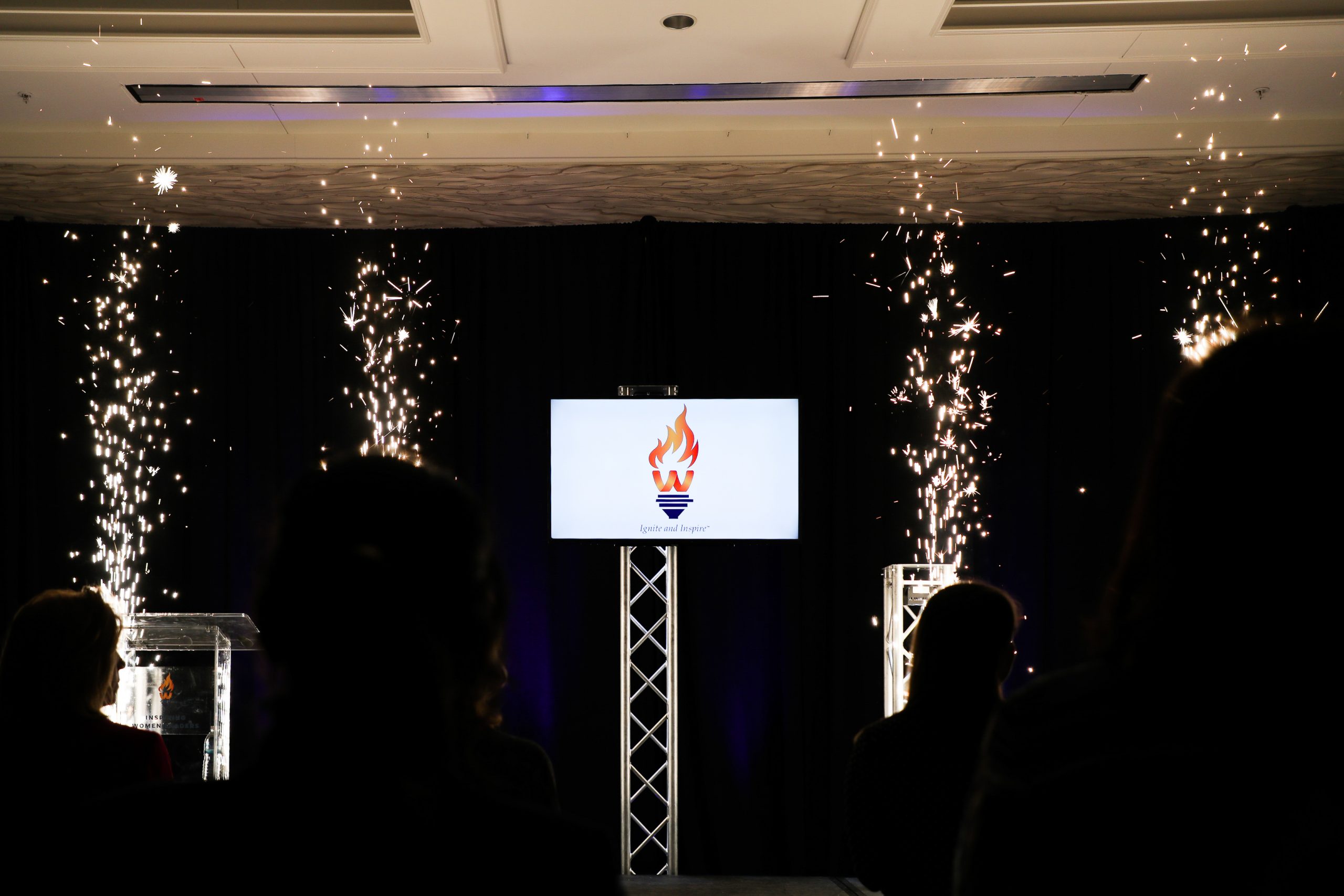 Inspiring Women Leaders 2021: Growing Together
Behind-the-scenes work for the 2021 Inspiring Women Leaders (IWL) conference is in full swing! To be held virtually March 8-9, 2021, the conference's theme, Growing Together, represents unity, openness, and making connections, while also focusing on our commonalities. Growing together means taking the time to listen and learn from each other in order to build trust and create meaningful relationships.
IWL is dedicated to hosting exceptional speakers whose content is engaging, informative and of the highest quality. We are looking for conference presentations that leave the attendee feeling inspired and motivated, armed with actionable take-aways they can apply immediately to their personal or professional lives. If you are this type of speaker, consider submitting an abstract.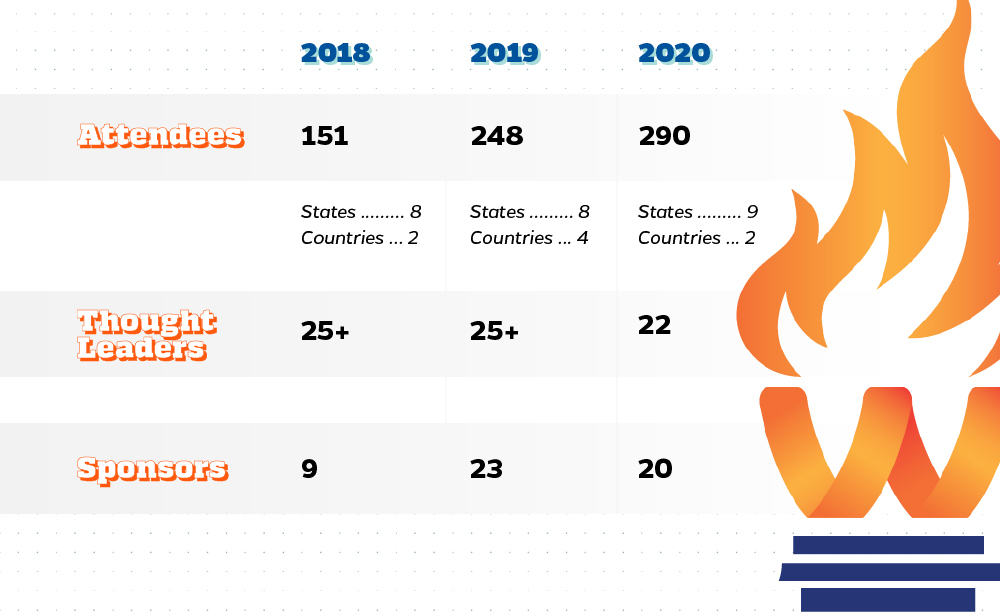 Additionally, IWL is officially accepting sponsors. There are four levels of sponsorship: Spark, Ignite, Illuminate and Brilliance. Each level has its own unique set of benefits associated with the conference. The sponsorship packet is available on the Sponsor page of the website.
Highlighted below are important aspects of sponsorship for the event that will allow you to showcase your business's products and services, connect with leaders, and capture important data that will further drive your business growth:
Align your brand with an event that empowers women to unlock their potential as leaders.
Enable professionals to access high-quality leadership training and networking at an affordable price.
Strengthen your workforce: More women in leadership roles means better results for your bottomline.
Reach hundreds of talented professionals at one time.
Receive recognition during the event and in conference materials.
Attend networking events with business influencers.
Access IWL's social media markets and audiences.
Registration will be opening soon! If you want to be one of the first to know of IWL updates and information, join the IWL mailing list here, or follow IWL on twitter @iwlinfo.
Written by:
Courtney Glancy
Published:
August 19, 2020
Keep up with all things OPWD by reading our office updates.
The Office of Professional and Workforce Development (OPWD) supports the Office of Teaching and Technology and the University of Florida in offering non-credit education for adult learners across multiple modalities.
Is there a topic under our umbrella that you would like to learn or see more about? Email Courtney Glancy at courtneyglancy@ufl.edu with your ideas.