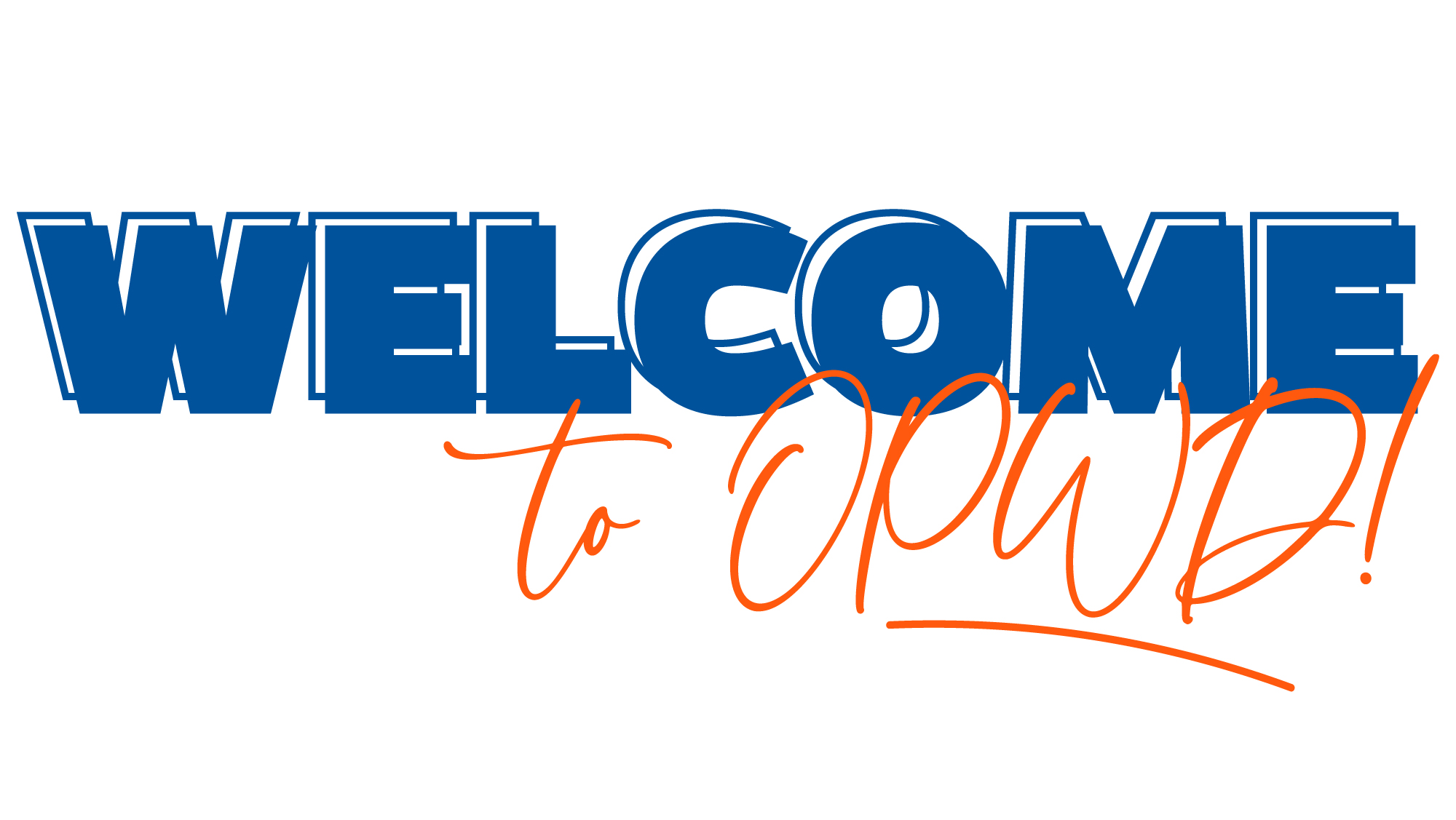 Welcome to the Team: Lauren Keiser
Please join the Office of Professional and Workforce Development (OPWD) in welcoming our newest team addition: Lauren Keiser!
Lauren comes to us from the Harn Museum of Art where she was the Rental Event Manager since 2019. Prior to that, she moved around quite a bit – over the past 10 years she has lived in Georgia, Pennsylvania and Texas!
When asked what she is most excited about in her new position with OPWD, Lauren answered, "Meeting new people, both colleagues and clients!"
A fun fact about Lauren: She loves creating things! Her favorite mediums include stained glass and woodworking.
As an Event Manager for the University of Florida Conference Department, Lauren will act as a project planner for conferences and special events at the University of Florida. She is responsible for providing professional, courteous, and efficient service to university entities while adhering to university policies and procedures in order to meet a client's needs.
"We are excited to welcome Lauren to the Conference Department team with Lauren bringing a positive attitude to the office, important technical skills, and sharp attention to detail when it comes to event design, planning, and execution," said Katie Risher, CMP, Assistant Director, Conference Department. "As we move into a busy fall schedule of virtual events, Lauren has been eager to jump right in when it comes to helping prepare and coordinate details for each event."
What Inspires You?
"We don't need a handful of people doing zero waste perfectly. We need millions of people doing it imperfectly." – Anne Marie Bonneau, The Zero Waste Chef
"I try to live as sustainably as I can, but it's not always easy or possible. Just making an attempt is what matters to me. Some of my favorite places in town include Life UnPlastic and The Repurpose Project." – Lauren Keiser
---
Lauren's Bio
Joining the UF Conference Department in 2021, Lauren has been working in the events industry since 2010. She has acquired a vast range of knowledge and skills through the planning and execution of 300+ events ranging from an intimate 100-year-old theater to an 825-seat opera house, to more unique venues such as the public gardens of a nationally acclaimed zoo and within university art museums.
Lauren has been with the University of Florida since 2019 as the Rental Event Manager for the Harn Museum of Art and has experience in customer service, venue management, and event planning and design.
Lauren earned a Bachelor's degree in Interior Design and is currently pursuing her Certified Meeting Professional (CMP) credential. In her free time, Lauren enjoys home improvement projects, kayaking and spending time with her family and dog, Nasa!
Written by:
Courtney Glancy
Published:
October 21, 2021
Keep up with all things OPWD by reading our office updates.
The Office of Professional and Workforce Development (OPWD) supports the Office of Teaching and Technology and the University of Florida in offering non-credit education for adult learners across multiple modalities.
Is there a topic under our umbrella that you would like to learn or see more about? Email Courtney Glancy at courtneyglancy@ufl.edu with your ideas.