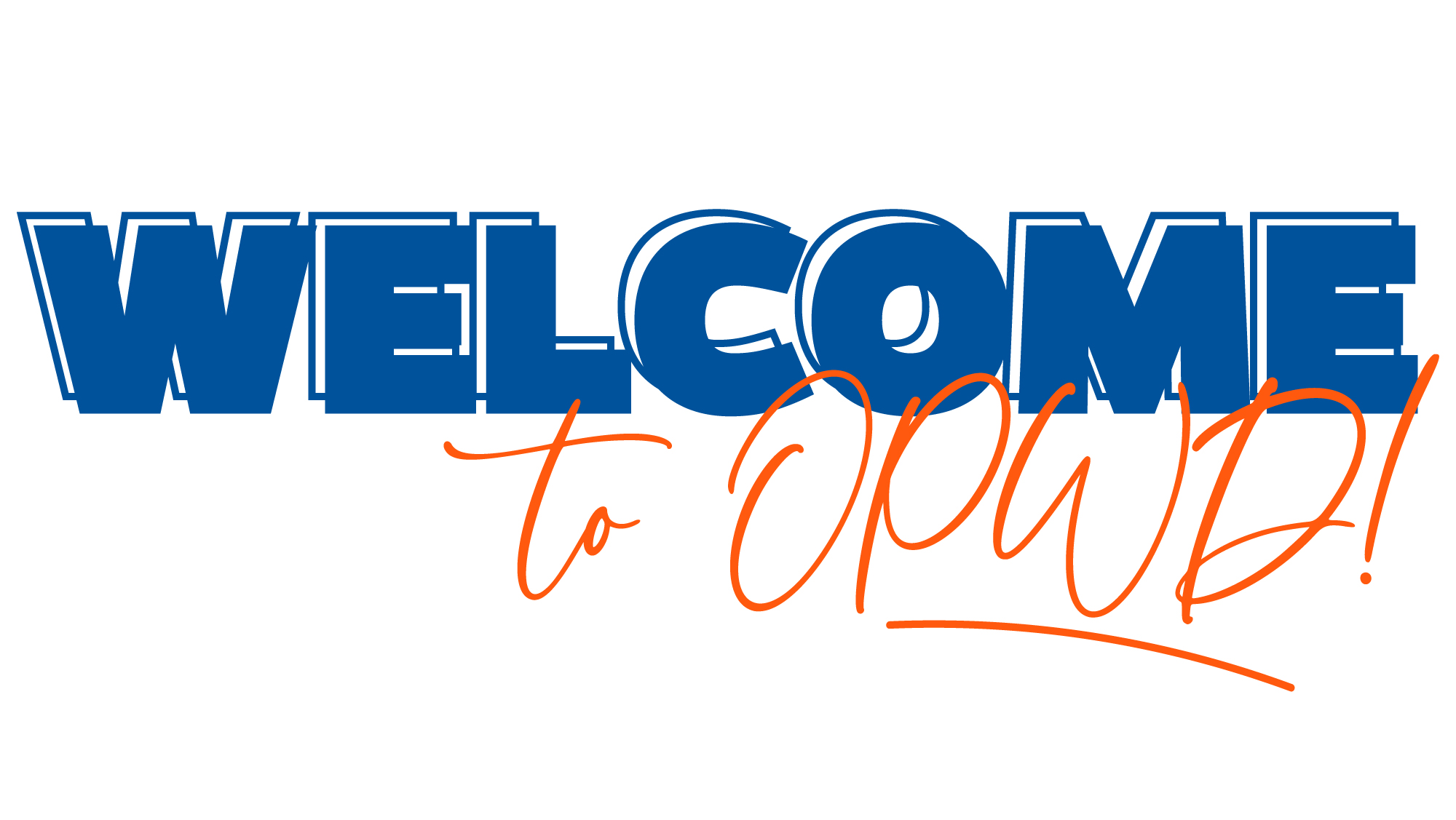 Welcome to the Team: Eva Varnes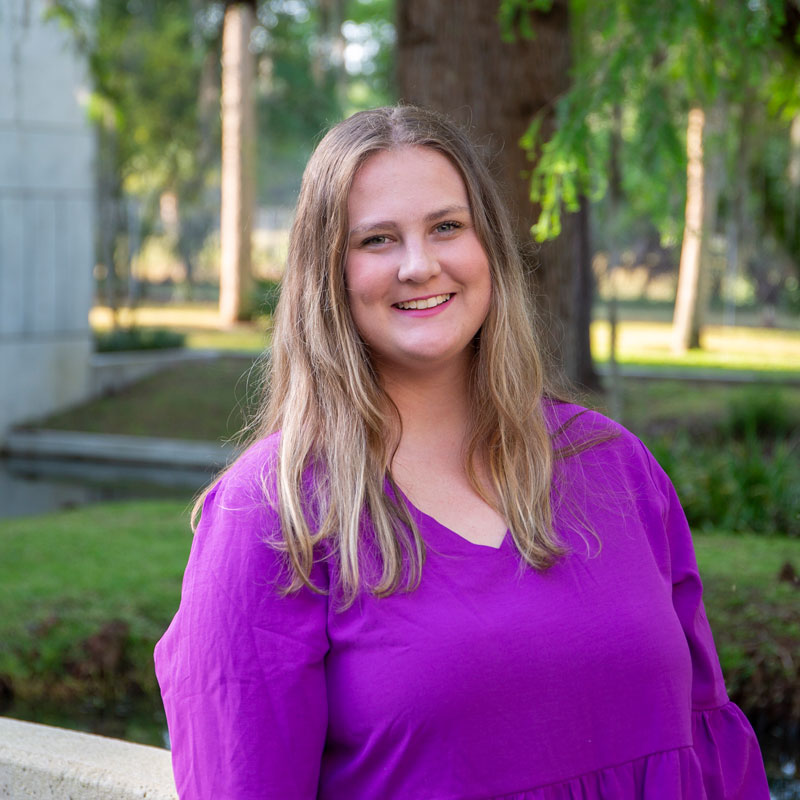 Please join the Office of Professional and Workforce Development (OPWD) in welcoming our newest team addition: Eva Varnes!
Eva is currently a student at Santa Fe College working on her AA. Before joining our office, Eva was working at the O'Connell Center as a Crew Member.
When asked what she is most excited about in her new position with OPWD, Eva answered: "I am excited about meeting new people and learning new things."
A fun fact about Eva: She loves Disney!
As an enrollment specialist Eva is responsible for providing customer service and administrative support for all PD and TREEO courses. Eva will be on the front lines communicating with current and potential students to ensure all their questions are answered and course needs met.
"We are excited to welcome Eva Varnes to the OPWD Team!," said Lauren Troffer, Online Programs Coordinator. "Eva has great communication and problem solving skills which will be vital when it comes to assisting students. She is also eager to learn new things and help out wherever she is needed. Eva has been such a pleasure to work with so far and I look forward to seeing her full potential."
Written by:
Courtney Glancy
Published:
May 3, 2023
Keep up with all things OPWD by reading our office updates.
The Office of Professional and Workforce Development (OPWD) supports the Office of Teaching and Technology and the University of Florida in offering non-credit education for adult learners across multiple modalities.
Is there a topic under our umbrella that you would like to learn or see more about? Email Courtney Glancy at courtneyglancy@ufl.edu with your ideas.