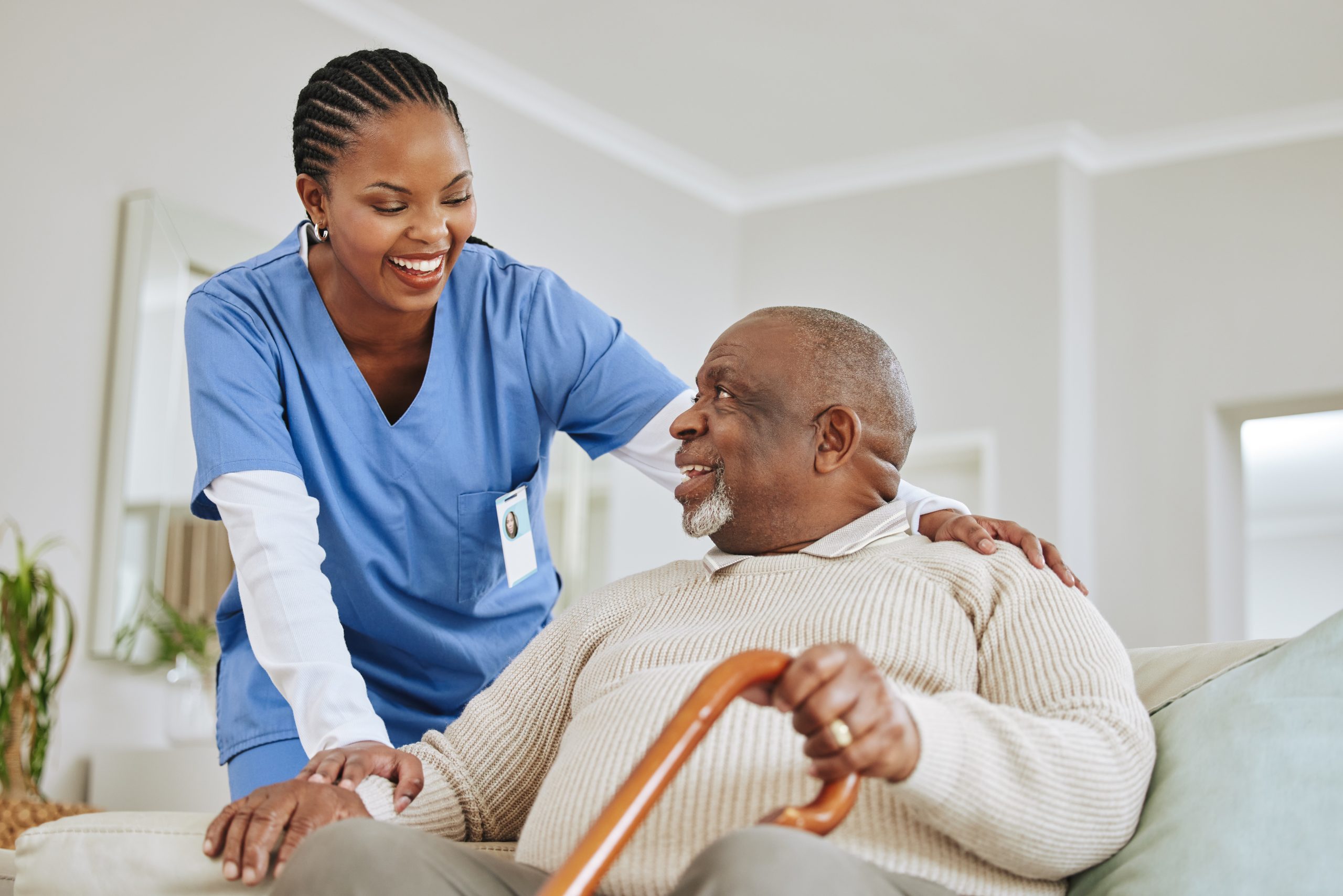 The University of Florida's Office of Professional and Workforce Development Becomes a Registered Apprenticeship Provider with the State of Florida's Apprenticeship System
The University of Florida's Office of Professional and Workforce Development (UF OPWD) is proud to announce the Community Health Worker (CHW) Registered Apprenticeship Program has been approved to participate in the State of Florida's Apprenticeship System.  Elder Options and UF Health Jacksonville: Urban Health Alliance have signed on as the first employer partners for the program.
The CHW Registered Apprenticeship Program is designed to provide the education and job training needed to be a successful Community Health Worker, while preparing apprentices to become a Certified Community Health Worker in Florida. Through mentorship and technical instruction, job seekers receive on-the-job training to learn necessary skills while earning a paycheck.
Learners will gain knowledge and build competencies in these subject areas:
Community Health Worker Foundations
TeleHealth
Psychological First Aid (PFA)
Medicaid Basics
Essential Skills for Workplace Success
The CHW Apprenticeship Program was developed through the Pathways for Career Opportunities Grant (PCOG) Program which was awarded to UF OPWD on November 22, 2022.  The PCOG Program is meant to support new or expand existing registered apprenticeship or pre-apprenticeship programs.
Workforce education is a top priority for Governor Ron DeSantis and the Florida Department of Education with the goal of being number one in the nation by 2030.  Apprenticeships are a proven training method benefitting both job seekers and businesses. They are gaining momentum as a cost-effective alternative or addition to a college track. The flexibility for an employer to design an apprenticeship program offers a consistent way to recruit, train and retain talent that can be easily blended into current talent development strategies.
Community health workers (CHWs) are frontline health workers who have a close understanding of the community they serve. CHW's frequently serve as a liaison between health/social services and the community to coordinate healthcare, government, and social service systems. These dedicated professionals strive to provide help to individuals throughout a community through outreach, community education, informal counseling, social support, and advocacy.
Healthcare Apprenticeship Accelerator
Thursday, April 27, 2023 | 2 PM – 4PM EST
UF TREEO Center
Employers interested in learning the benefits of being an employer partner with a Registered Apprenticeship Program are invited to join us at the UF TREEO Center for the Healthcare Apprenticeship Accelerator held in partnership with Apprentice Florida.
You will hear from employers who have integrated this model into their workforce training and learn how you can retain a highly productive workforce while offering career seekers affordable paths to high-paying jobs.
Questions? Contact our Apprenticeship Coordinator, Chuck Parker, for more details on the event and the University of Florida's Community Health Worker Registered Apprenticeship Program.

352-294-3887 | parker.c@ufl.edu
Click here to book a meeting
Written by:
Kylie Register
Published:
April 4, 2023
Keep up with all things OPWD by reading our office updates.
The Office of Professional and Workforce Development (OPWD) supports the Office of Teaching and Technology and the University of Florida in offering non-credit education for adult learners across multiple modalities.
Is there a topic under our umbrella that you would like to learn or see more about? Email Courtney Glancy at courtneyglancy@ufl.edu with your ideas.