Summer 2020 NFPT Scholarship Winner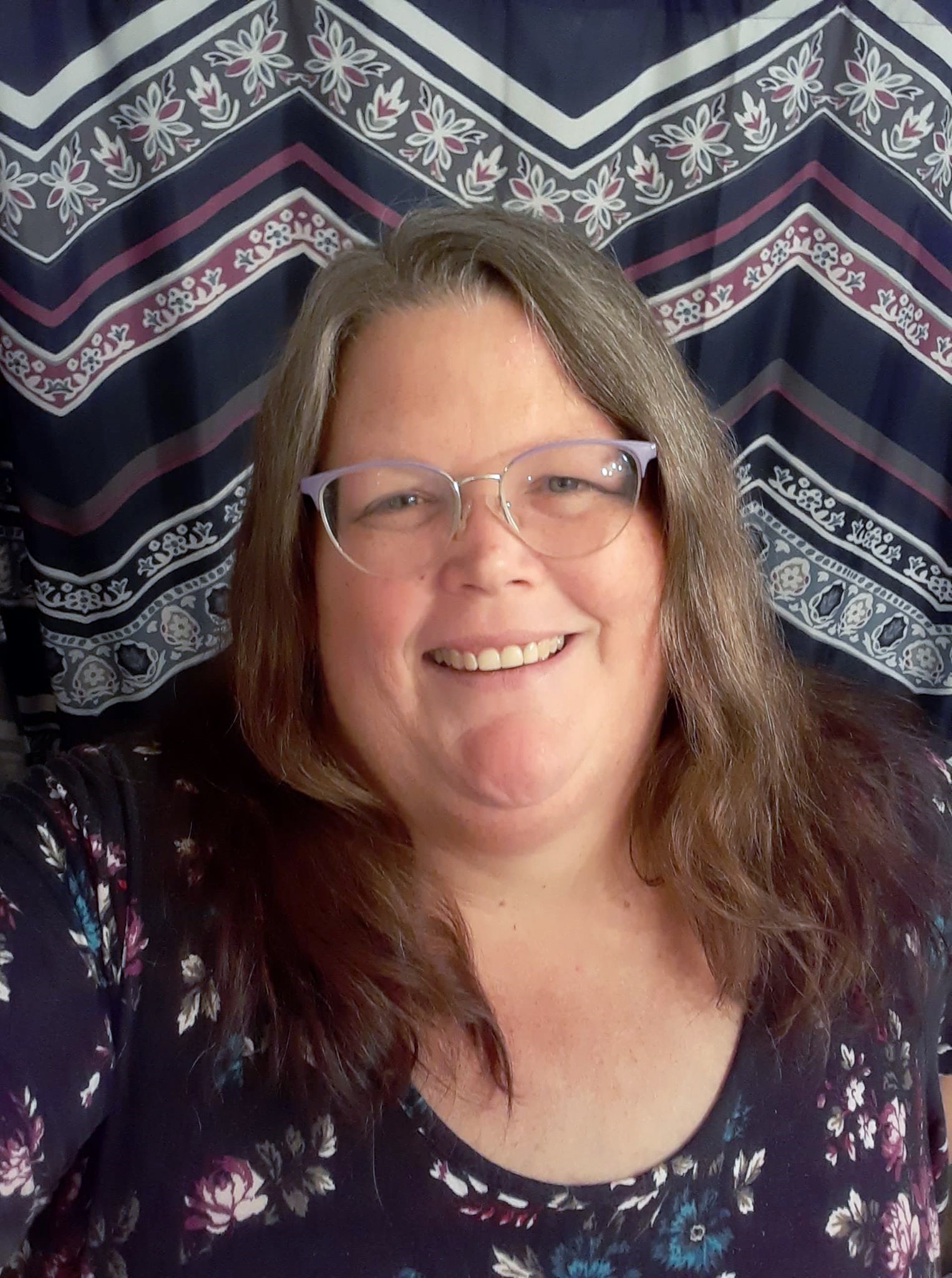 The second winner for the NFPT Scholarship was announced July 31st. The Ruby Parker Puckett Scholarship is an opportunity for working foodservice professionals to help further their pursuit of a CDM certification. This scholarship is offered twice a year to one lucky applicant – please join us in celebrating Lisa Thomas for winning the summer 2020 scholarship!
View a portion of the recipient's scholarship essay below:
"My name is Lisa Thomas, and I work in the kitchen at St. Lucie Medical center. I started working here in 1996 and at the time, it was just another job and I needed to support my two children. As a young single parent, it gave me the flexibility I needed to allow my kids to participate in sports and school activities; I know how important it was for me to show my support by being there. Little did I know that over twenty years later, I would still be working as a Supervisor at St. Lucie. A few years ago, my youngest child graduated from high school. Now that my children had become adults and required a different kind of support from me, I started feeling like it was time for a change. The Ruby Parker Puckett scholarship would mean the world to me as it would give me the chance to take the first steps at achieving a goal I have had for years. Receiving the Ruby Parker Puckett Scholarship would positively affect my professional life by allowing me more opportunity to advance in my career, and also by helping me access the learning materials that would help to sharpen the skills that I already use daily while interacting with other employees and patients."
"As a dedicated and ambitious employee, I have worked extremely hard and made my way up in the ranks at my job. However, currently I am at a point in my career where I cannot move up any further. In my single income household, finances have always been tight. I sacrificed many things, including school, to make sure that my kids had everything they needed to be successful. Though things were difficult at some points, I would not change a thing because having the opportunity to watch my kids play sports and do school performances was extremely important to me; I still cherish those memories today. For a while I settled with what I had, but this scholarship is exactly what I need to be able to advance in my career once again. As a supervisor, I have often been given other tasks and responsibilities to help the Department Directors. I have become well versed in many processes of the department including payroll, scheduling, ordering, inventory, and financial reporting. At this point, it is not a lack of knowledge, tenacity or experience that is keeping me from advancing and meeting my fullest potential, it's a lack of credentials; something I could change if I were awarded this generous scholarship."
Written by:
Courtney Glancy
Published:
August 4, 2020
Keep up with all things OPWD by reading our office updates.
The Office of Professional and Workforce Development (OPWD) supports the Office of Teaching and Technology and the University of Florida in offering non-credit education for adult learners across multiple modalities.
Is there a topic under our umbrella that you would like to learn or see more about? Email Courtney Glancy at courtneyglancy@ufl.edu with your ideas.