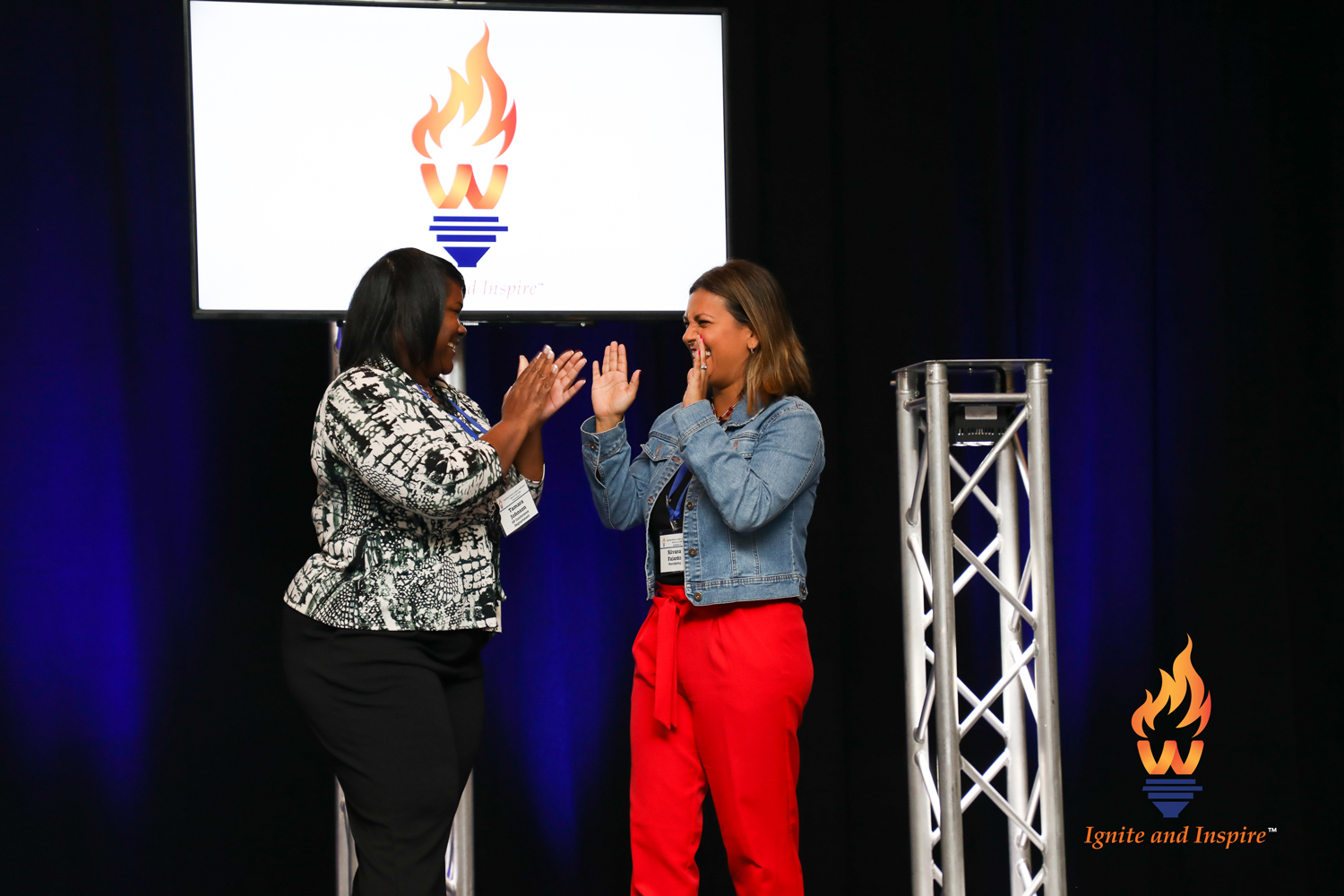 OPWD's Annual Inspiring Women Leaders Conference
March 8-9, 2021 marks the 4th Annual Inspiring Women Leaders (IWL) Conference. This two-day virtual event includes keynote speakers, breakout sessions, and engaging networking opportunities hosted by the University of Florida Office of Professional and Workforce Development, Warrington College of Business, and the Office of the Chief Diversity Officer.
Growing Together is the theme for IWL 2021. This phrase represents unity, openness, and making connections, while also focusing on our commonalities. Growing together means taking the time to listen and learn from each other in order to build trust and create meaningful relationships. This year's tracks emphasize the theme and focus on creating the future together, pushing boundaries, and developing your legacy.
The virtual event offers personal and professional development opportunities for engagement with leaders from across the country through interactive keynote presentations, strategic sessions, and networking geared to develop leadership and business skills.
The inspiration and planning for the Inspiring Women Leaders Conference started in 2016, after the University of Florida Office of Professional and Workforce Development hosted a series of successful professional development workshops for women. The first conference opened on March 8, 2018, and each succeeding annual event has encompassed March 8, which is International Women's Day. The purpose of the conference is to offer exceptional ideas, tools, networking and learning opportunities to transform individuals from a good leader into a great leader.
Moving into the second year, we partnered with Warrington College of Business and the Office of the Chief Diversity Officer to continue the focus on exceptional professional and leadership development.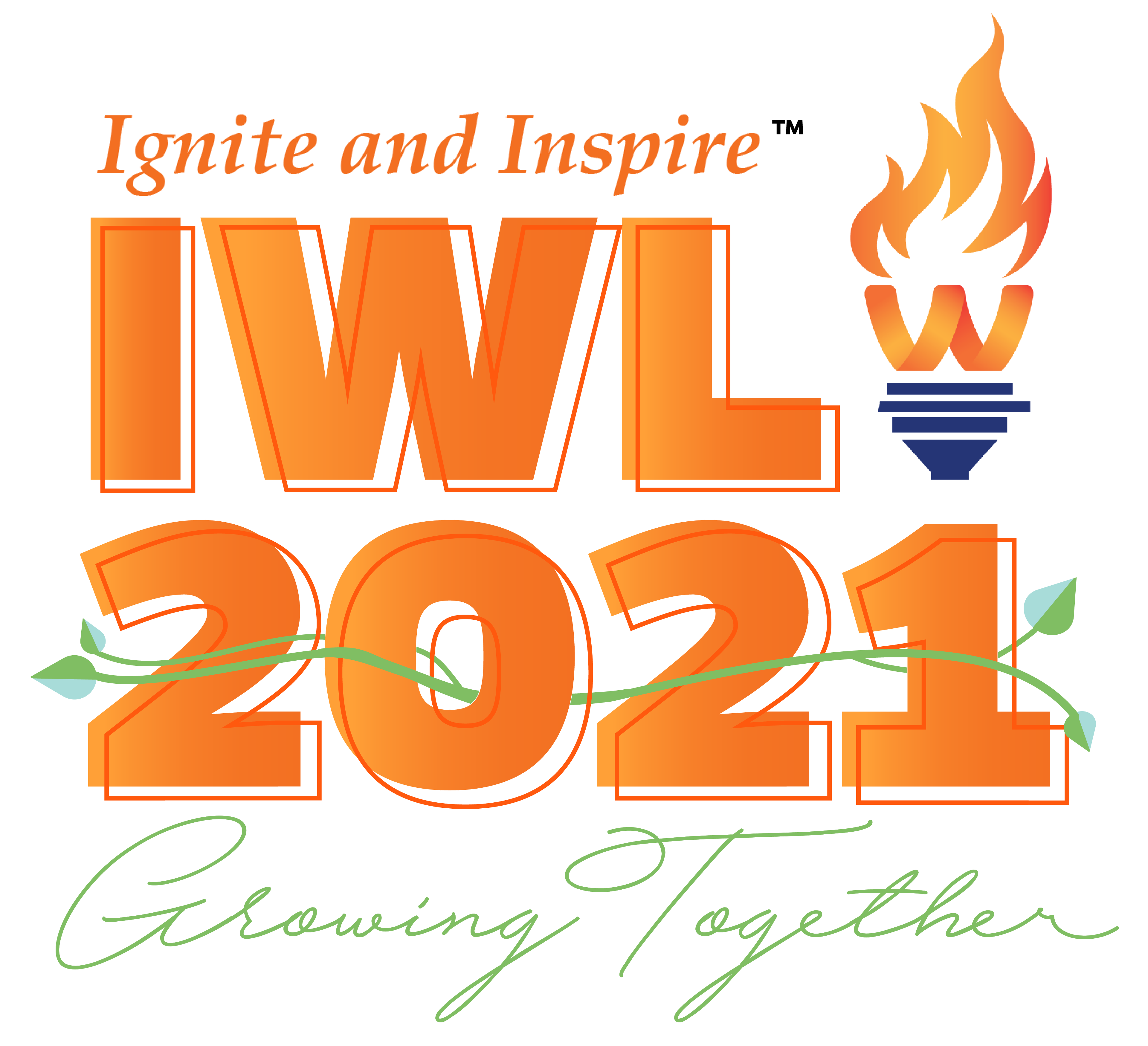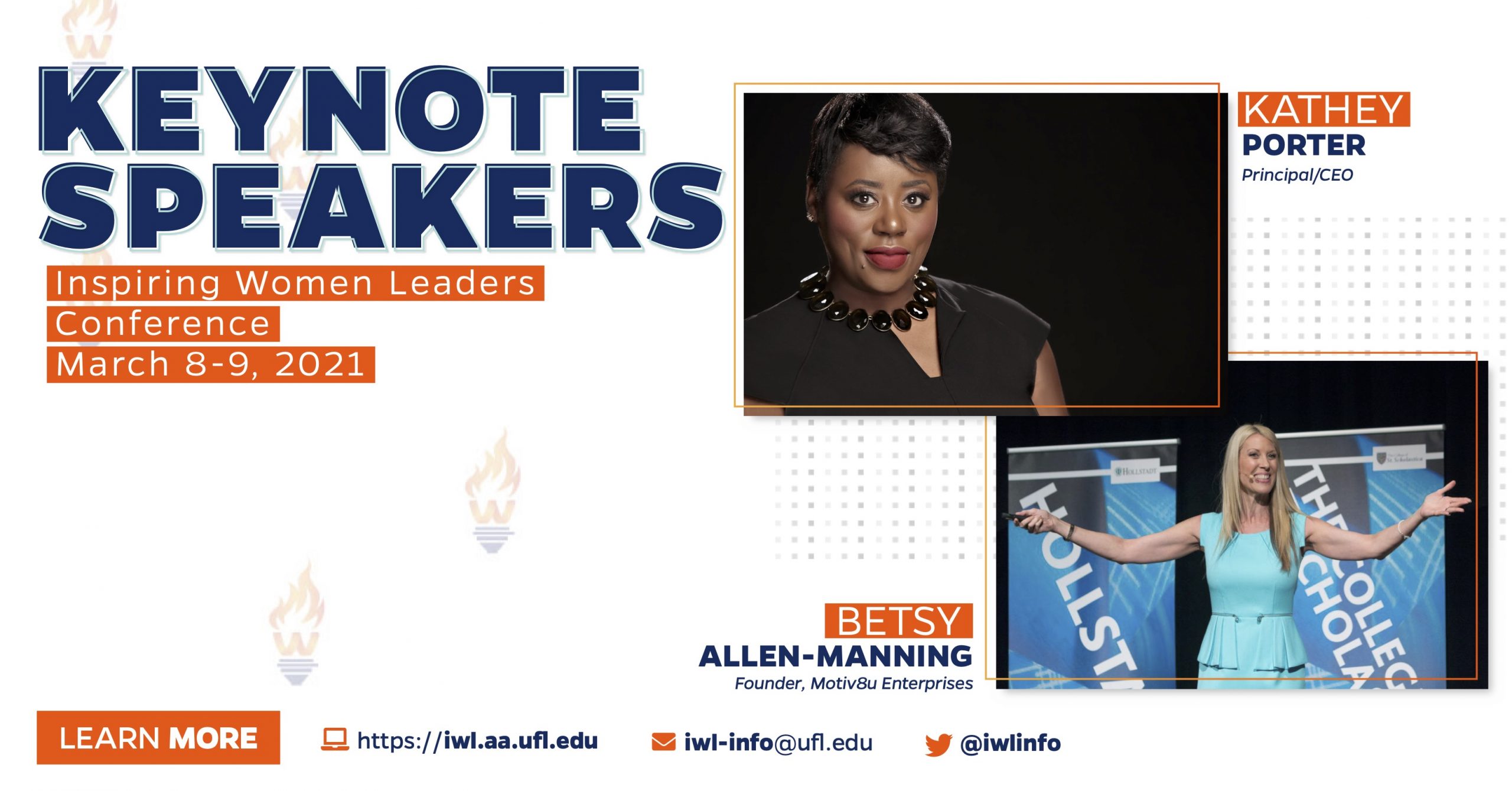 The larger goal of this annual conference is to keep the dialog open to inform and transform the way men and women think about, and respond to, women in leadership. It also provides women and men an opportunity to come together to discuss critical issues of the day, so we can provide hope to future generations of women entering the workforce, enabling them to conquer fears and obstacles so they can fulfill their dreams.
For more information, please visit our conference website.
Written by:
Courtney Glancy
Published:
February 23, 2021
Keep up with all things OPWD by reading our office updates.
The Office of Professional and Workforce Development (OPWD) supports the Office of Teaching and Technology and the University of Florida in offering non-credit education for adult learners across multiple modalities.
Is there a topic under our umbrella that you would like to learn or see more about? Email Courtney Glancy at courtneyglancy@ufl.edu with your ideas.