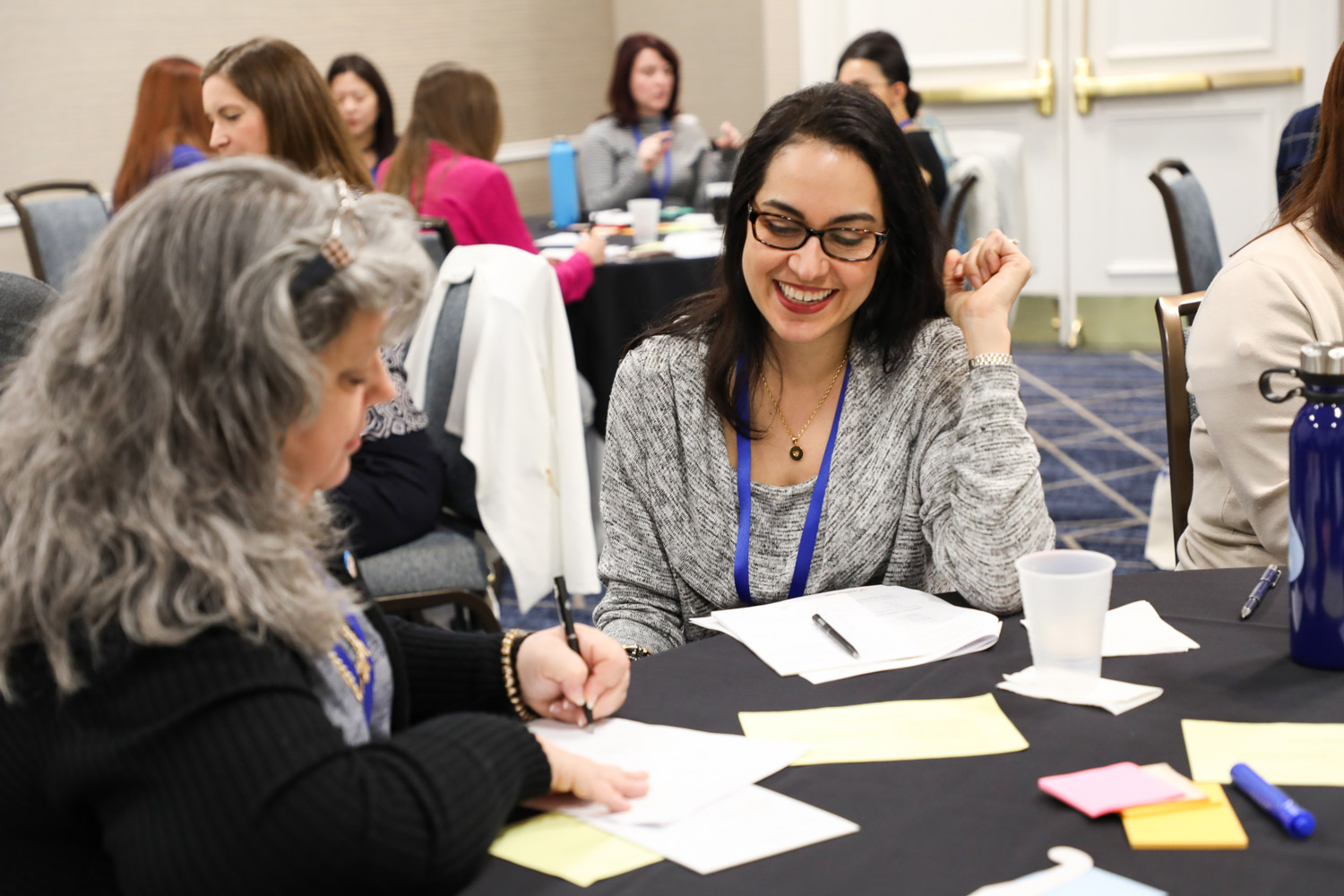 OPWD's 5th Annual Inspiring Women Leaders Conference
The University of Florida Office of Professional and Workforce Development in partnership with Warrington College of Business will be hosting its 5th Annual Inspiring Women Leaders (IWL) Conference on March 8-9, 2022.
As a hybrid event format, attendees will be able to participate virtually and in person at the University of Florida Hilton Conference Center in Gainesville, FL. Location and hotel information can be found on the IWL website. Virtual attendees will have access to main conference sessions through the Whova app.
The conference's theme, Navigating The Future, will focus on actively creating a brighter future by building value in the connections and professional development offered.
This year's conference will center on where you are today and the vast possibilities that await as you Blaze Your Trail, Seek More Adventure and Discover New Strategies. With everyday lessons, there is the possibility to seize opportunities that come your way and remain optimistic as you navigate your future.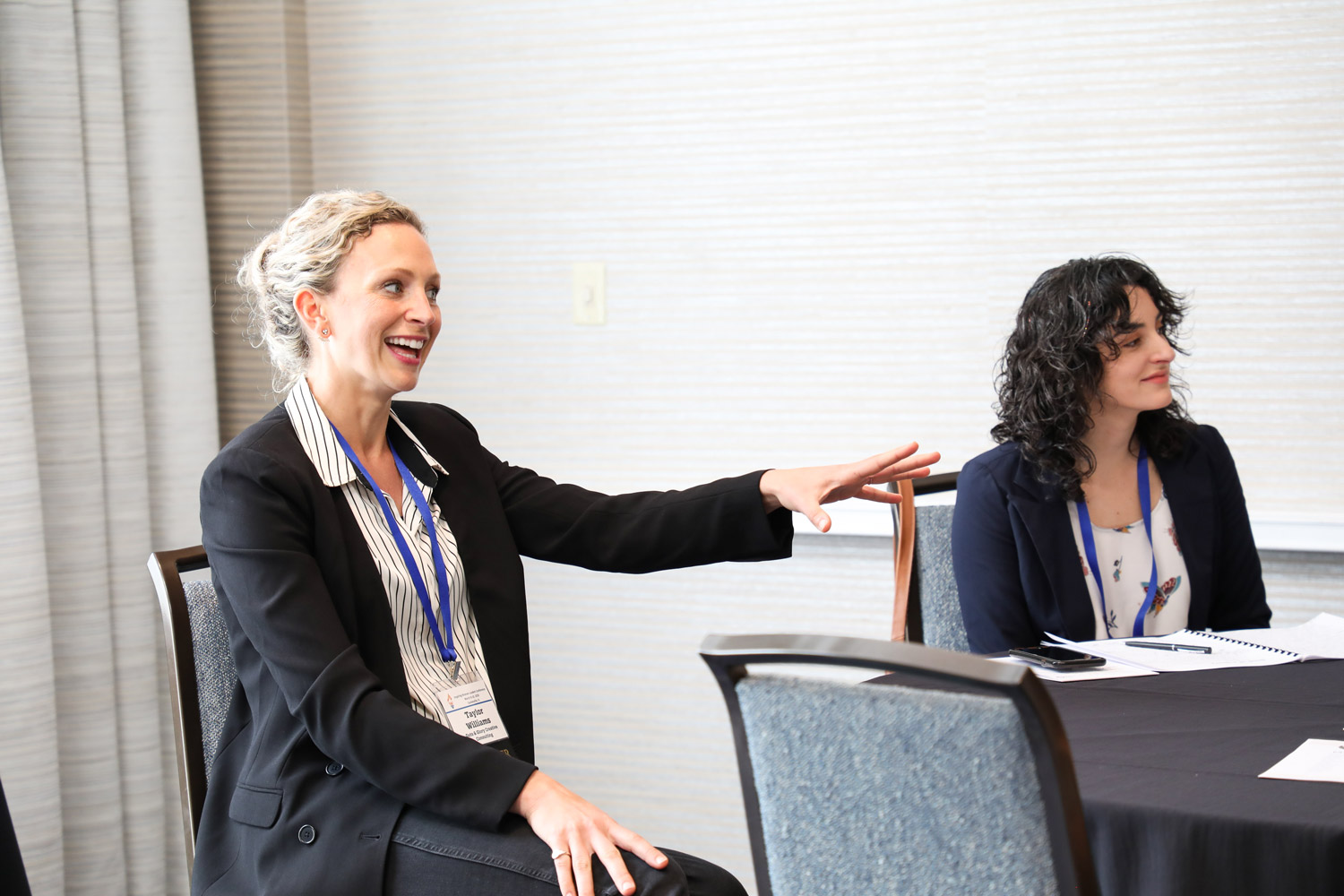 The organizing committee is eager to hear from exceptional speakers whose content is engaging, informative, and of the highest quality. If you would like to be considered as a speaker for the 2022 IWL Conference, please follow the instructions on the IWL Speakers Page.
Speaker applications are due by November 5, 2021 and all applications will be reviewed by the conference planning committee and finalists will be contacted by November 19, 2021.
IWL is currently seeking sponsors for the 2022 conference. Your participation as a sponsor will enable attendees access to a high-quality conference, at an affordable price.
Each level of sponsorship offers an opportunity to align your brand with an event that empowers women to unlock their potential as leaders. The conference organizers hope you will consider this opportunity to support women leaders in reaching their highest potential. Learn more about becoming a sponsor on the IWL Sponsor Page.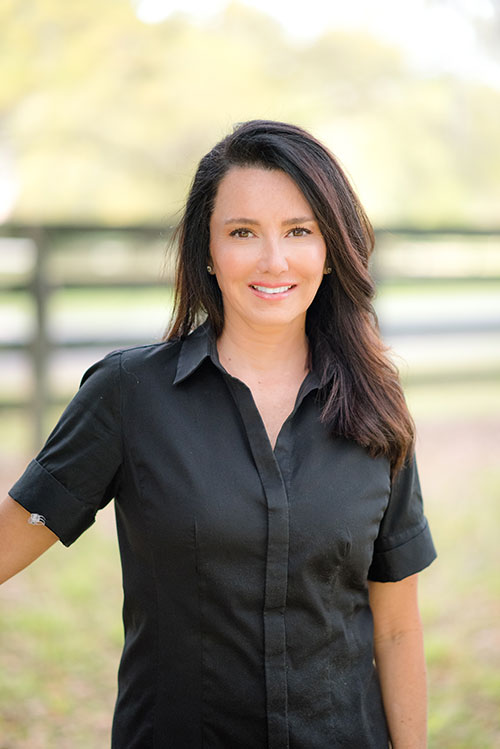 In its 5th year, the Inspiring Women Leaders (IWL) Conference is delighted to present the Annette Cornwell Bauer Scholarship. The scholarship was created to honor an opportunity Annette envisioned for women striving to develop their professional and leadership journeys.
Annette Cornwell Bauer hoped that by sponsoring women to attend the IWL Conference that participants could unlock their potential and strengths through excellent professional development opportunities, networking, and key leadership skills. To apply or learn more about the Annette Cornwell Bauer Scholarship, click here.
If you have questions about how to attend, speak or sponsor IWL, please reach out to conference organizers Laurie Brown or Katie Risher, CMP.
You can register for the IWL 2022 Conference here, or visit the IWL website to learn more.
Get the latest conference information by following the IWL social channels:
Inspiring Women Leaders @iwlinfo
Or connect and network by joining the IWL social groups:
IWL Facebook Group IWL LinkedIn Group
The Inspiring Women Leaders Conference is a dynamic event where attendees will find exceptional ideas and tools to help them navigate the business landscape, develop and leverage their talents, and step into roles of greater influence, allowing them to have a bigger impact on their community, career and home. View previous IWL conferences here.
Written by:
Courtney Glancy
Published:
August 12, 2021
Keep up with all things OPWD by reading our office updates.
The Office of Professional and Workforce Development (OPWD) supports the Office of Teaching and Technology and the University of Florida in offering non-credit education for adult learners across multiple modalities.
Is there a topic under our umbrella that you would like to learn or see more about? Email Courtney Glancy at courtneyglancy@ufl.edu with your ideas.