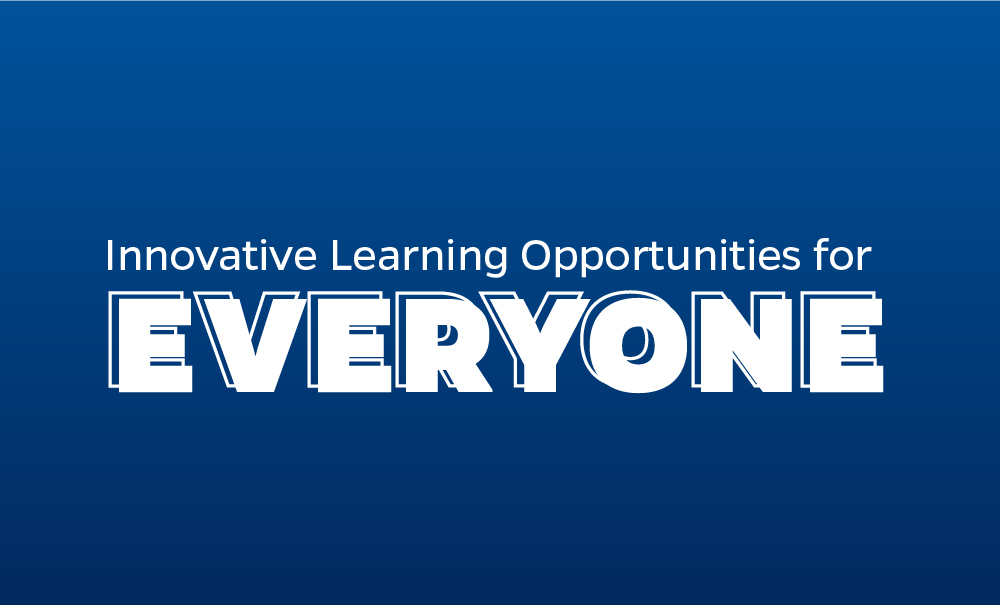 OPWD's Mission Embraces Everyone
"To Design and Deliver Innovative Learning Opportunities for Everyone."
This is the newly updated mission statement for the Office of Professional and Workforce Development (OPWD). Our office prides itself on delivering an innovative learning experience, no matter the individual. From professionals looking for a certification to departments looking for CEUs, we provide training and learning experiences to, quite literally, everyone.
According to a 2019 article from Chron, The Importance of Training & Development in the Workplace, "…training and development provides both the company as a whole and the individual employees with benefits that make the cost and time a worthwhile investment." In the 2020-2021 fiscal year alone, we provided training and learning opportunities to 26,904 individuals. Some were independent learners and some were group learners signed up through their company.
Every time a training session, conference or other event is provided, that activity becomes the catalyst for helping participants gain excellent skills and knowledge, as well as the following benefits that have a positive impact on their job performance:
Preparation for higher responsibilities
Increased productivity and performance
Uniformity of work processes
Boost morale
Provide a framework to develop strengths
Encourage innovation and risk
Recognize and adhere to quality standards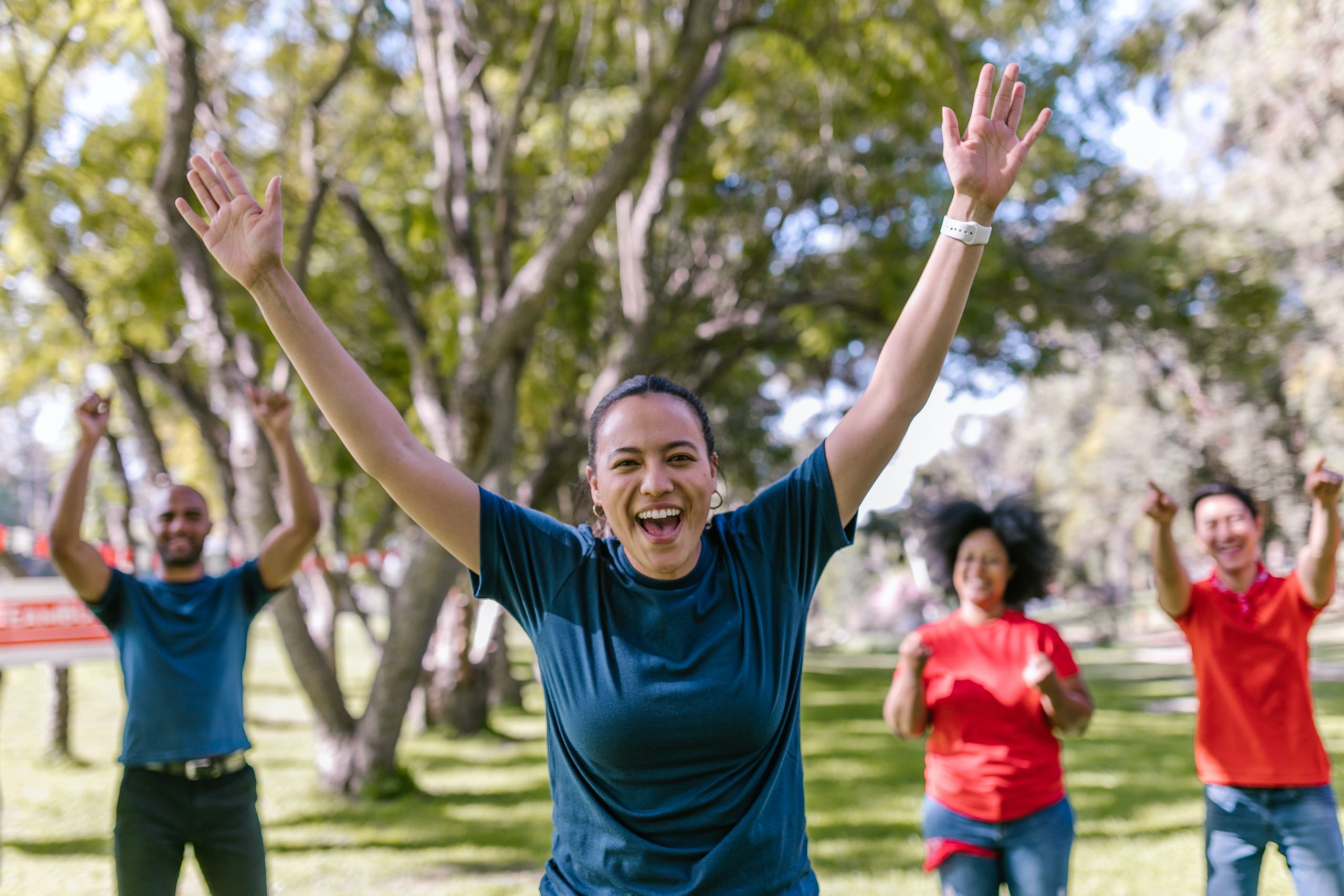 OPWD values the impact that learning new skills and professional development has on individuals. As a result, our office aims to increase the accessibility of training, courses and events to the public.
As we get caught up in the planning, scheduling, and coordinating of our respective events, I hope we can pause and remember we are an integral part of someone's learning and professional or personal development. Peter Druker sums it up nicely, "We now accept the fact that learning is a lifelong process of keeping abreast of change. And the most pressing task is to teach people how to learn."
Written by:
Laurel Brown
Published:
August 26, 2021
Keep up with all things OPWD by reading our office updates.
The Office of Professional and Workforce Development (OPWD) supports the Office of Teaching and Technology and the University of Florida in offering non-credit education for adult learners across multiple modalities.
Is there a topic under our umbrella that you would like to learn or see more about? Email Courtney Glancy at courtneyglancy@ufl.edu with your ideas.