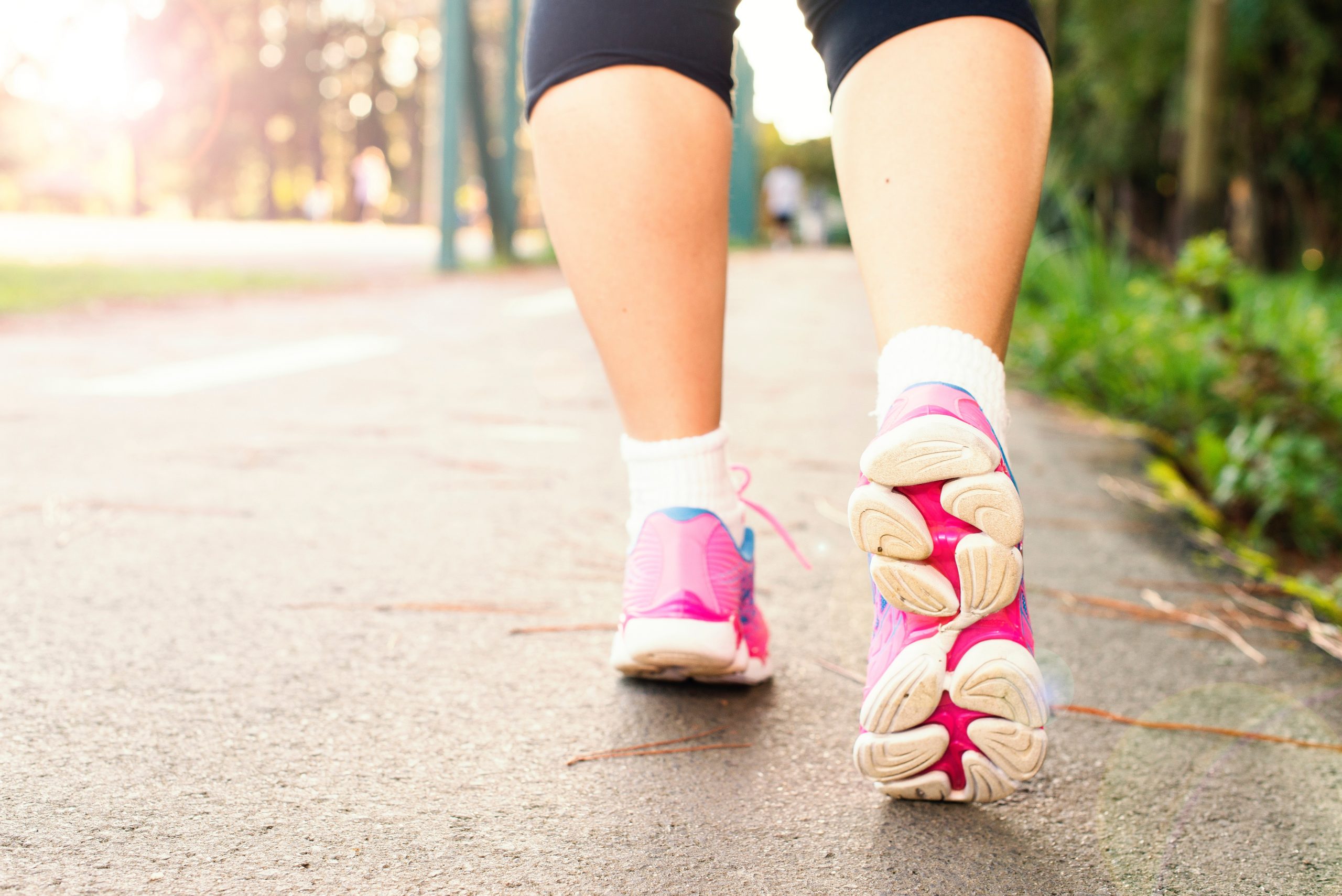 Introducing: The Tater Trots!
The GatorCare Fall Walking Challenge has arrived and the Office of Professional and Workforce Development (OPWD) has taken on the team name of "Tater Trots." We jump-started things with an office-wide kick off walk around Kanapaha Veterans Memorial Park on the beautiful fall morning of September 21st.
The fall walking challenge will last until October 18th, and so far has been a great way to get our office up and moving outside after being cooped up in our homes for a few months. Steps are calculated with the Walker Tracker app, which connects to either your phone health app or your smart watch.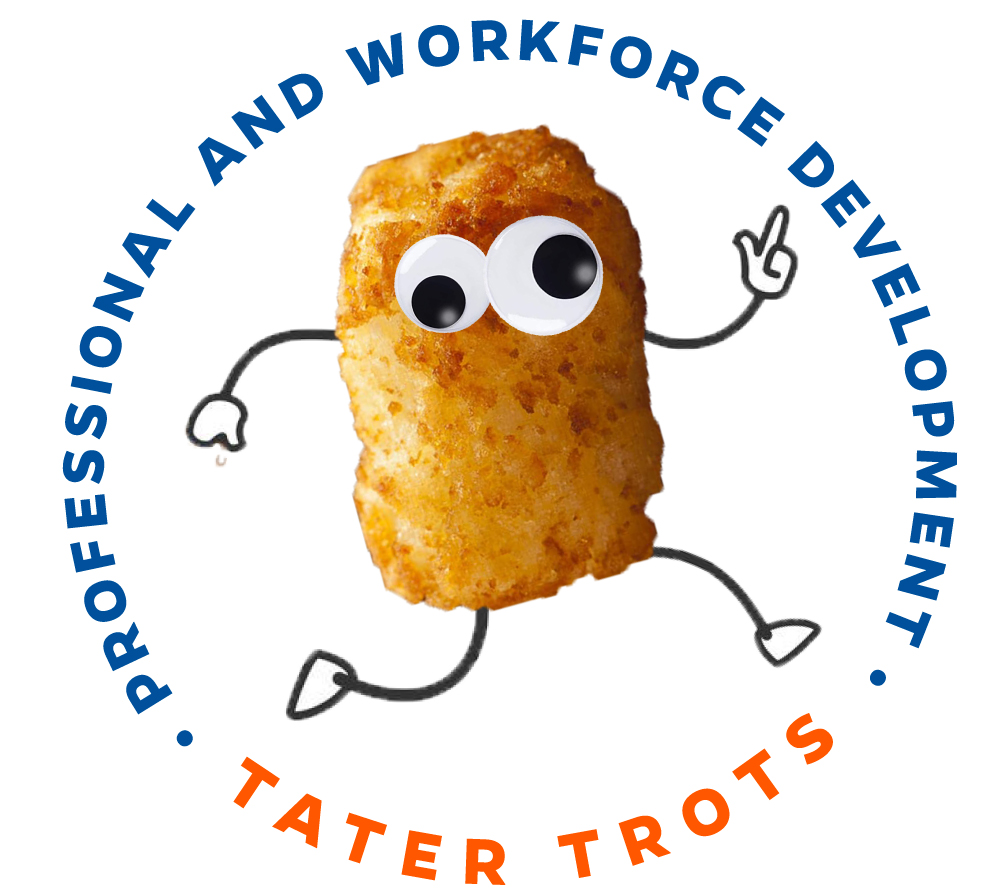 To spice things up this semester, we have split our team in two to compete against each other, even though our overall team is still competing against others at UF.
The two teams are called "Team Tater" and "Team Tots." Participants have been randomly selected and put into either team based on an online team randomizer. The average of each team's steps is calculated to determine the winner on a weekly basis, and the winning team at the end of the challenge not only earns bragging rights, but wins a food item of their choice made by Vivian, who has graciously offered her cooking services as a prize!
You can earn points for your team in a variety of ways:
Teams with the highest weekly step average earn 5 points.
Walking meetings! Participants can go out on walking meetings with other team members, or even employees not participating in the challenge, and earn their team 2 points per meeting.
If a participant meets or exceeds their daily goal at least 5 of the 7 days, they can earn 2 points for their team.
If a participant exceeds their daily goal by over 1000 steps or more, they can earn 1 point for their team.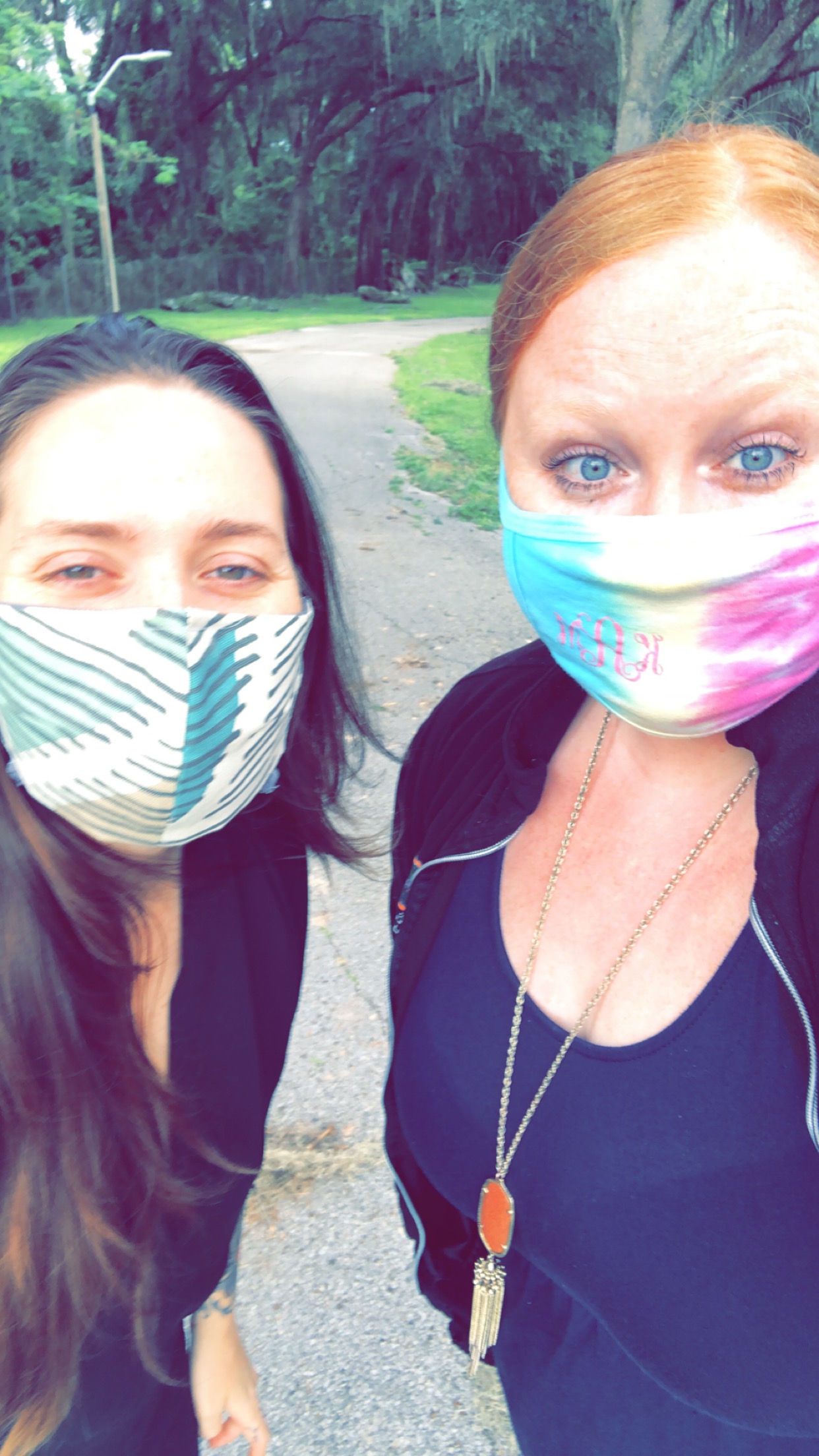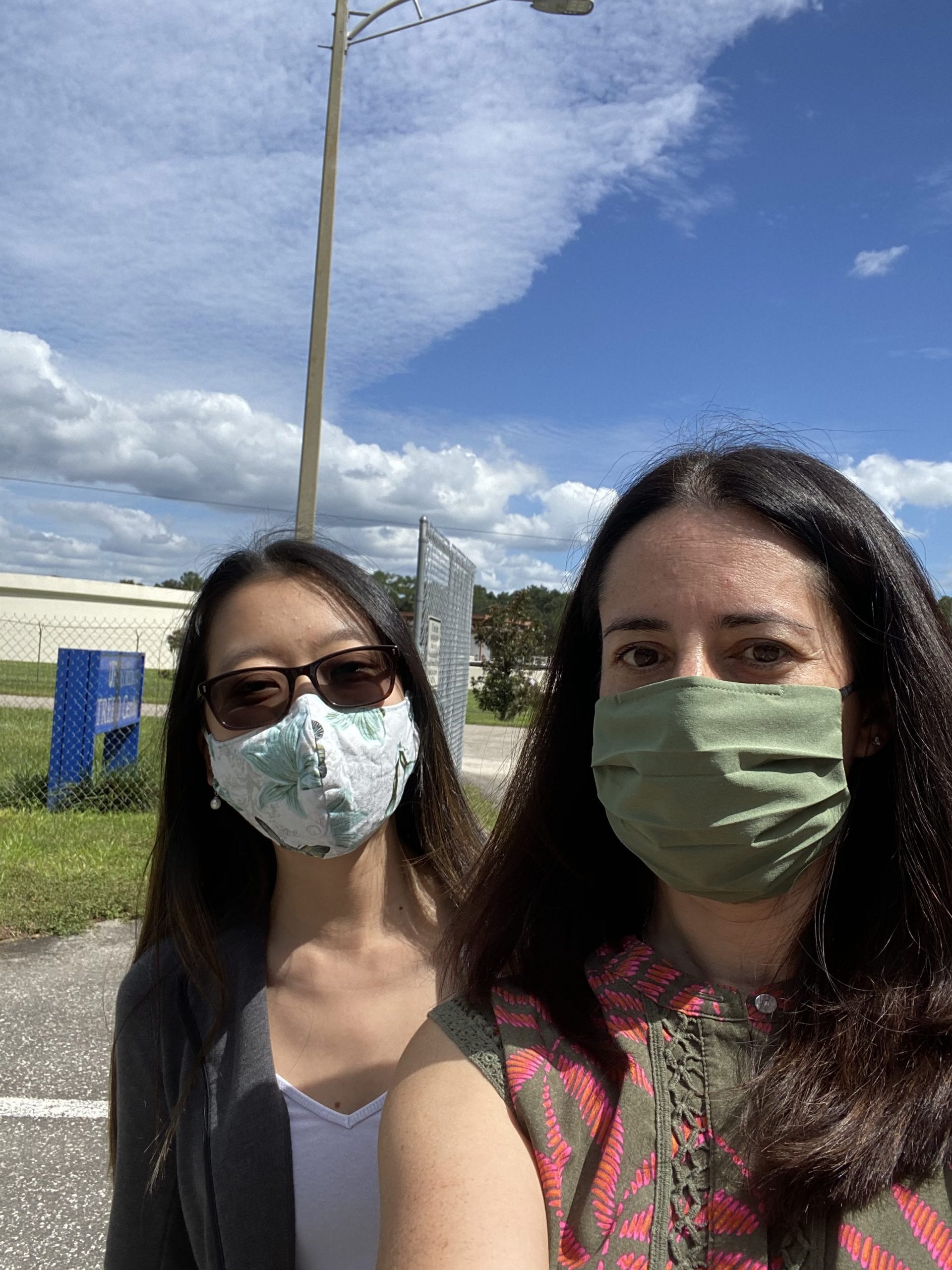 Participants are encouraged to send in selfies and photos from their walks. We are all anxiously stepping away to bring in the most points for our teams. Stay tuned to find out which team brings home the bacon!
Happy Stepping!
Written by:
Courtney Glancy
Published:
September 29, 2020
Keep up with all things OPWD by reading our office updates.
The Office of Professional and Workforce Development (OPWD) supports the Office of Teaching and Technology and the University of Florida in offering non-credit education for adult learners across multiple modalities.
Is there a topic under our umbrella that you would like to learn or see more about? Email Courtney Glancy at courtneyglancy@ufl.edu with your ideas.