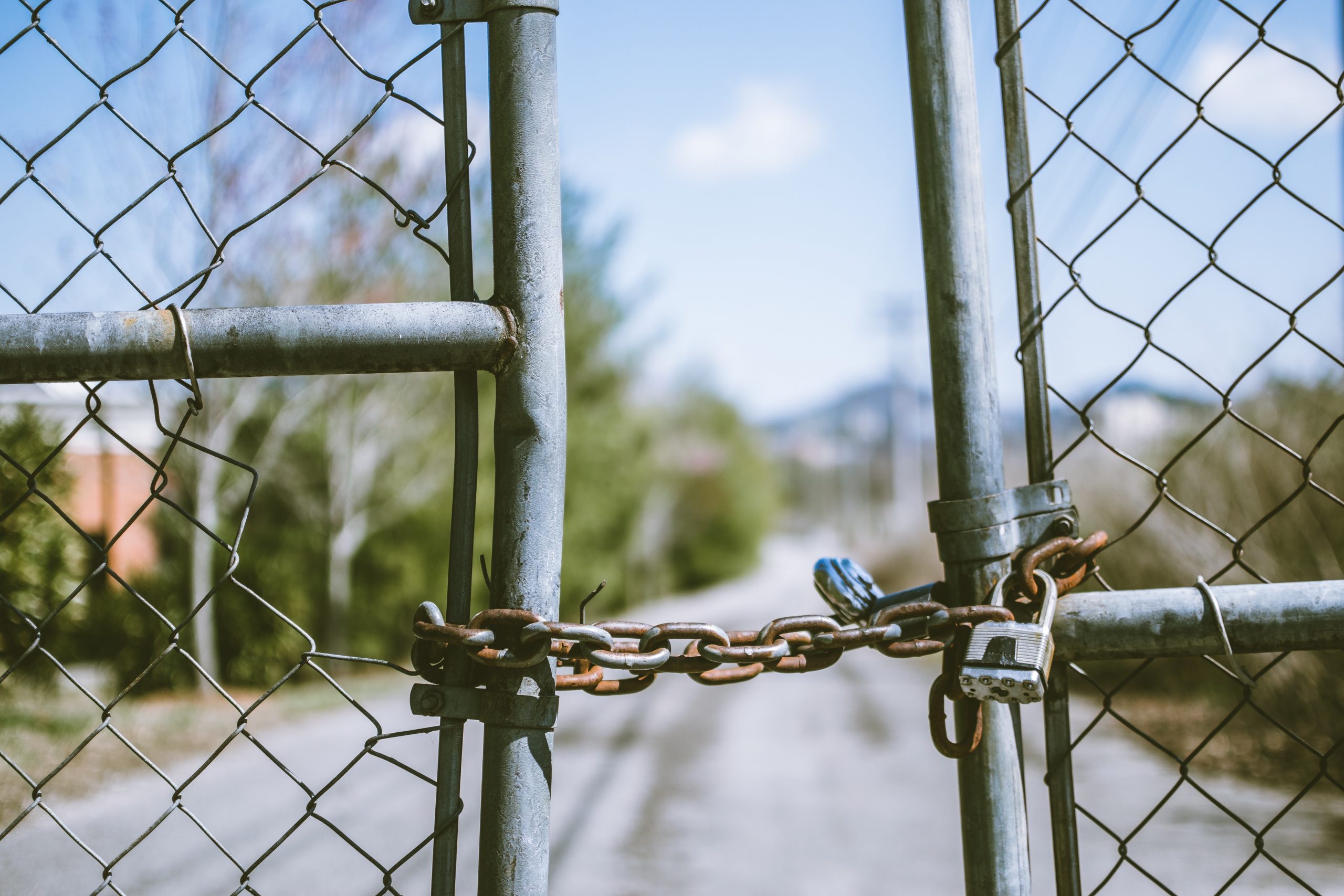 Human Trafficking Prevention Course Launches
The mission and purpose of the Community Engagement department in the University of Florida Office of Professional and Workforce Development is to provide opportunities and outreach through education to satisfy the learning needs of the Gainesville community and beyond, as well as to create or enhance mutually beneficial partnerships with community leaders.
We have developed programs and events, such as various leadership workshops, online workforce readiness courses, the Inspiring Women Leaders annual conference and, most recently, the launch of the Human Trafficking Prevention course.
As part of our outreach efforts we felt it was very timely and necessary to develop an online course that teaches how to recognize the signs of trafficking, as well as what can be done about it. Our department worked in partnership with the Alachua Coalition Against Human Trafficking to develop the online course. This course is designed to increase awareness of the indicators of human trafficking and offer resources for prevention.
According to the Human trafficking Hotline, Florida ranks third in U.S. in human trafficking cases reported by states, behind only California and Texas.  Jacksonville ranked 48 out of the top 100 most populous cities from 2007 to 2016, according to the most recent reports from the National Human Trafficking Center.
Human trafficking is a hidden crime and has the potential to affect communities across the nation. Professionals across all industries and levels of responsibility are uniquely positioned to help prevent this crime and save lives.
We also wanted to provide this course to help satisfy the recent Human Trafficking Bill, Chapter 2019-152, Laws of Florida, which addresses healthcare professionals licensed by the following Boards: Acupuncture, Medicine, Osteopathic Medicine, Chiropractic Medicine, Podiatric Medicine, Optometry, Pharmacy, Dentistry, Nursing Home Administration, Occupational Therapy, Dietetics and Nutrition, Respiratory Care, Massage Therapy and Physical Therapy. Healthcare professionals licensed by these Boards must complete one hour of continuing education (CE) on human trafficking and post a sign about human trafficking in their office by January 1, 2021.
Our course is currently approved for one hour of continuing education (CE) on human trafficking by these boards, Dentistry, Occupational Therapy, Nursing Home Administrators and the College of Medicine at UF.
Our hope is for this course to provide insight and resources into the human trafficking epidemic in our country. We believe education is the best course for prevention. Together, with the Alachua Coalition Against Human Trafficking, we hope to decrease the amount of people trafficked in our community.
Written by:
Courtney Glancy
Published:
May 26, 2020
Keep up with all things OPWD by reading our office updates.
The Office of Professional and Workforce Development (OPWD) supports the Office of Teaching and Technology and the University of Florida in offering non-credit education for adult learners across multiple modalities.
Is there a topic under our umbrella that you would like to learn or see more about? Email Courtney Glancy at courtneyglancy@ufl.edu with your ideas.