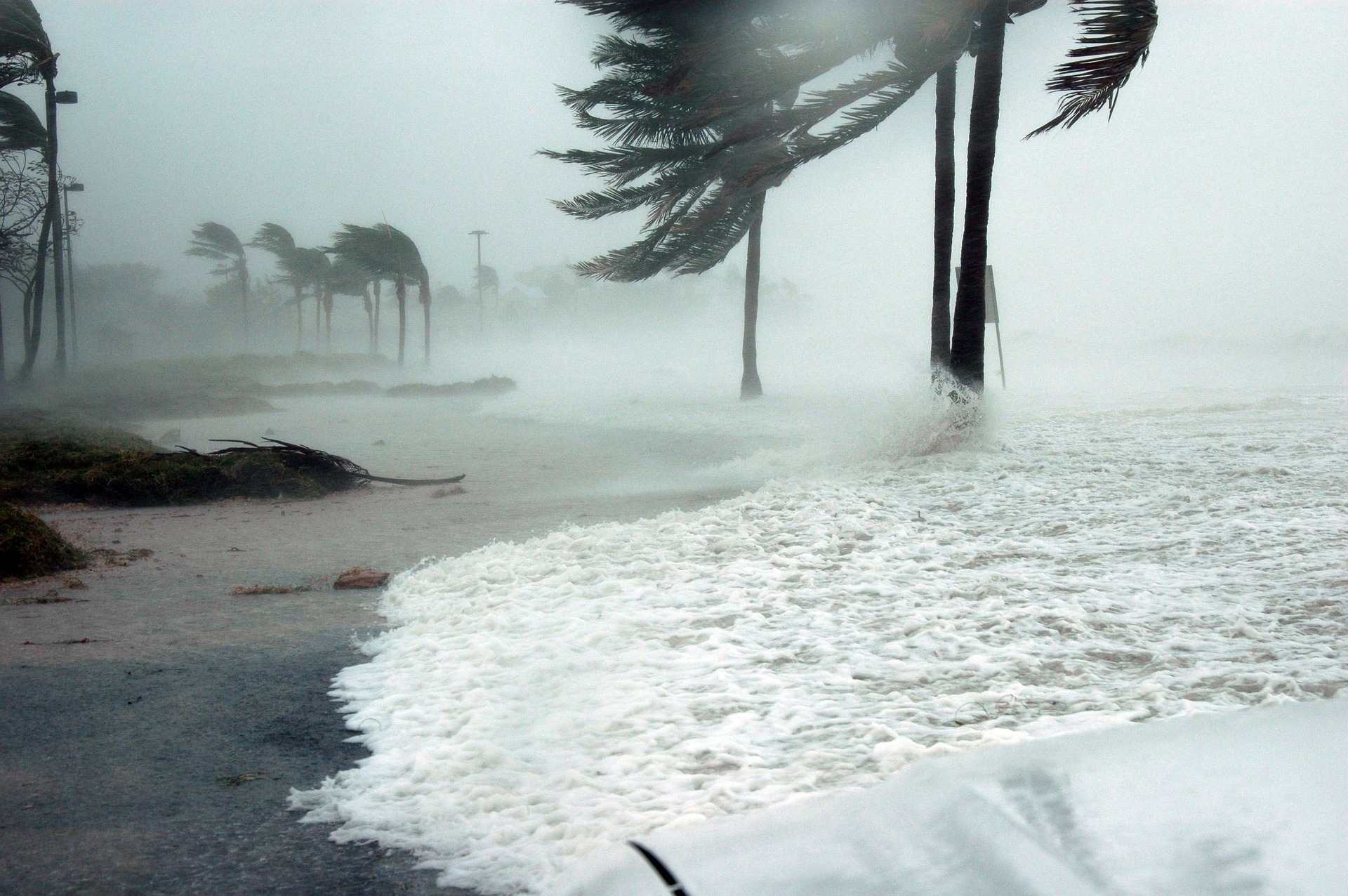 FlaWARN Launch
Florida's Water/Wastewater Agency Response Network (FlaWARN) has a fresh online look and new database!
FlaWARN is the formalized system of utilities helping utilities to address mutual aid during emergency situations. Bringing the water utility community together, FlaWARN is made up of Water and Wastewater Utilities across Florida, assisted by regulatory, technical, and law enforcement agencies. Currently, in addition to regional utilities, FlaWARN collaborates with the following partners: Florida Water & Pollution Control Operations Assoc., American Water Works Associations, SEDA, UF TREEO, Florida Rural Water Association, Florida Water Environment Association and the Florida Department of Environmental Protection.
The FlaWARN website has been refreshed to enhance overall user experience, while also taking on UF branding to highlight the partnership with UF TREEO.
The new database, WATER tracker, combines the former StormTracker website and Florida Water/Wastewater Agency Response Network (FlaWARN) event tracker. This system gives utilities one portal for all water and wastewater facilities to post status, submit needs and request resources. Due to the current crisis situation (COVID-19), WATER Tracker has been deployed ahead of schedule to assist FlaWARN, FRWA and FDEP to prioritize any needs or resources. Not only is Florida's WATER Tracker a reporting mechanism, it is also a means of obtaining assistance through FlaWARN and other partners.
Check out the new website here.
Written by:
Courtney Glancy
Published:
April 14, 2020
Keep up with all things OPWD by reading our office updates.
The Office of Professional and Workforce Development (OPWD) supports the Office of Teaching and Technology and the University of Florida in offering non-credit education for adult learners across multiple modalities.
Is there a topic under our umbrella that you would like to learn or see more about? Email Courtney Glancy at courtneyglancy@ufl.edu with your ideas.