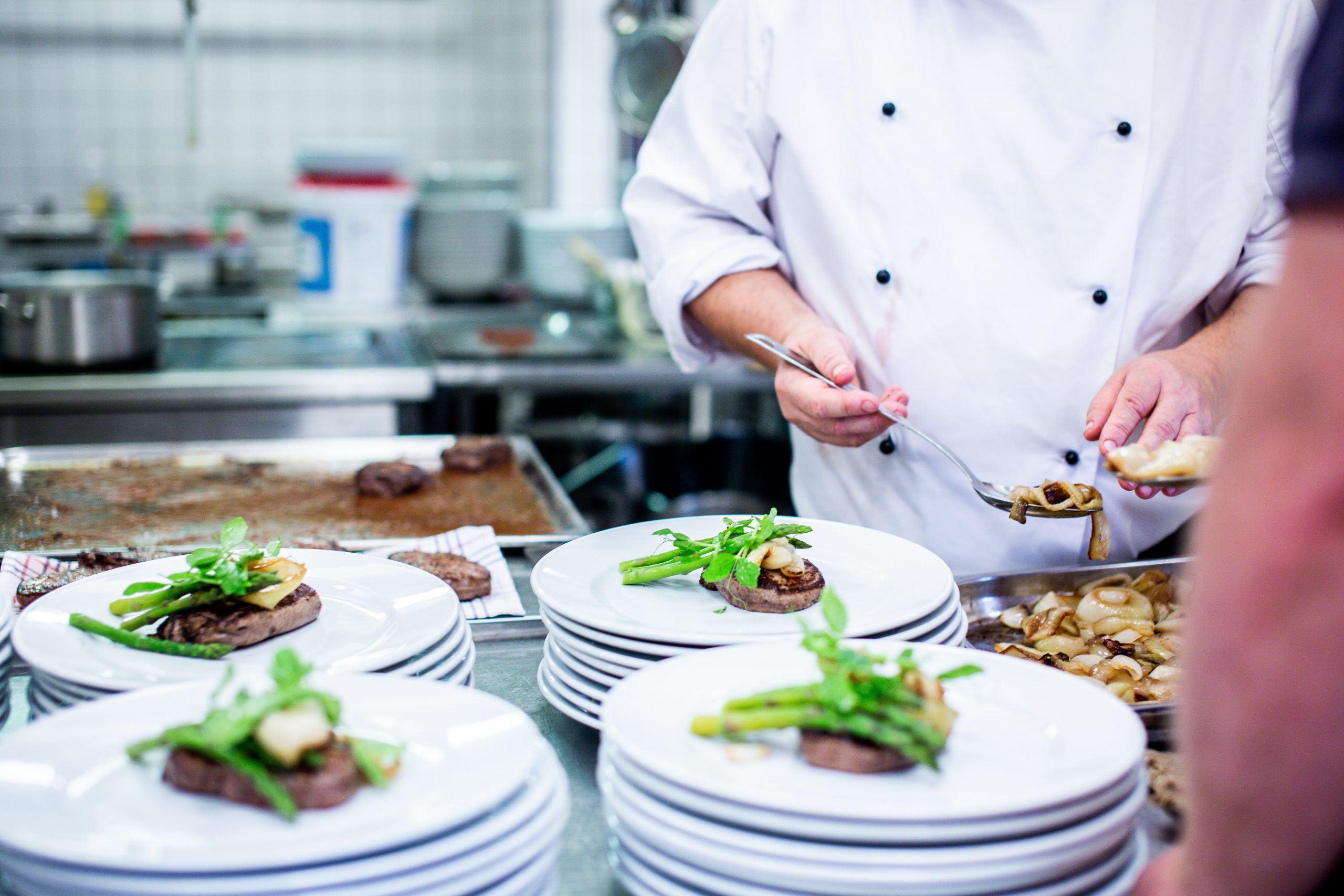 First Culinary Course to Launch January 2022
The University of Florida Office of Professional and Workforce Development is excited to launch its first Culinary Arts course in January 2022.
Set to start Tuesday, January 11th, the course will take place in the Working Food Kitchen. Classes run for 16 weeks and will be held Tuesdays, Wednesdays and Thursdays from 5-10 P.M.
A hybrid course, students will learn different culinary skills online then attend class for hands-on practice in a professional kitchen.
Meet Chef Amadeus, the Gainesville course instructor!
Learn more about Chef Amadeus here.
About The Program
The Culinary Arts Program provides strong culinary foundations training with a hands-on optional externship.
Students can acquire intensive professional and practical experience with culinary preparations and operation of a professional kitchen. With a focus on foundational and fundamental skills development and reinforcement, universal and widely-adopted methods and techniques of cooking as well as recipes and activities, will reinforce the same principles taught in professional culinary schools around the world. This comprehensive course covers a full basic professional cooking school curriculum including, but not limited to kitchen and food safety, knife skills, moist- and dry-heat cooking methods, seasoning, culinary nutrition, basic breads and baking, salads and dressings, and pastry basics.
The course cost is $7500 but a full ride scholarship is available through CareerSource.
Upon completion of the program, students are eligible to sit for the American Culinary Federation Certified Foundations Cook Examination and will be national ServSafe Certified by the National Restaurant Association.
Small class sizes.
In-person training and optional externship.
Our program highlights a professional training kitchen. The facility enables students to gain familiarity with the fast-paced environment and diverse tools of a working kitchen.
Quick program completion: 4 months part-time in the evening.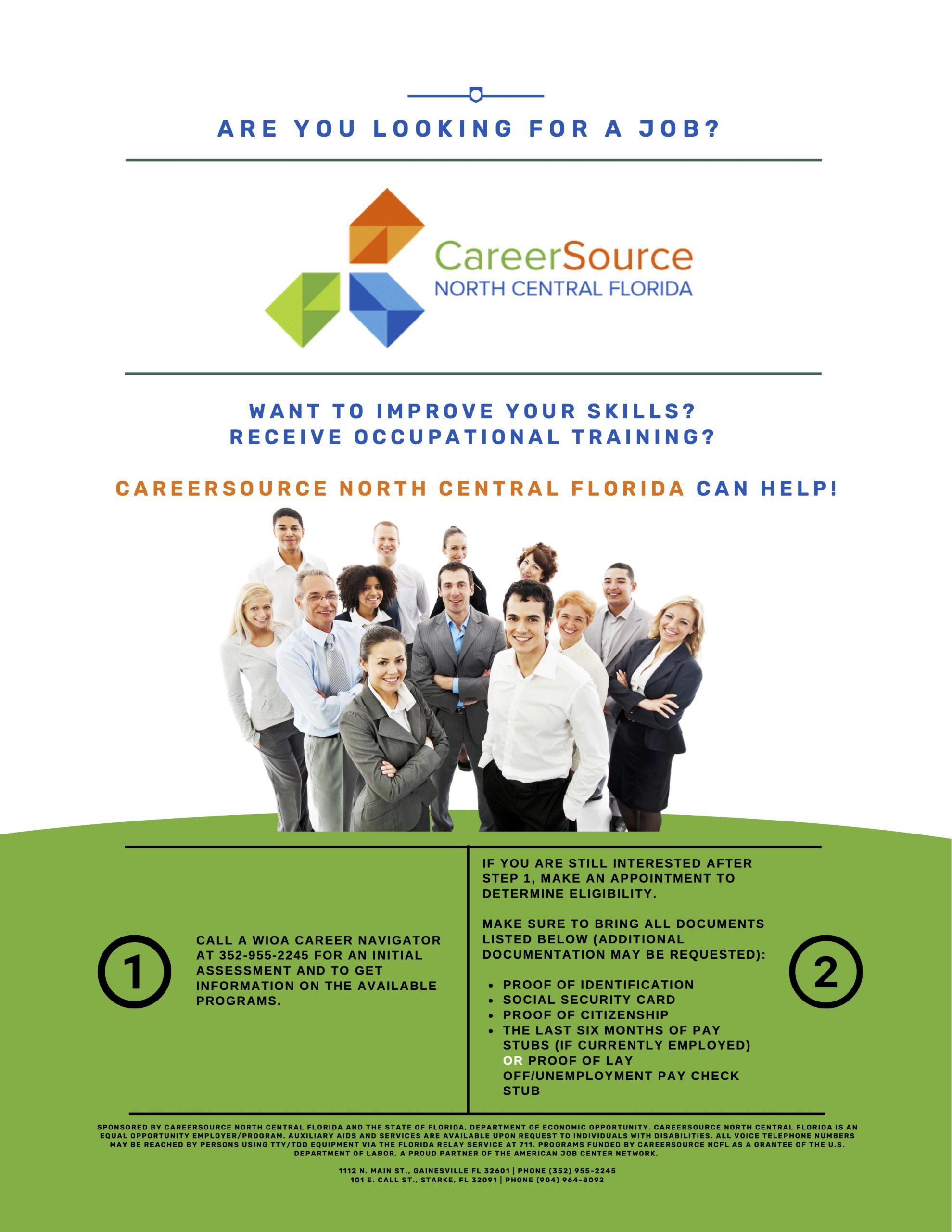 Register for the upcoming course or learn more about the Culinary Program on the UF Professional Development website.
Written by:
Lauren Troffer
Published:
December 17, 2021
Keep up with all things OPWD by reading our office updates.
The Office of Professional and Workforce Development (OPWD) supports the Office of Teaching and Technology and the University of Florida in offering non-credit education for adult learners across multiple modalities.
Is there a topic under our umbrella that you would like to learn or see more about? Email Courtney Glancy at courtneyglancy@ufl.edu with your ideas.