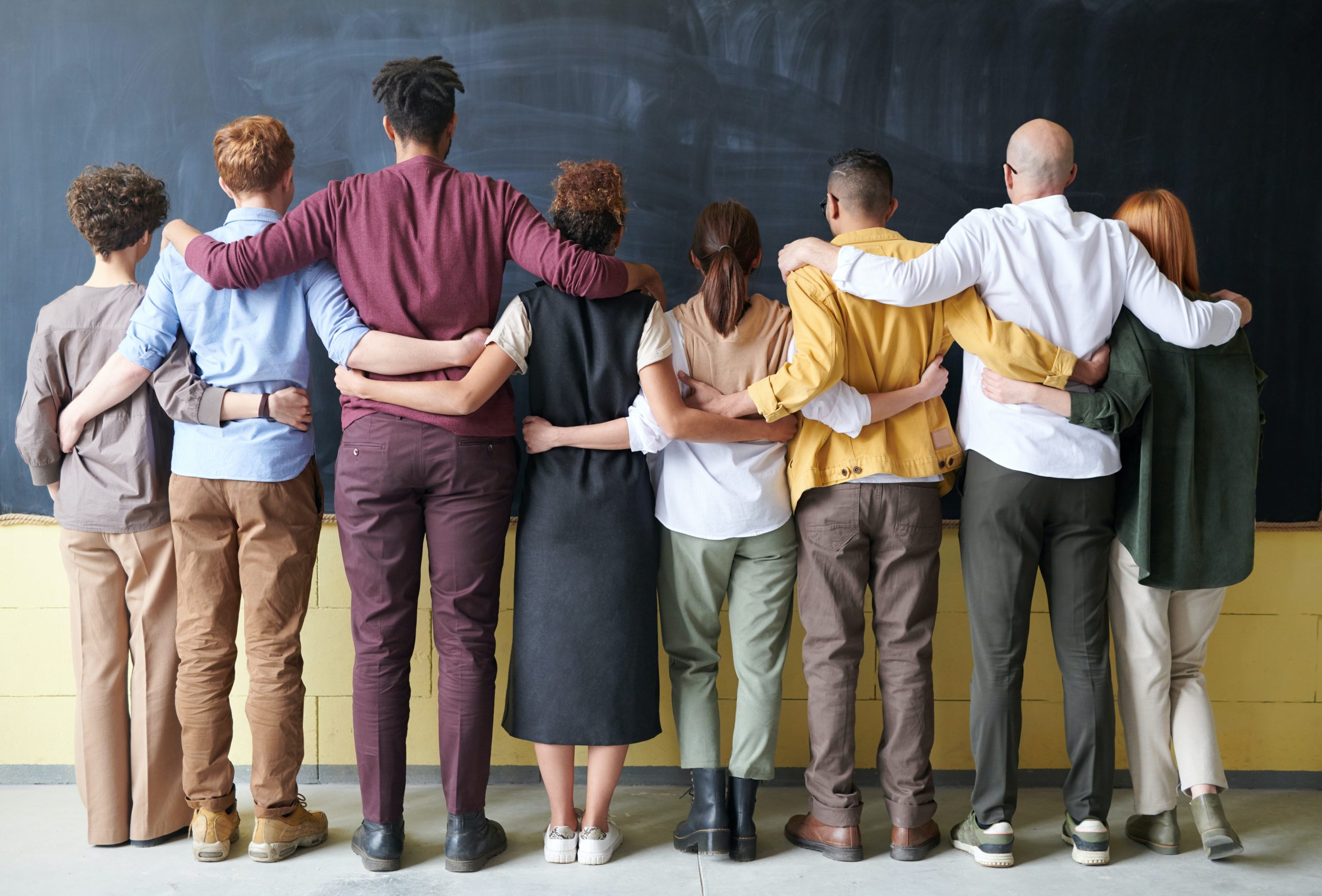 Are you an Employer of Choice?
Being an employer of choice means you have a workplace that improves employee engagement, commitment and retention, and increases job satisfaction and productivity. This workplace promotes diversity and supports an inclusive culture, both key ingredients in being an employer of choice.
Sadly, some employers and their employees don't fully grasp the meaning of 'diversity' and 'inclusion' and, as a result view them more as items on a checklist and not as active, ongoing initiatives that benefit the entire organization.
"The energy you put into not being yourself takes energy away from your work. Whereas when employees work in a culture they trust as inclusive, that gives you the freedom to be your best self at work." – Aaron Brown, Senior Insights Analyst, Quantum Workplace
The Society for Human Resource Management (SHRM) defines diversity as "the collective mixture of differences and similarities that include, for example, individual and organizational characteristics, values, beliefs, experiences, backgrounds, preferences, and behaviors."
And they define inclusion as "the achievement of a work environment in which all individuals are treated fairly and respectfully, have equal access to opportunities and resources, and can contribute fully to the organization's success." (http://shrmli.org/community/diversity-inclusion/)
Diversity and inclusion (D&I) are much more than policies, programs, or quotas. Employers of choice rise above their competitors by respecting the unique needs, perspectives, talents and overall potential of all their team members. As a result, they build a strong foundation for trust and commitment from their employees.
Having a diverse and inclusive workplace promotes organizational resilience – the ability to recover from setbacks or absorb the loss of a valuable player without losing momentum because, everyone, regardless of who they are or what they do for the business, feels equally involved and supported in all areas of the workplace.
The essence of becoming an employer of choice is the quality of the employment relationships forged among everyone. If organizations focus their recruitment, hiring and development on some employees instead of all employees they will not realize the tremendous value and success they could have experienced from a thriving, diverse and inclusive organization, which utilizes the strengths, talents and collective intelligence of all.
In honor of Celebrating Diversity Month (April), this week's blog post was written by Laurie Brown, The Office of Professional and Workforce Development's Diversity & Inclusion Liaison.
Written by:
Laurel Brown
Published:
April 2, 2021
Keep up with all things OPWD by reading our office updates.
The Office of Professional and Workforce Development (OPWD) supports the Office of Teaching and Technology and the University of Florida in offering non-credit education for adult learners across multiple modalities.
Is there a topic under our umbrella that you would like to learn or see more about? Email Courtney Glancy at courtneyglancy@ufl.edu with your ideas.