NFPT Scholarship Winner
The first-ever scholarship winner for Spring 2020 was announced in late January. The Ruby Parker Puckett Scholarship is an opportunity for working foodservice professionals to help further their pursuit of a CDM certification. This scholarship is offered twice a year to one lucky applicant – please join us in celebrating Danielle Davis for winning the very first!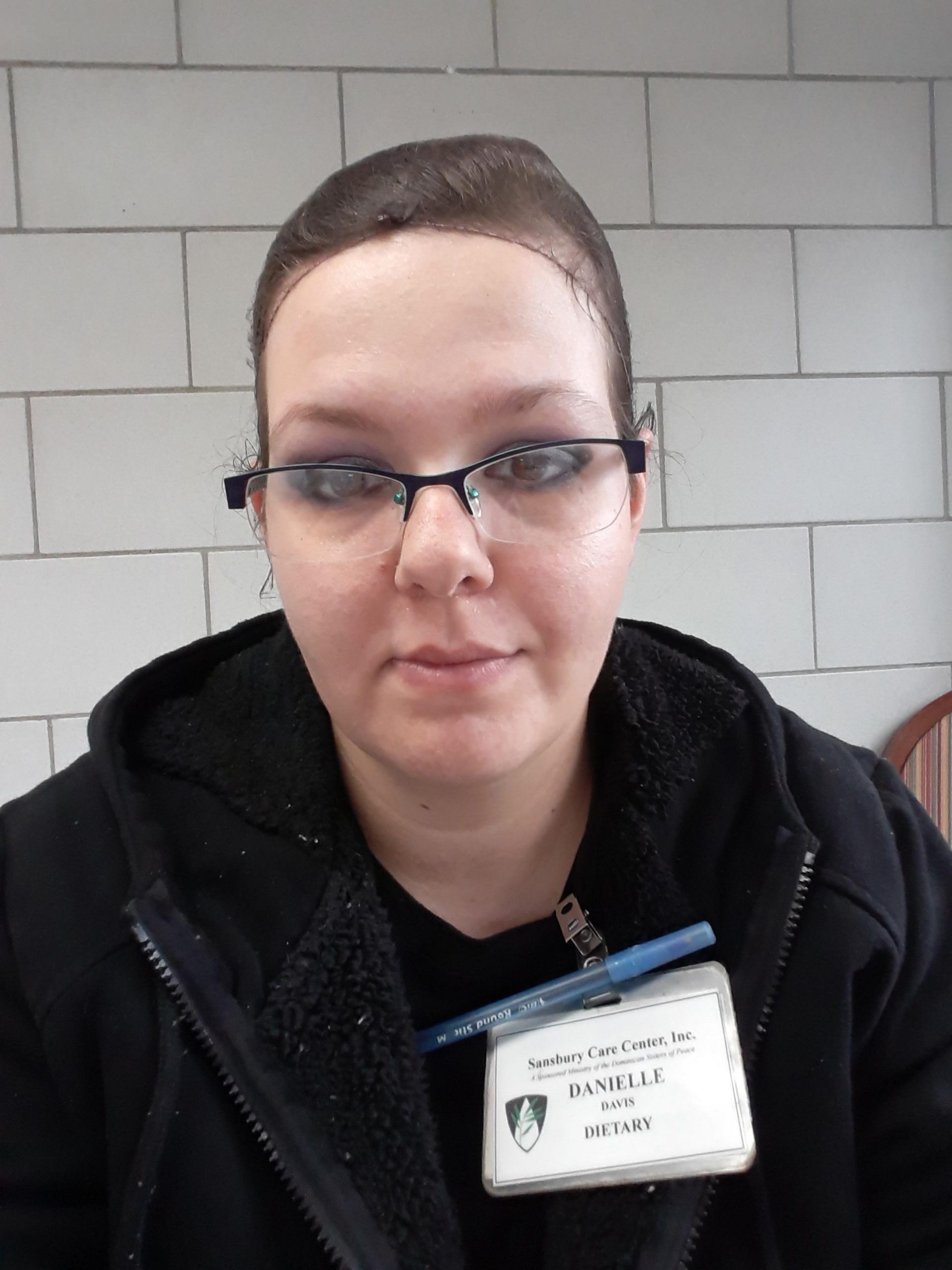 See Recipient Bio Below:
"My name is Danielle Davis I was born and raised in Florida and moved to Kentucky in 2007 with my family. A graduate from Washington County High School, I work at a 59-bed long-term care facility and have found working in the food services department to be a rewarding learning experience. As I begin working towards the next step in a food services career, I look forward to learning new and innovative ideas to incorporate into my everyday work and home life. A big part of my life is caring for my son, my mother and her declining health, and my four younger siblings. I am grateful for the opportunity that this scholarship has presented me with not only academically, but at a chance to better my life."
Written by:
Courtney Glancy
Published:
February 18, 2020
Keep up with all things OPWD by reading our office updates.
The Office of Professional and Workforce Development (OPWD) supports the Office of Teaching and Technology and the University of Florida in offering non-credit education for adult learners across multiple modalities.
Is there a topic under our umbrella that you would like to learn or see more about? Email Courtney Glancy at courtneyglancy@ufl.edu with your ideas.