2021 Wellness Update
It's been a while since we've had an official wellness update on the OPWD Insider, and our office has been doing some pretty great stuff!
After coming back from holiday break earlier this year, we formed the Diversity, Inclusion & Wellness (DIW) Committee to support our strategic initiative to be an employer of choice to live, work and learn. The DIW Crew's overall purpose is to promote and celebrate wellness as well as encourage a culture of inclusion and acceptance.
Each month, the DIW Crew meets to plan for the month(s) ahead. Every month is assigned an overall goal, where activities, tips, advice and resources are then planned, distributed and executed throughout the month. Each goal is carefully selected based on upcoming national holidays, recognized events, and overall diversity, inclusion and wellness objectives. Some activities are planned, some are completely spontaneous, none are mandatory, but all are diversity, inclusion or wellness driven.
In March we launched the DIW Newsletter, an internal email sent out the first Monday of each month to highlight upcoming events: birthdays, DIW activities, the goal of the month, a link to the DIW Events Calendar, employee recognition, a link to the OPWD suggestion box and a section dedicated to a message from our Director, Andy Campbell, aptly named the Director's Corner.
View previous DIW initiatives by month below, and keep an eye out for more diversity, inclusion and wellness activities in 2021!
March
Goal: Celebrate Women
---
Activities:
Inspiring Women Leaders Conference 2021
OPWD Quarterly Meeting
March Into Women's History: Inventions Bracket (March Madness! A Women's Invention Bracket was distributed throughout the office and we had an internal competition, making it all the way down to our final invention: Stem Cell Isolation!)
TREEO Pond was dyed green for St. Patrick's Day!
Picture Day (All employees had their headshot taken, and we had a little fun with some props)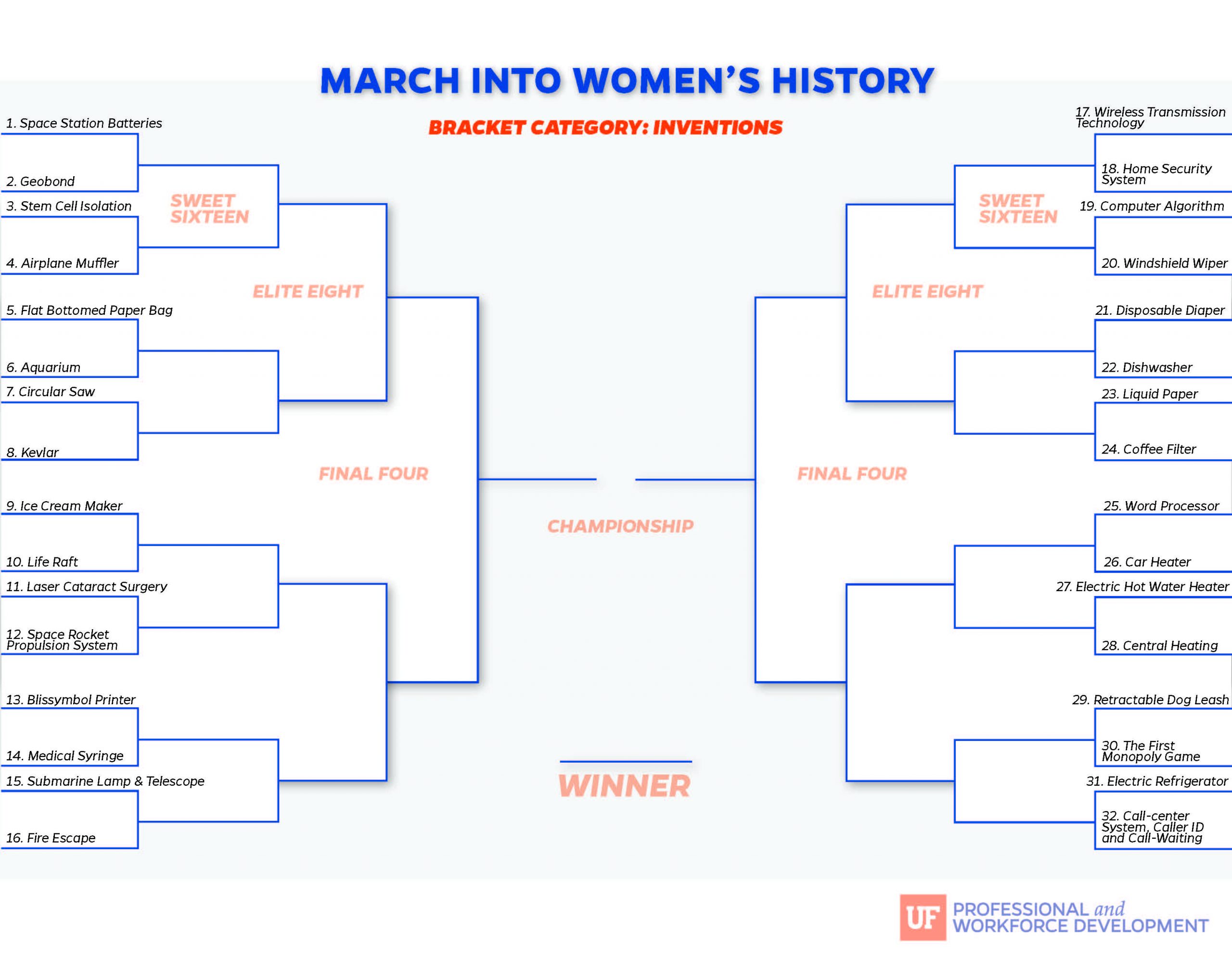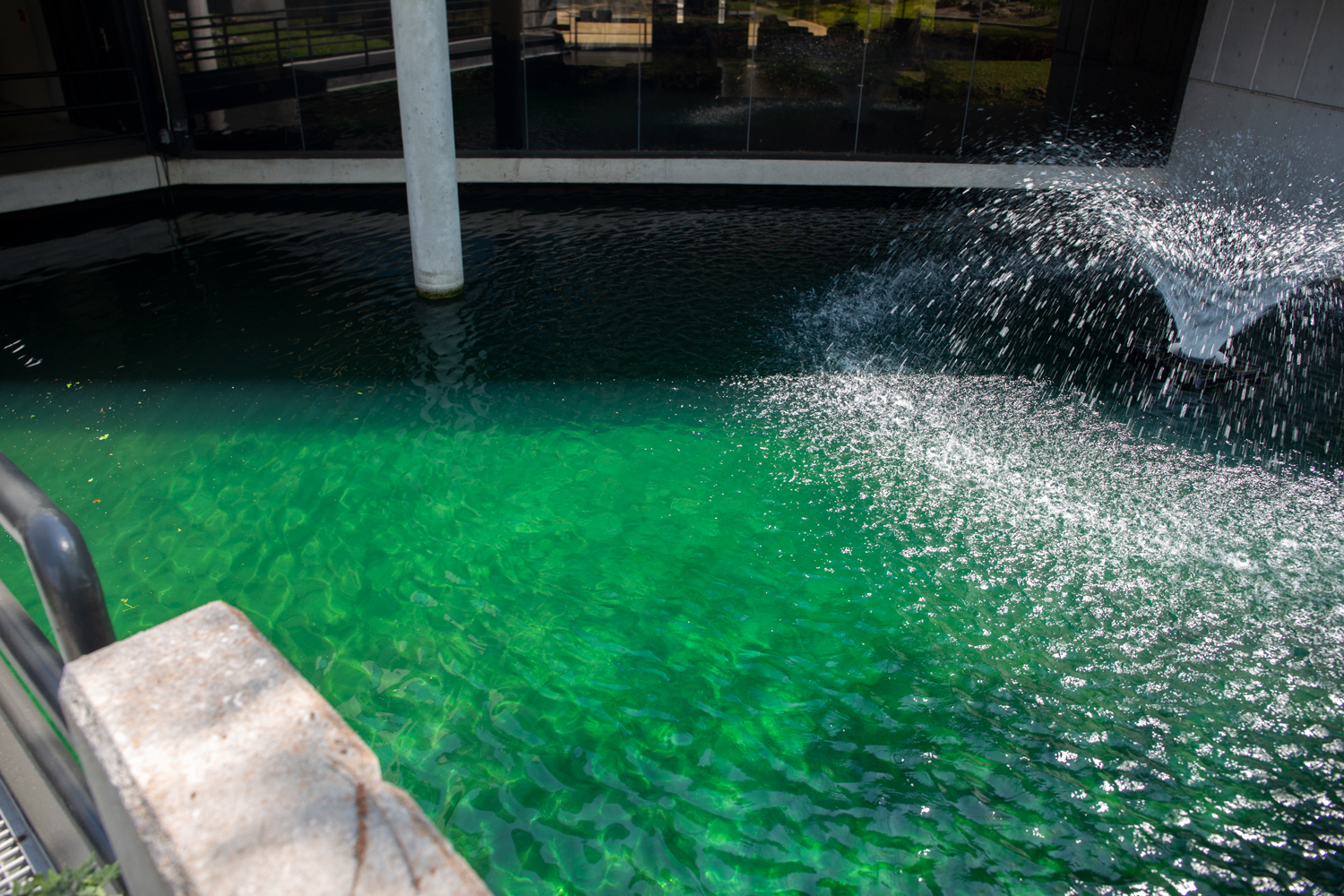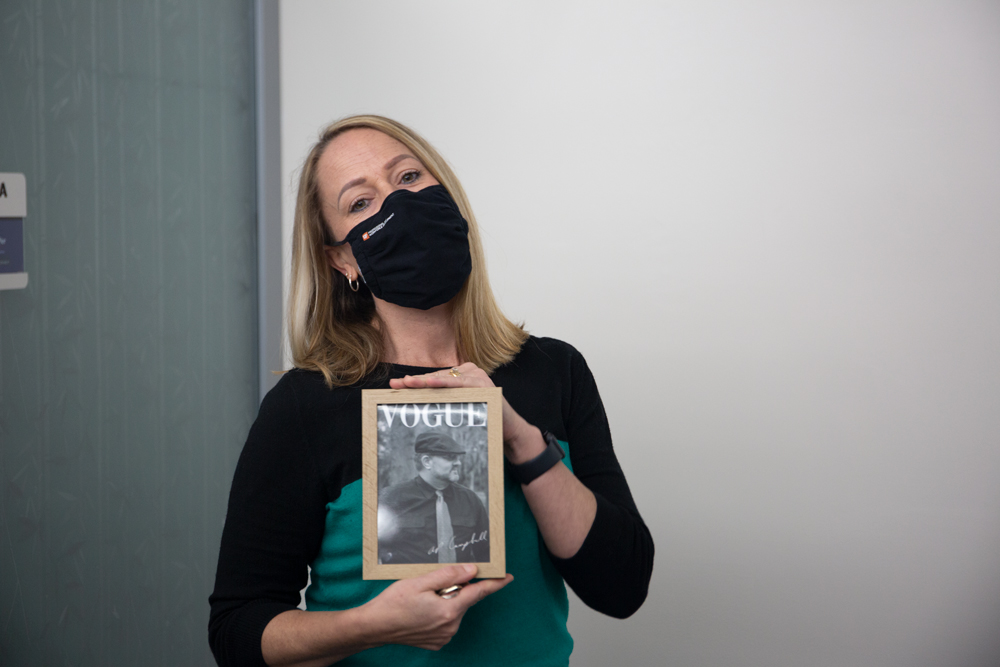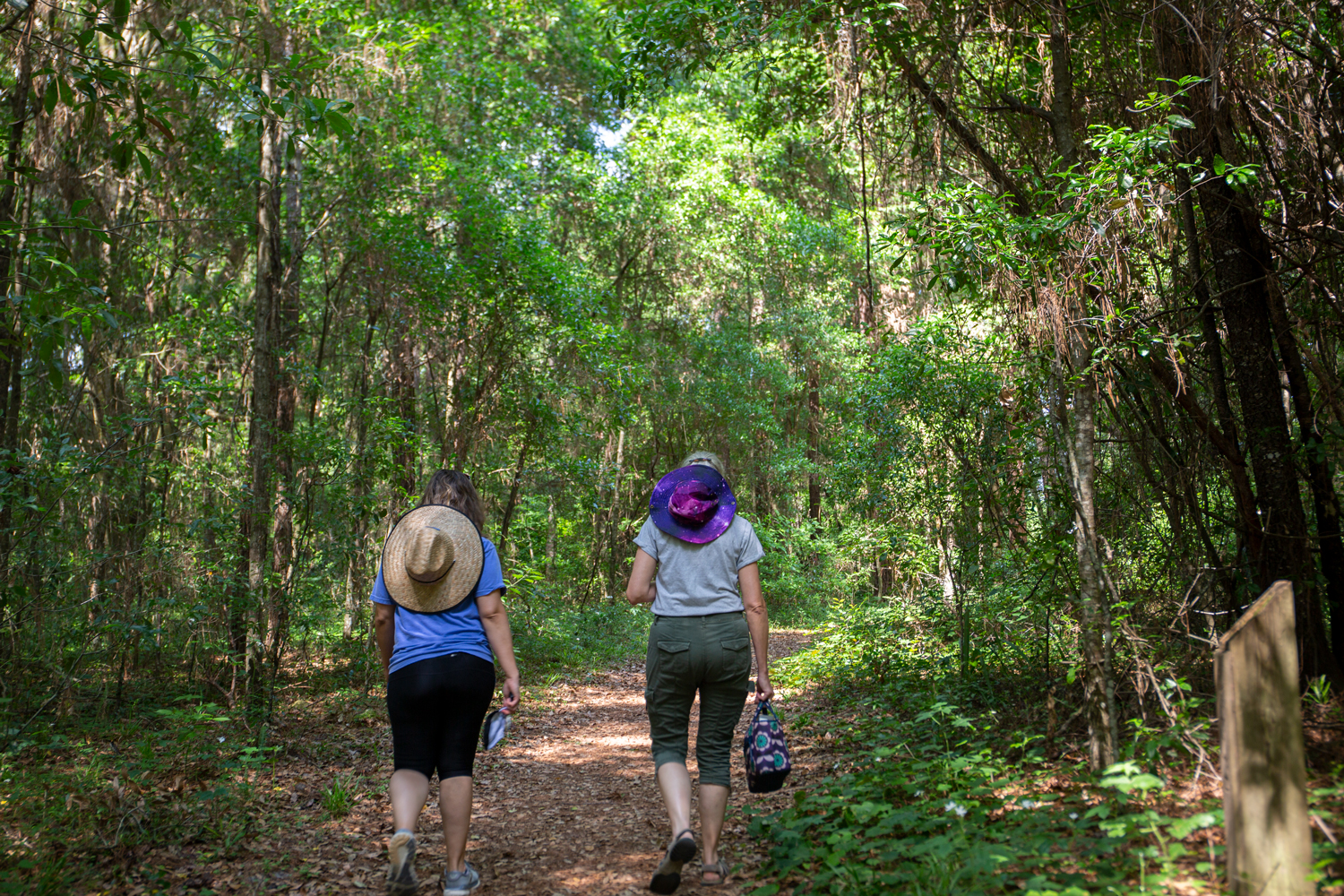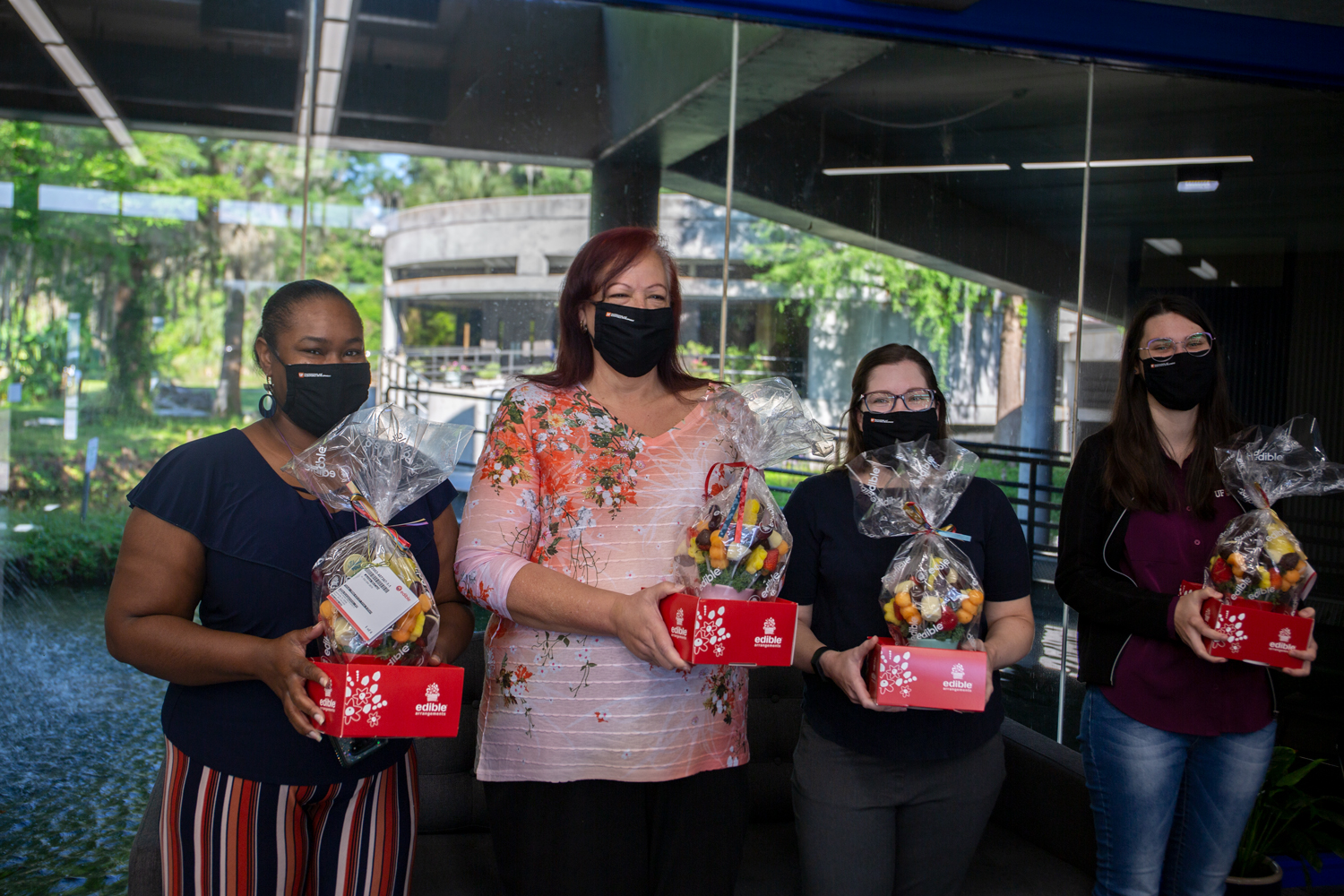 April
Goal: Nurture a Healthy Environment
---
Activities:
Spring 2021 Walking Challenge (OPWD participated in the campus-wide challenge as the Tater Trots)
April Fools Scavenger Hunt (We printed our director's headshot out after picture day and posted it all over our building… first to find the right picture won a signed copy of it!)
Earth Day Trivia
Administrative Professionals Day (Celebrated our amazing administrative staff!)
Spontaneous Gardening!
Spiritual Wellness Resources
May
Goal: Be Kind to Yourself
---
Activities:
Cinco de Mayo Celebration & Piñata Party
Paper Airplane Competition (On National Paper Airplane day, we held our first ever paper airplane contest to encourage coworker connection, friendly competition and get us out of our office! We were able to use our brains in a unique way and laugh off the stress of the day. The winner of our first official OPWD Paper Airplane Competition was Andrew Campbell)
Monday Mindfulness Emails (Tips, tricks and resources were sent out each Monday to emphasize the importance of being kind to yourself)
Carol's Career Celebration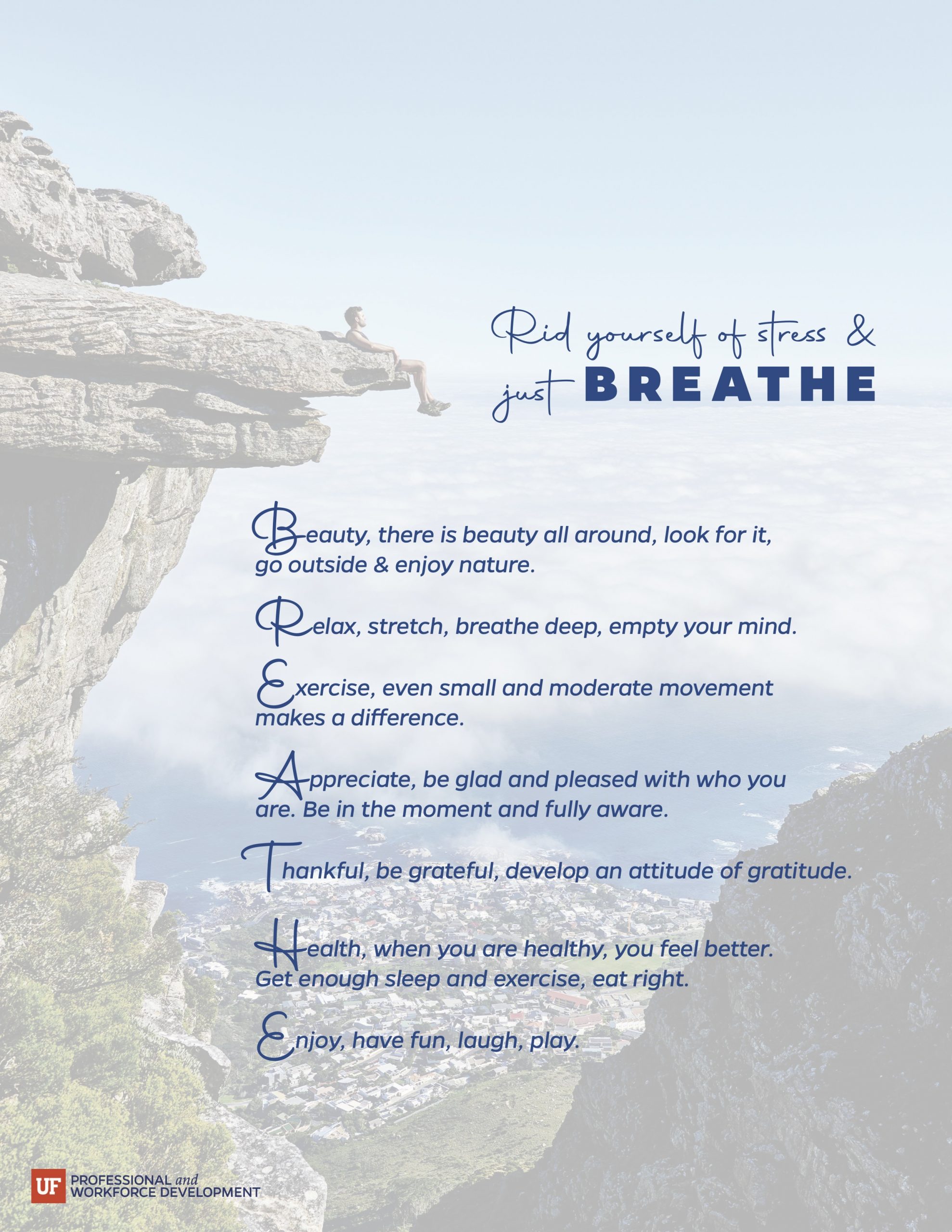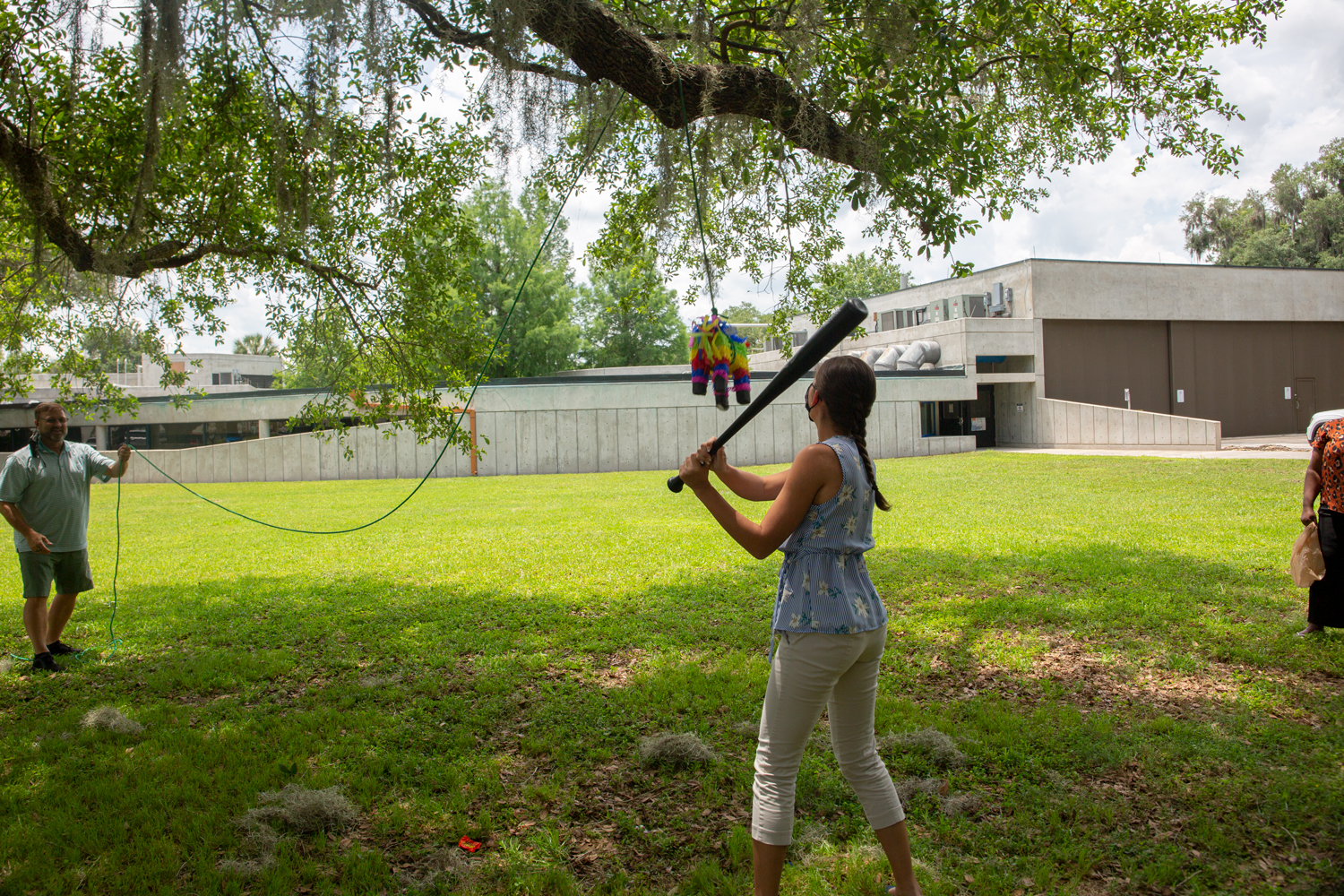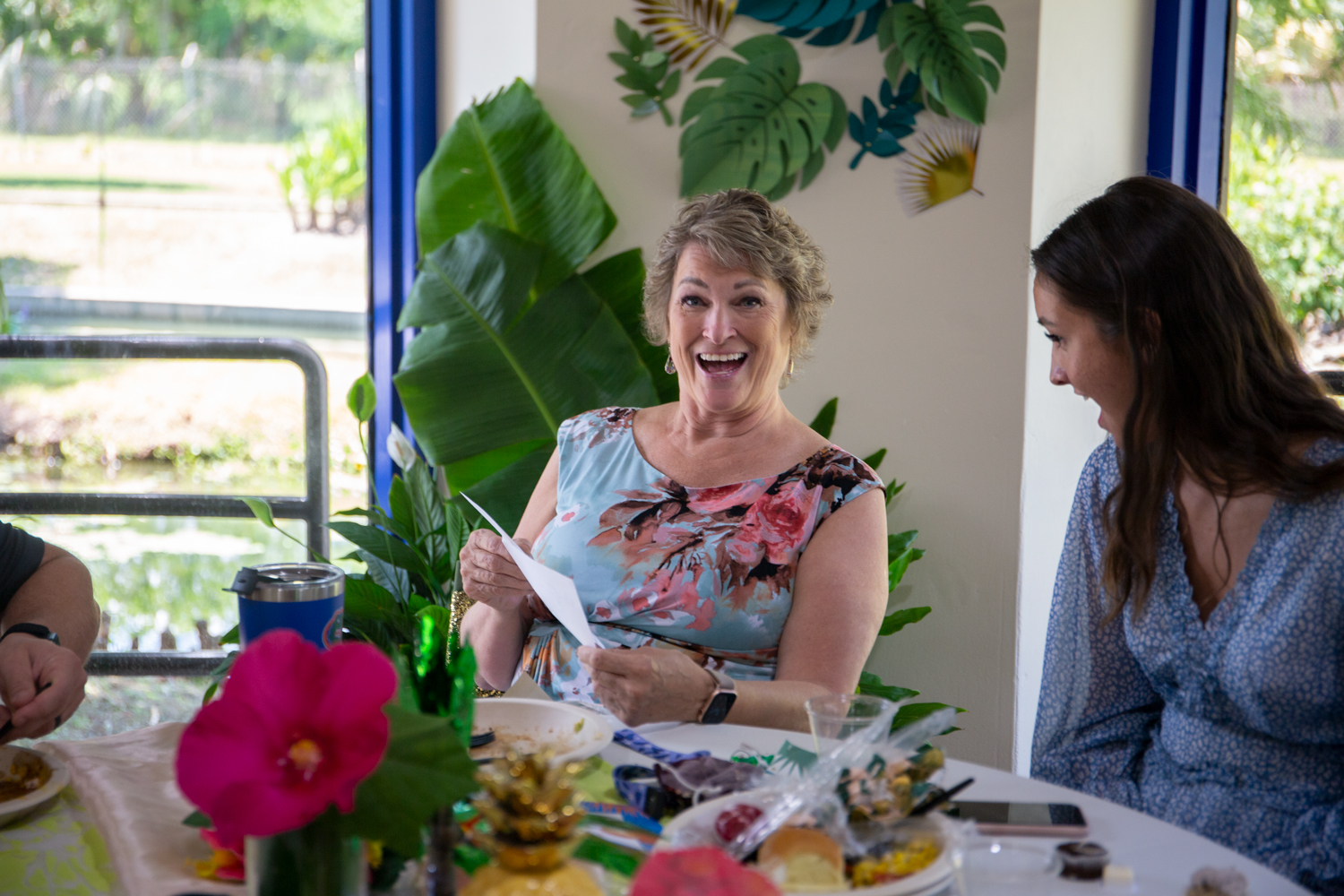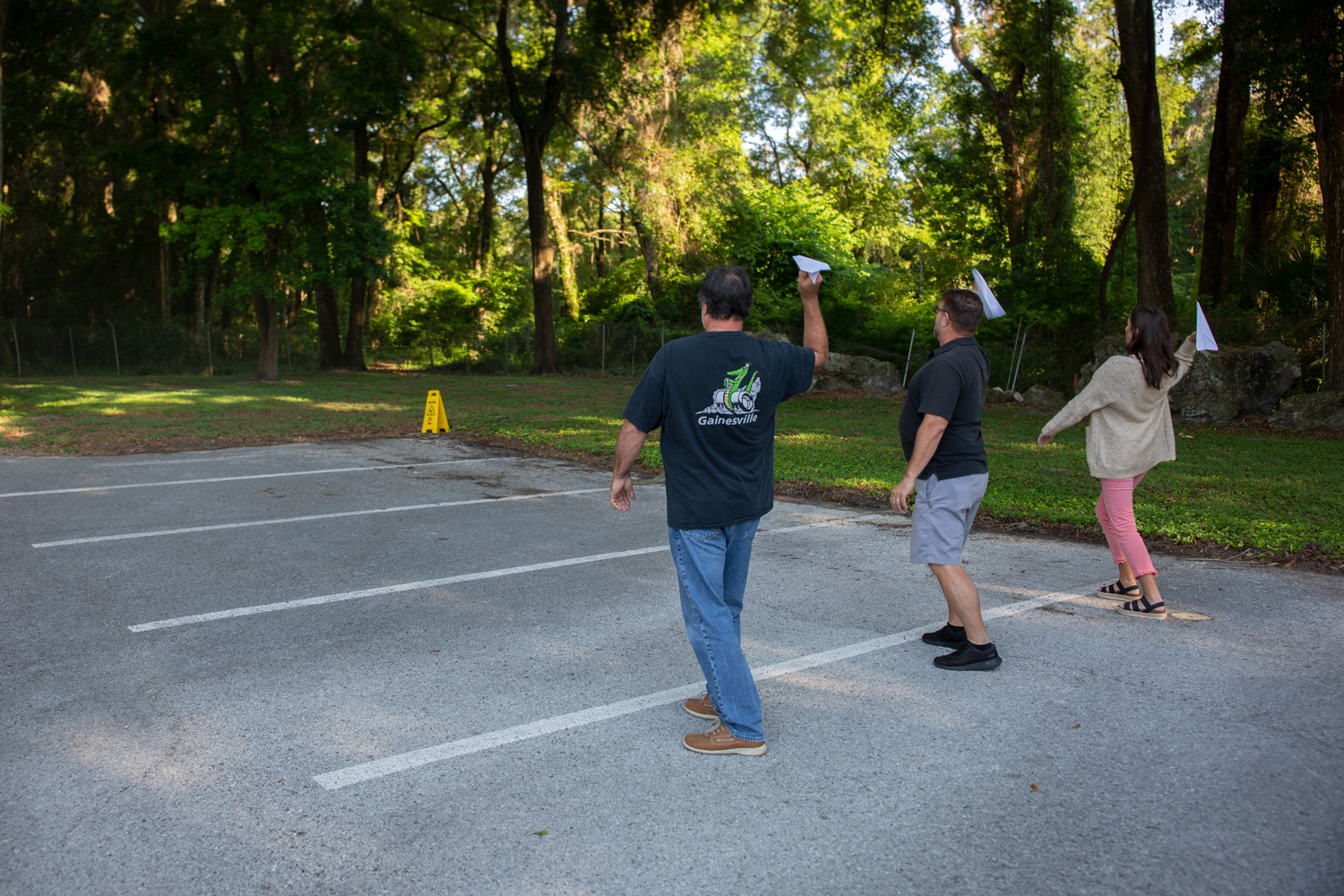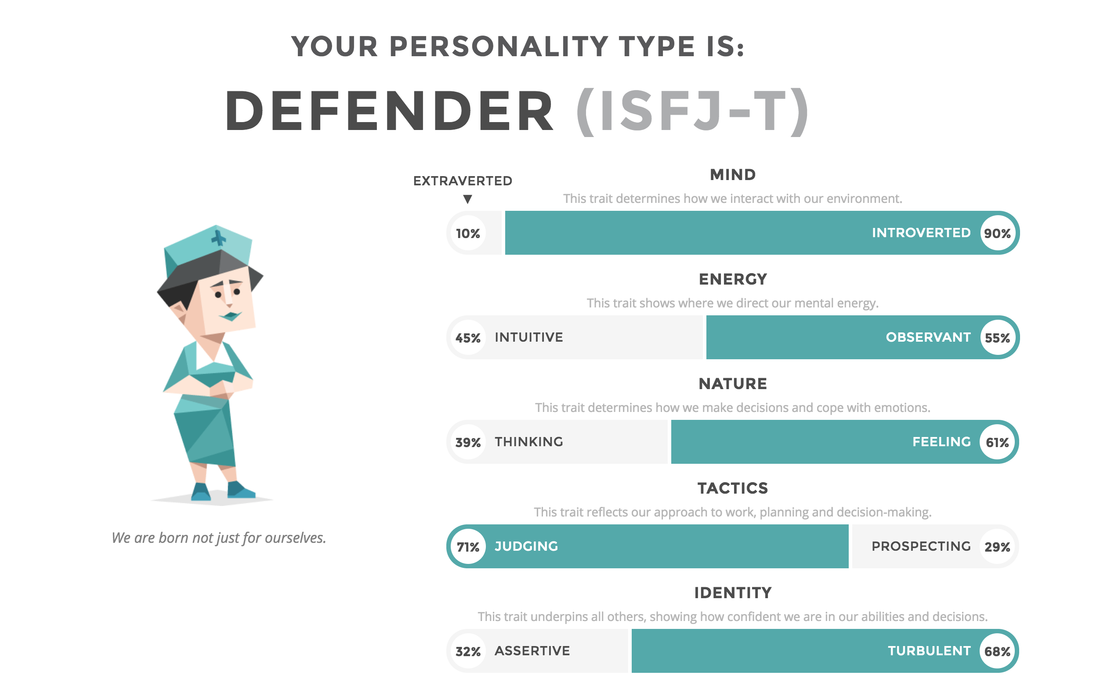 June
Goal: Celebrate Diversity
---
Activities:
Celebrate Your Heritage Email Series (Each employee at OPWD was given the opportunity to submit their family history to be featured in our email series! Our hope for this activity was to encourage employees to not only learn more about themselves and their heritage, but to also allow OPWD to celebrate its diverse work family)
OPWD Quarterly Meeting w/ Financial Seminar
Spontaneous Personality Test (A fun and quick way to learn more about ourselves and our coworkers! Employees were encouraged to take the test and print out their personality type to hang outside their office)
Coming up in July
Goal: Social Wellness
---
Activities:
Independence Day Celebration w/ Water Balloon Fight!
OPWD Art Show (Calling all OPWD artists! By creating an environment where there's opportunity to enjoy diverse skillsets among those we work with, we are not only learning more about each other, but also participating in a social activity meant to bring us together for a single purpose: to enjoy art)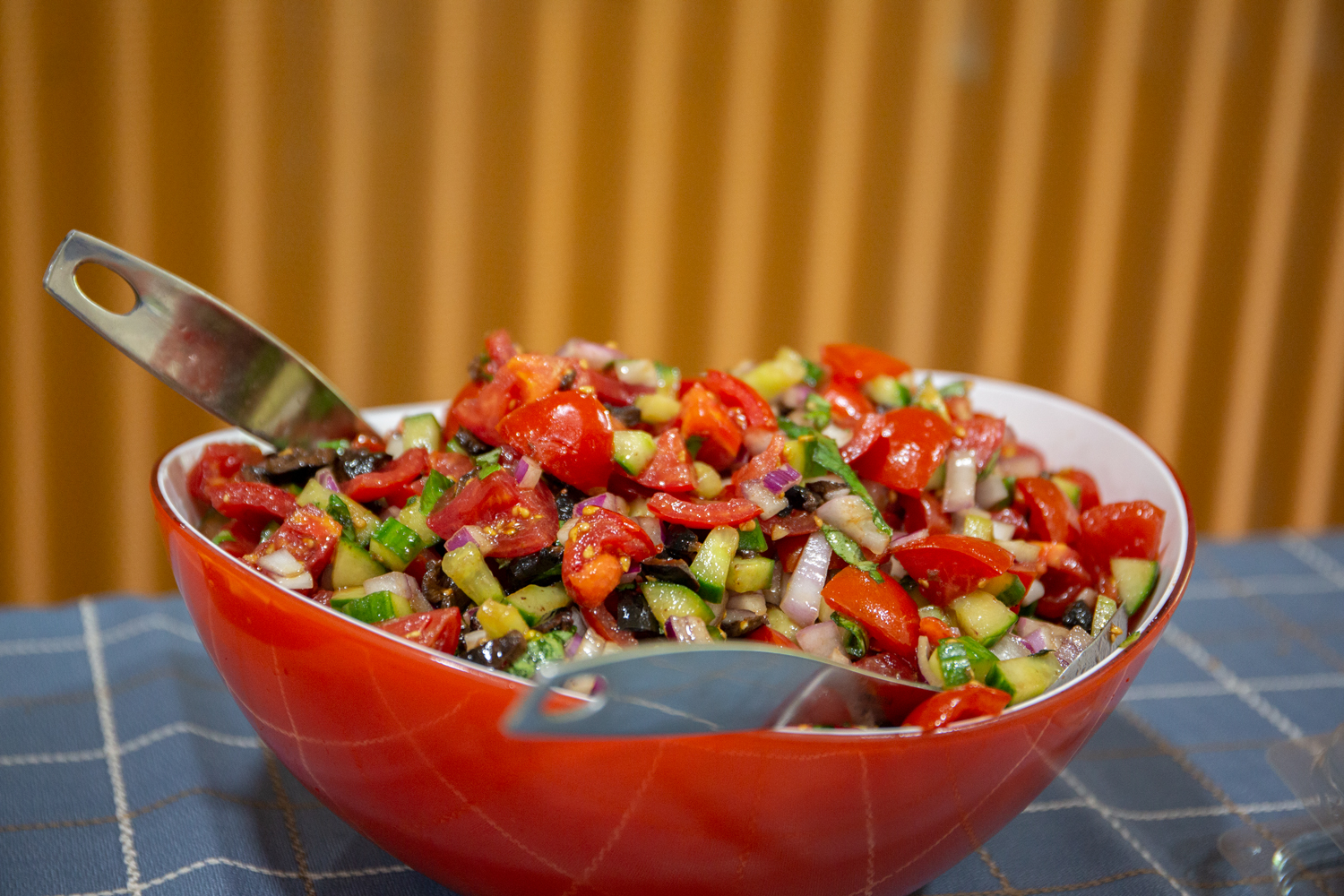 Written by:
Courtney Glancy
Published:
July 13, 2021
Keep up with all things OPWD by reading our office updates.
The Office of Professional and Workforce Development (OPWD) supports the Office of Teaching and Technology and the University of Florida in offering non-credit education for adult learners across multiple modalities.
Is there a topic under our umbrella that you would like to learn or see more about? Email Courtney Glancy at courtneyglancy@ufl.edu with your ideas.