Co-Convenors
Brett Scheffers
University of Florida, USA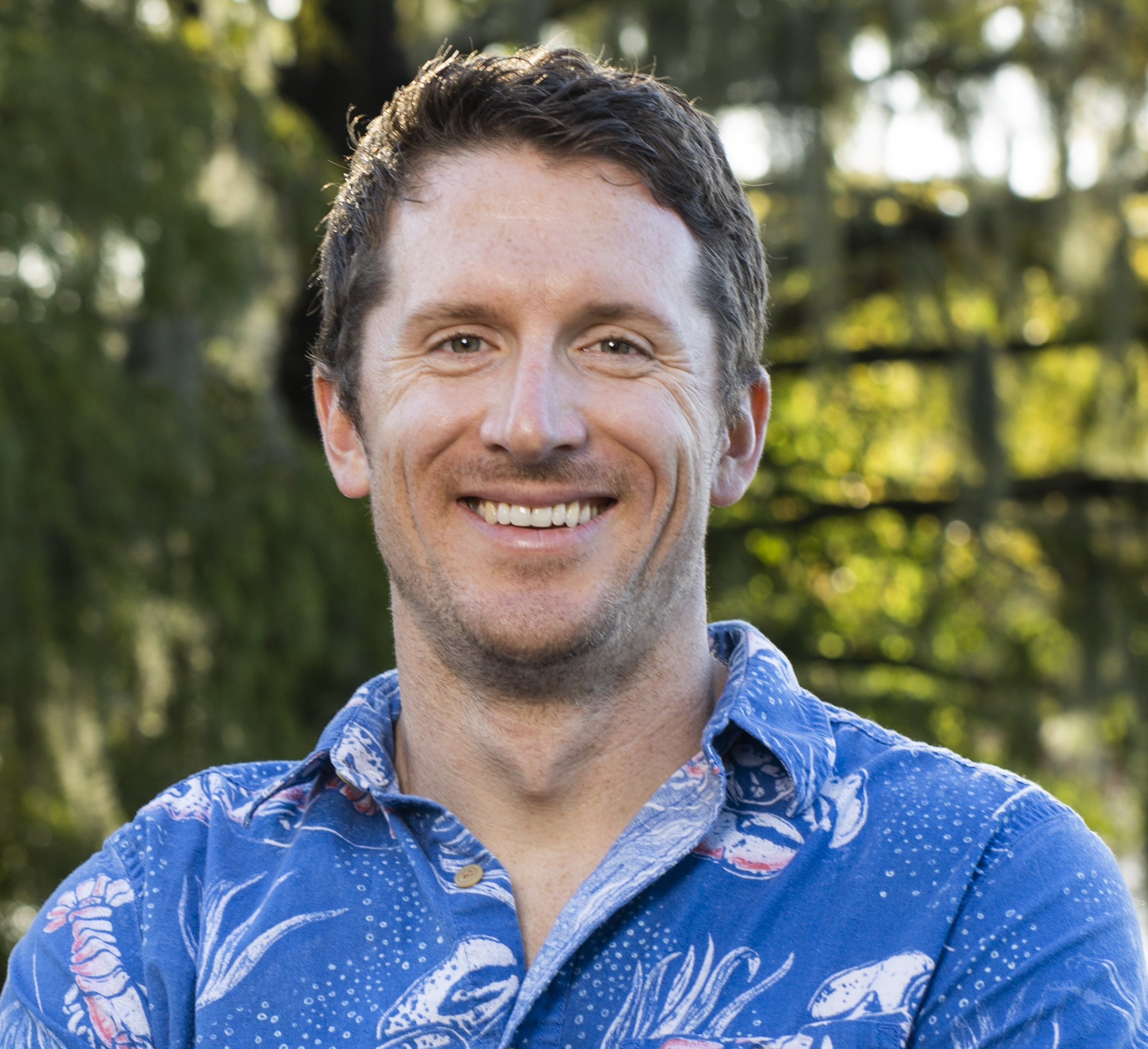 ---
Brett Scheffers is an Associate Professor in the Department of Wildlife Ecology and Conservation at the University of Florida. Over the past 15 years, he has studied the ecology of species and habitats in tropical, temperate and boreal ecosystems.
Brett's interests include multidimensional species distributions, canopy science, community assembly/disassembly, ecophysiology, ecological scaling rules, and thermal complexity of landscapes. He uses these concepts to assess species and habitat vulnerability and resilience under novel climates and human disturbances.
Carolyn Cox
Florida Climate Institute, USA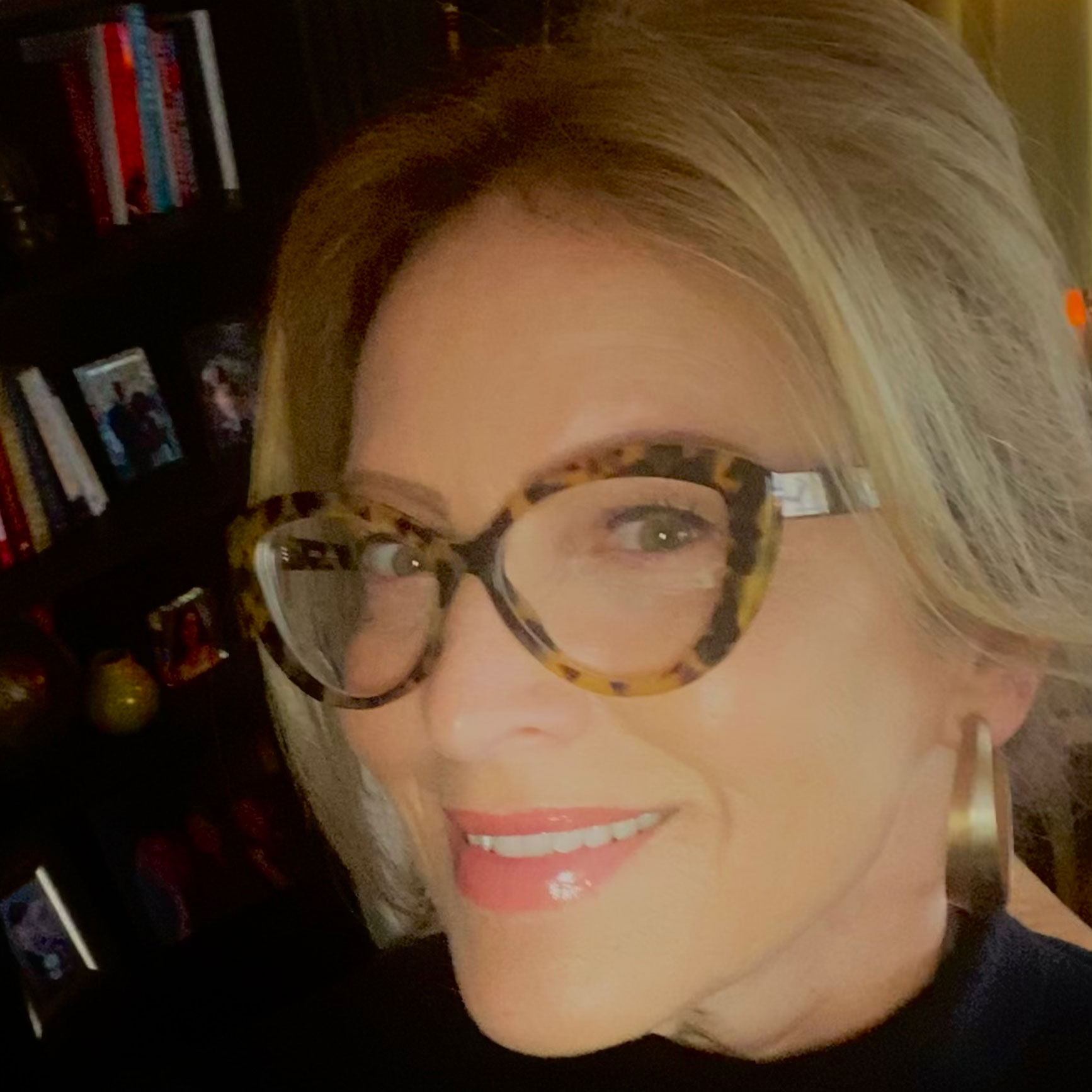 ---
Carolyn Cox leads the Florida Climate Institute, a 10-university climate consortium throughout the state of Florida. She has degrees in Education and Marketing and prior to joining the University of Florida, Carolyn was a Science teacher and a marketing executive.
Since 2009, she has coordinated several large research awards from the USDA, NSF, DoD, and private foundations. In addition to research management, she also leads the communications, strategic partnerships, program design and evaluation, and education initiatives for the institute.
Steering Committee