The social activities at the conference are an important part of the conference, allowing you to catch up with other delegates between sessions. You can book for the following functions when registering.
Government House Reception
Tuesday 9 February
1730 – 1900
Coaches will be provided and will depart from the IMAS at 1730 and from the Hotel Grand Chancellor at 1745. The coaches will depart at 1900 for a return to the Hotel Grand Chancellor only. Guests are  not able to make their own way to Government House.
Jacket and tie, after five/cocktail
Her Excellency Professor the Honourable Kate Warner AM has invited delegates to Government House for a Reception.
This invitation is strictly limited to the first one hundred and fifty delegates who requested to be included on the invitation list.
Government House will send your invitation to Conference Design and it will be available to collect at the Registration Desk. You will be required to take your invitation with you to Government House.
As Government House is only able to accommodate a limited number of people this invitation is extended to full delegates only. Partners are not able to attend.
Please note, this is an official function hosted by Government House. The conference convenor and Conference Design staff cannot make additional bookings.
Conference Dinner @ MONA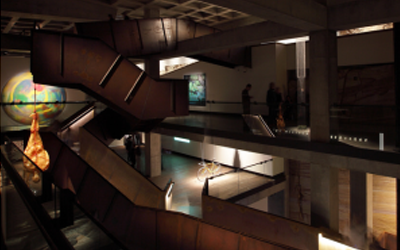 Friday 12 February
1715 – late  *Ferry departs Brooke St Pier at 1730
MONA
Inclusive for full registrations
$150 for additional tickets
You will be transported to MONA on MONA ROMA 1, the distinctively camouflaged catamaran with 3 bars, art installations and expansive windows that allow you to take in the scenery of the Derwent River.
On arrival, guests will enjoy an hours private viewing of the museum before sitting down to dinner. Return transport, via ferry, is also provided for guests to their hotels. Delegates may organise their own transport to and/or from MONA.
The Museum of Old and New Art (MONA) is a must see destination in Hobart. It is the largest privately owned museum in Australia and houses antiquities, modern and contemporary art from the collection of the owner, David Walsh. Walsh has described the museum as a "subversive adult Disneyland."
Early Career Networking Function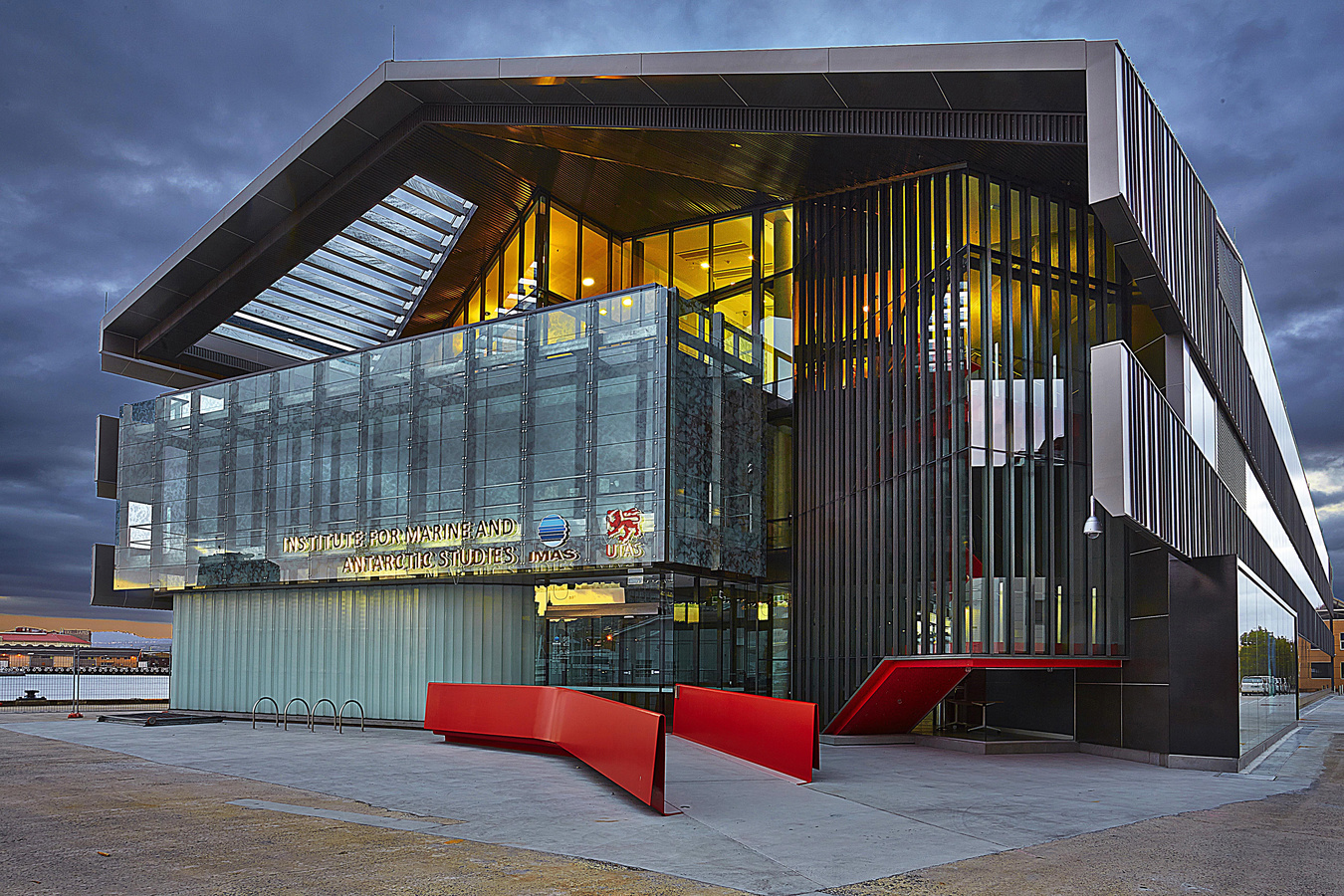 Tuesday 9 February
1630 – 1730
IMAS Waterfront Building

This networking event is for students and post doctorates (<5 years PhD) to spend priority networking time with the conference keynote speakers, the Scientific Committee for Species on the Move, and representatives of the Ecological Society of Australia (ESA).This event is very kindly  sponsored by the ESA.
Public Forum on Climate Change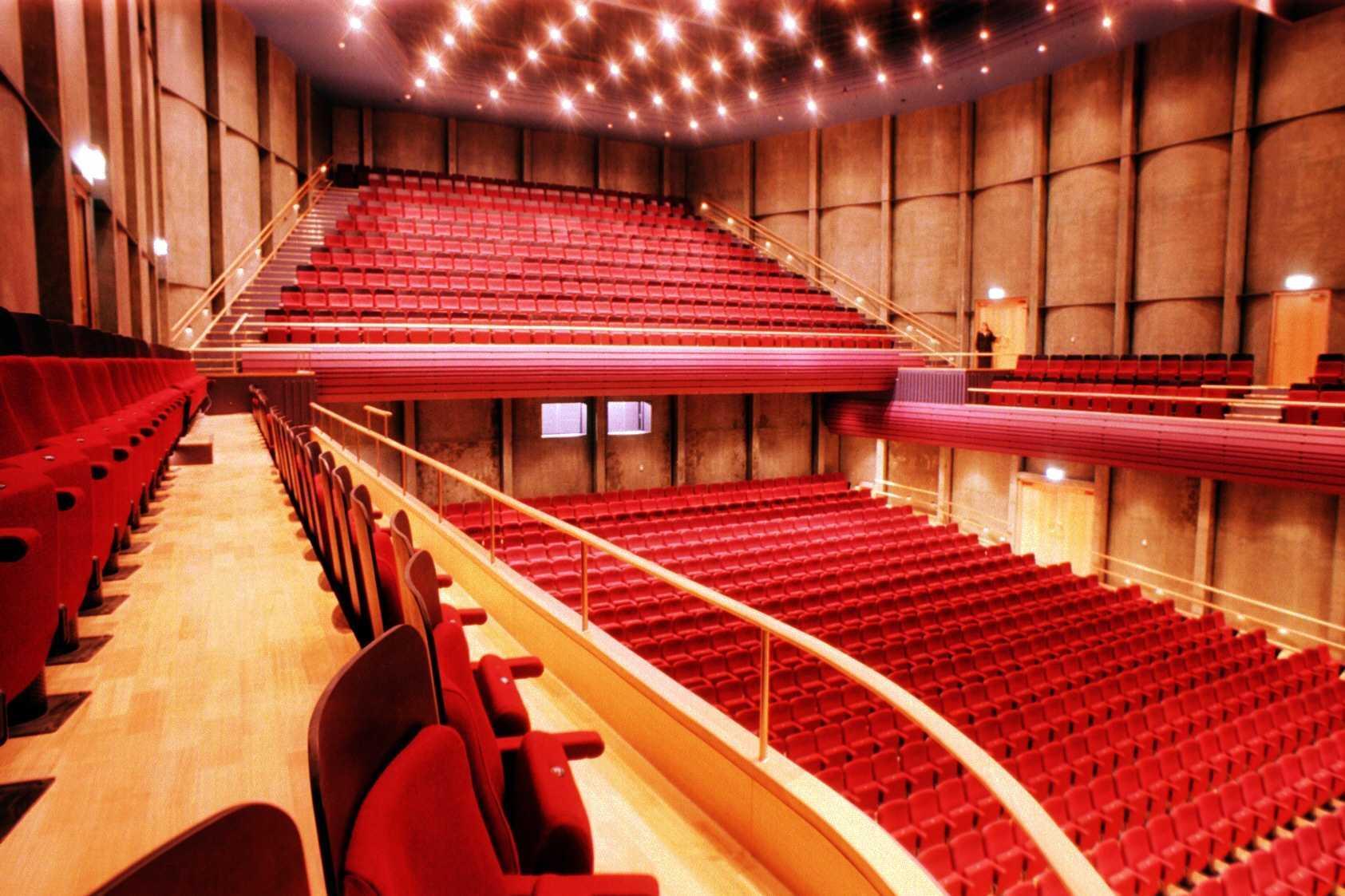 Tuesday 9 February
2000 – 2130
Grand Ballroom, Hotel Grand Chancellor
This event, open to the public, will feature a series of short presentations highlighting aspects of climate change from different perspectives including ecological, cultural and economic. The presentations will be followed by a Q & A panel session.
More details on this exciting event to be advised later
TMAG Barbeque
Thursday 11 February
1900 – 2130
$50 for tickets
Art that inspires you.
Cultures that connect you.
History that challenges you.
Science that surprises you.
Treasures that delight you.
Stories that move you.
The Tasmanian Museum and Art Gallery (TMAG) was established in 1843 by the Royal Society of Tasmania, the oldest Royal Society outside of England. TMAG is a Tasmanian Government organisation.