We have a second block of rooms reserved at the Marriott TownePlace Suites Fort Myers Estero, which is 2.2 miles from the main conference hotel. This is a brand new, all suite hotel.
Marriott TownePlace Suites Fort Myers Estero Booking Link (Gov Per Diem Rate): Book Now
Cut-Off: March 13, 2023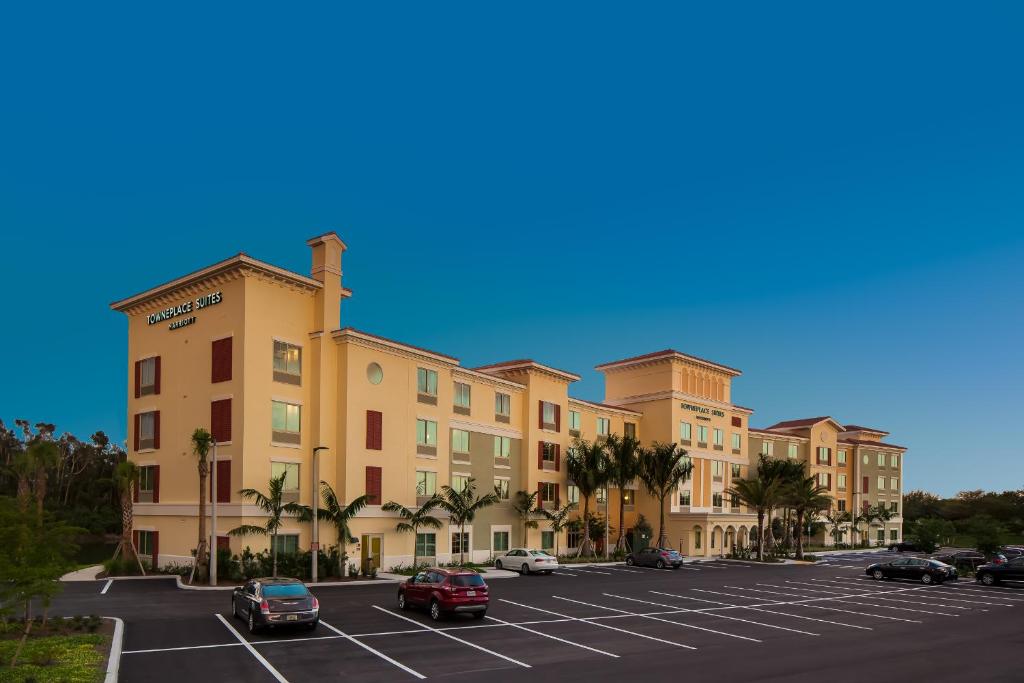 2023 Roommate Match-Up
Are you looking for someone to help you defray the costs of lodging at the conference?
Step 1: Fill out the form here to be placed on a roommate match-up list.
Step 2: After filling out your roommate form you may find results here
The list is open to the public, and anyone looking for a roommate can be on the list or use the list to find a potential roommate. Species on the Move conference does not match any roommates and takes no responsibility for the outcome of roommate matching.
Transportation
The closest international airport is Southwest Florida (RSW) International Airport. RSW is located approximately 15 miles from the Hyatt Regency Coconut Point Resort (main conference hotel) and 12 miles from the TownePlace Suites by Marriott Fort Myers Estero (secondary conference block hotel).
You are responsible for your own transportation from the airport to either conference block hotels. We recommend booking transport with LB Transportation or taking an Uber or Lyft:
Uber or Lift available ranging from $40 – $55 and is booked via phone application upon arrival at RSW Int. Airport.
LB Transportation is $65 for Individual booking or $25 per person for a group shuttle of 12 passengers
For anyone who is staying off site from the Hyatt Regency Coconut Point, we will have a limited number of complimentary drive in parking passes you can use for the self-parking lot next to the main conference center. If you are staying at the main conference hotel, self-parking is complimentary.