Species on the Move 2019
Kruger National Park, South Africa
SPECIES ON THE MOVE 2019
International Conference Series
SOTM was hosted by Rhodes University, South Africa, and UTAS, Australia
On behalf of the 2019 Conference Convenors and Conference Organising Committee, it was our great pleasure to welcome each and every one of you to Kruger National Park for what was a rewarding, diverse and engaging Species on the Move International Conference Series held from Monday 22nd to Friday 26th July 2019.
The conference brought together scientists and natural resource managers working in the disciplines of global change, biogeography and evolution, and relevant in contexts of natural resource management, biodiversity management and conservation, and theoretical ecology.
We thank all those who made the long journey to join us in Kruger National Park, South Africa and hope you had an enjoyable and educational experience, we look forward to seeing you at the next Species on the Move Conference in the United States of America.
Professor Warwick Sauer & Professor Gretta Pecl
Conference Co-Convenors
2019 PRIZE WINNERS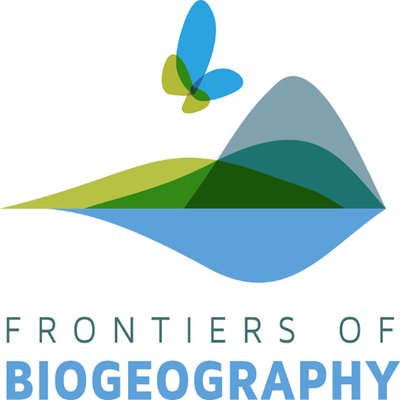 Frontiers of Biogeography Poster Prize
Poster 29. Root and above-ground trait variation across a water availability gradient in woody Fynbos shrubs
Nicola Kuhn
---

MDPI Diversity Journal Student Poster Prize
Poster 11. ShinyBIOMOD: A new R application for modelling species distribution
Ian Ondo
---
Best Impact Presentation
Climate-mediated threats to temperate reef resilience: quantifying the mechanisms that limit kelp forest recovery
Sahira Bell
---
Best Overall Presentation
Shifting daylength regimes associated with range shifts alter aphid-parasitoid community dynamics
Rachel Kehoe
---
Commended Presentation
Ocean warming compresses the 3D habitat of marine biota
Gabriel Jorda
2019 CONFERENCE HOSTS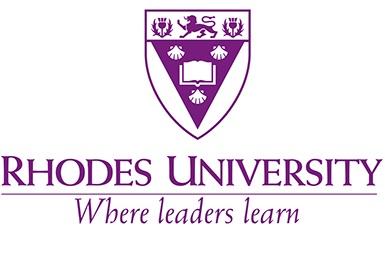 ---
2019 CONFERENCE SUPPORTERS
We acknowledge the generous support of the following Sponsors/Supporters.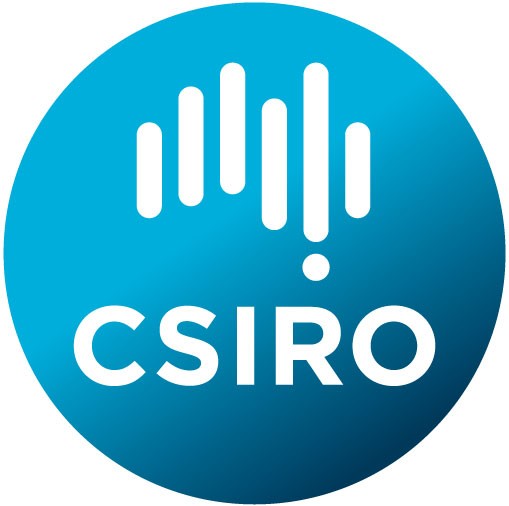 The Official Trusted Agen SBOBET Casino Online 2022
A trustworthy online betting site such as SBOBET Indonesia will not only offer a variety of games(sports bet, sicbo, roullete, baccarat, keno, poker, togel, slot online, dadu), but it will also provide excellent customer service. The service will ensure that members have a positive judi online experience and are treated well. This is especially important when you are in the middle of a big game. A great betting site will have friendly SBObet.ag staff members who will take care of you at all times. There are many online gaming sites that offer great customer service and support. It is important to choose the right Sbobet agent for your needs and avoid scams.
A good online betting website will also have customer service available around the clock. There are numerous features that help you get a better experience while playing judi bola SBOBET88. For example, it has an alternative login link SBOBET for the website. You can always find a good customer service representative to answer your questions. Another advantage of SBOBET.ag is its wide range of games and great offers. This site will also provide you with a great value for your money.
MDPI Diversity Journal Student Poster Prize


Frontiers of Biogeography Poster Prize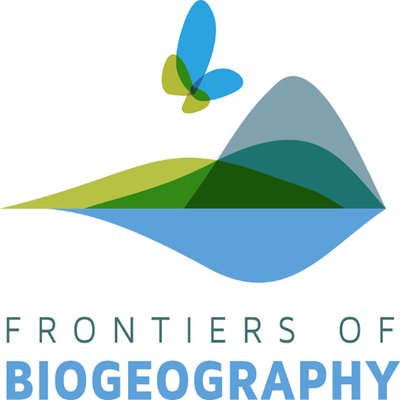 Sponsor for Theme 2