INVITED SPEAKERS
---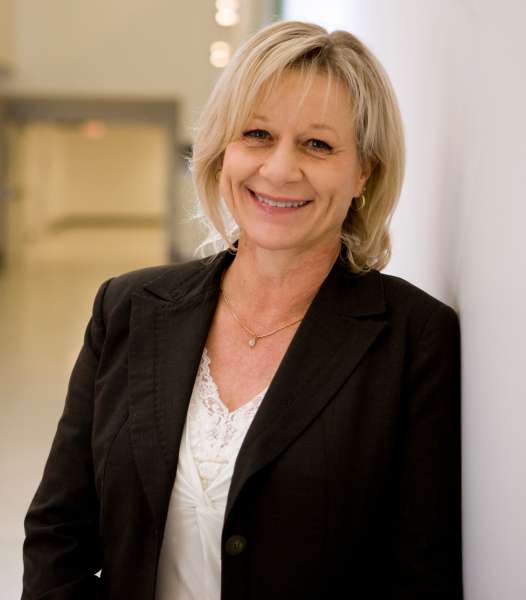 Lauren O. Bakaletz, PhD
---
"Development of DNABII protein-targeted therapeutic and prevention approaches for biofilm diseases"
The Ohio State University
College of Medicine Distinguished Professor, Departments of Pediatrics and of Otolaryngology
Director, Center for Microbial Pathogenesis at The Abigail Wexner Research Inst.
Dr. Bakaletz studies the molecular mechanisms that underlie polymicrobial infections of the respiratory tract, including otitis media (ear infections), chronic rhinosinusitis and exacerbations of both COPD and cystic fibrosis. She also has a long-standing interest in the design and testing of vaccine candidates for the prevention and/or resolution of otitis media and the worsening of COPD, including the development of a method to immunize against ear infections by simply placing a 'band-aid' onto the skin just behind the ear. In addition, her laboratory has a complementary program to study the pathogenesis, prevention and treatment of diseases wherein biofilms contribute significantly to the disease course.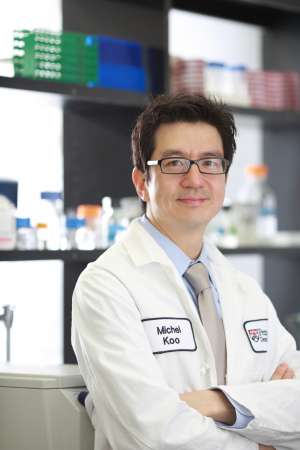 Hyun "Michel" Koo, PhD
---
"Spatial design of polymicrobial communities: the 'form and function' of oral biofilms"
University of Pennsylvania
Professor of Orthodontics
Divisions of Pediatric Dentistry & Community of Oral Health
Director, Penn Center for Innovation and Precision Dentistry
Dr. Koo's work focuses on understanding how biofilms cause oral infectious diseases and seeking new therapeutic strategies by fostering cross-disciplinary collaborations. He also adapted many of the principles governing cell and developmental biology, especially cell-matrix interactions, to study the biofilm assembly process. His group has employed engineering and computational approaches to study polymicrobial interactions within biofilms at multiple spatiotemporal scales and has applied nanotechnology to develop pH-responsive catalytic nanoparticles for targeted pathogen killing and biofilm degradation. Using robotics and nanostructures, he and his collaborators developed the first antibiofilm microrobots capable of automated and localized biofilm removal with micron-scale precision. His group is currently developing new devices to study and treat biofilms using large-scale data integration and automation.