Diversity, Equity & Inclusion
Diversity, Equity & Inclusion Micro-Credential
An organization is only as good as its leader and the culture the leader encourages and inspires.
Building a culture that is innovative, inclusive, supportive, and engaging with a broad, ethnic/cultural diversity perspective is the responsibility of every manager and employee. Leaders at all levels need to be adequately armed to understand, create, and maintain Diversity, Equity, and Inclusion in the organizational culture.
The programs in the Diversity, Equity, and Inclusion Micro-credential discuss the myriad ways in which diversity exists and how to navigate a diverse workforce and become an inclusive individual and organization.
Participants may choose to complete any number of individual sessions and will receive a badge upon successful completion of each session. Participants earn the micro-credential and certificate upon completion of all four courses.
$149
100% Online
Open-Enrollment
Self-Paced
What You'll Learn
Understand when and why diversity benefits individuals and organizations.
Design equitable organizational processes.
Learn collaboration skills.
Improve critical thinking and problem-solving skills.
Enhance cultural awareness.
Increase creative potential and innovative thinking.
Identify biases and prejudice and to handle them appropriately.
There are
4 Courses

in this Micro-Credential

Interested in taking these courses individually? Click here.
Course
Leading Diverse Teams & Organizations
This course provides evidence-based knowledge and practical tools to help you design and lead diverse, equitable, and inclusive (DEI) teams and organizations.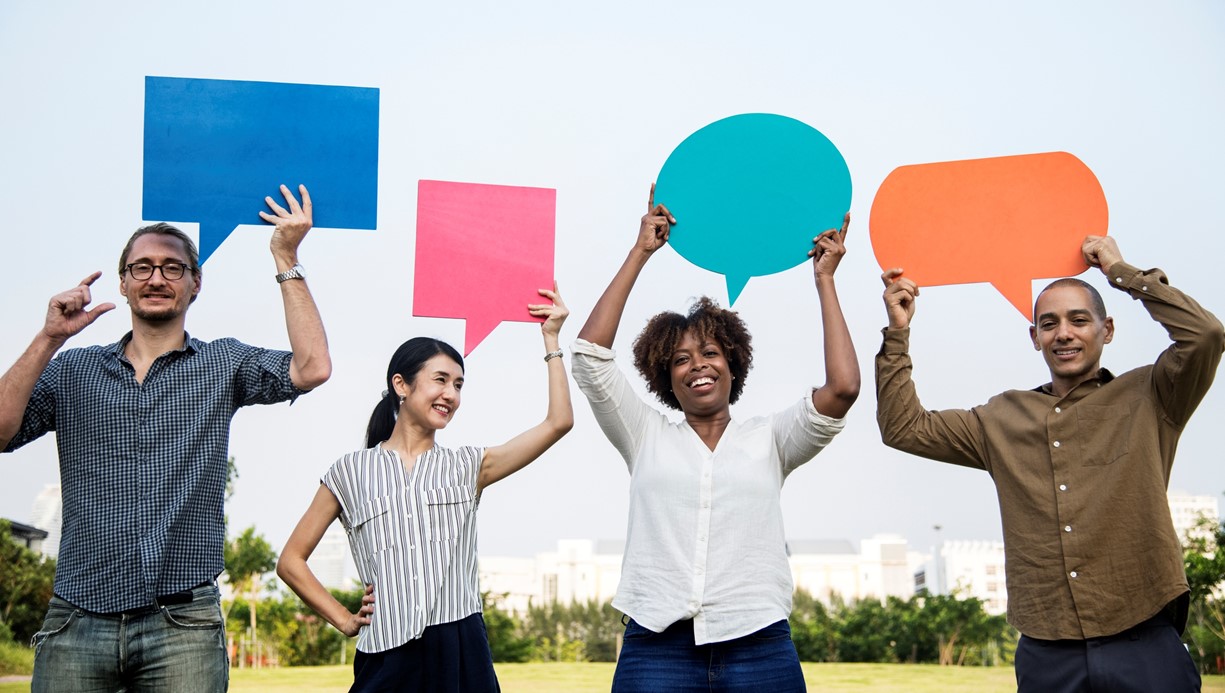 Course
Gender and Sexuality: Diversity and Inclusion in the Workplace
What is sex? What is gender? What is sexuality? What do we mean by LGBTQIA? How are these concepts related to the workplace? This course will introduce you to the exciting field of gender, sexuality, and women's studies, and to LGBTQIA identities.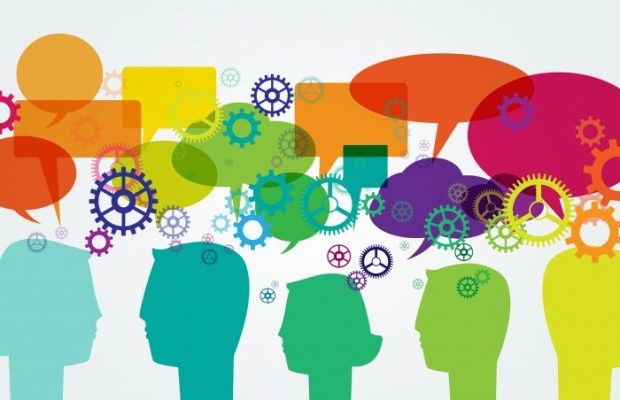 Course
Diversity and Inclusion in the Workplace
Diversity is a fact. It is also paradoxical. In this session, you will: 1. understand this paradox, 2. understand its dynamics, and 3. identify ways to manage it, so that you can better channel the diversity potential in the workplace for greater performance and innovation.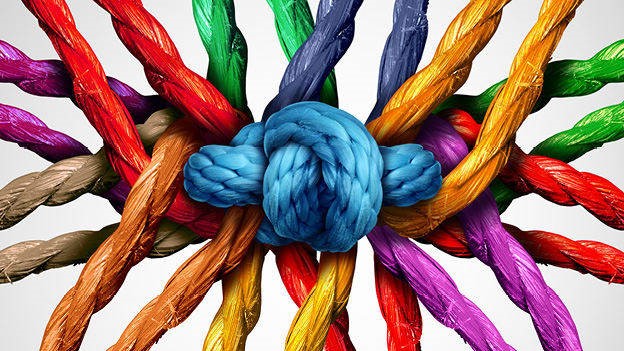 Course
Inclusive Leadership: The Power of Workplace Diversity
This course will empower and equip you to develop inclusive cultures where everyone feels valued and respected. You will deepen your understanding of the benefits of diversity.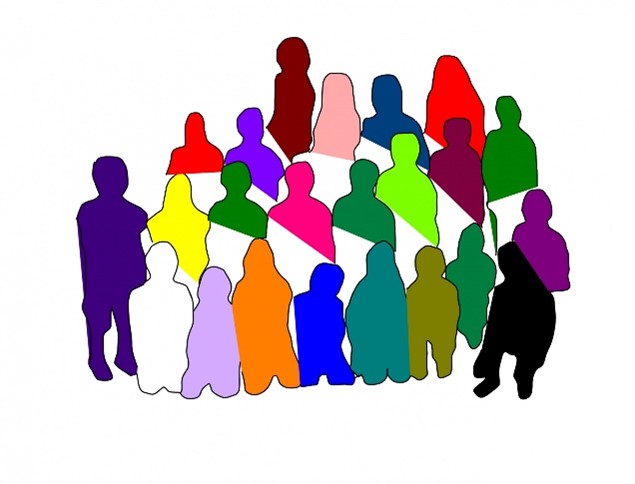 Who Should Attend
The Diversity Equity and Inclusion Micro-credential satisfies learners from different backgrounds and as different levels of understanding. The DEI micro-credential is suited for any of these audiences.
An individual in his/her first leadership role
An executive without any formal leadership training
A specialist/individual contributor expected to move into a formal leadership role
A leader responsible for a team of employees
Middle managers
Directors of managers
Division or cross-functional leaders
Managers who own processes or strategic initiatives
Industry Insight
1.7
Inclusive companies are 1.7 times more likely to be innovation leaders
25%
Companies with more diverse executive teams are 25% more likely to have above-average profitability
3 in 4
More than 3 in 4 job seekers are looking at diversity when deciding whether to accept a job offer.
Micro-Credential Benefits
Earn a Micro-Credential badge and certificate upon completion of the four courses to demonstrate mastery
QUESTIONS? WE'RE HERE TO HELP