Unlocking Your Creativity
Unlocking Your Creativity Micro-Credential
Creative leadership drives productivity and fosters success in a company. Research consistently shows that creativity is one of the most important qualities of a modern business leader.
The business landscape is changing, the world is changing, and the need for creative leadership that is capable of navigating complex and ambiguous situations is vital.
The Unlocking Your Creativity Micro-Credential arms you with the knowledge, tools, and techniques that enable you to look at things in new ways and solve problems by seeing things others don't.
$110
100% Online
Open-Enrollment
Self-Paced
What You'll Learn
Build awareness of what ideas, challenges, and solutions feel like from multiple perspectives, views, or mindsets.
Learn how to use visualization to spark your imagination.
Discover your natural ability to be creative.
Explore creative thinking and problem-solving strategies.
Learn creative techniques
There are
3 Courses

in this Micro-Credential

Interested in taking these courses individually? Click here.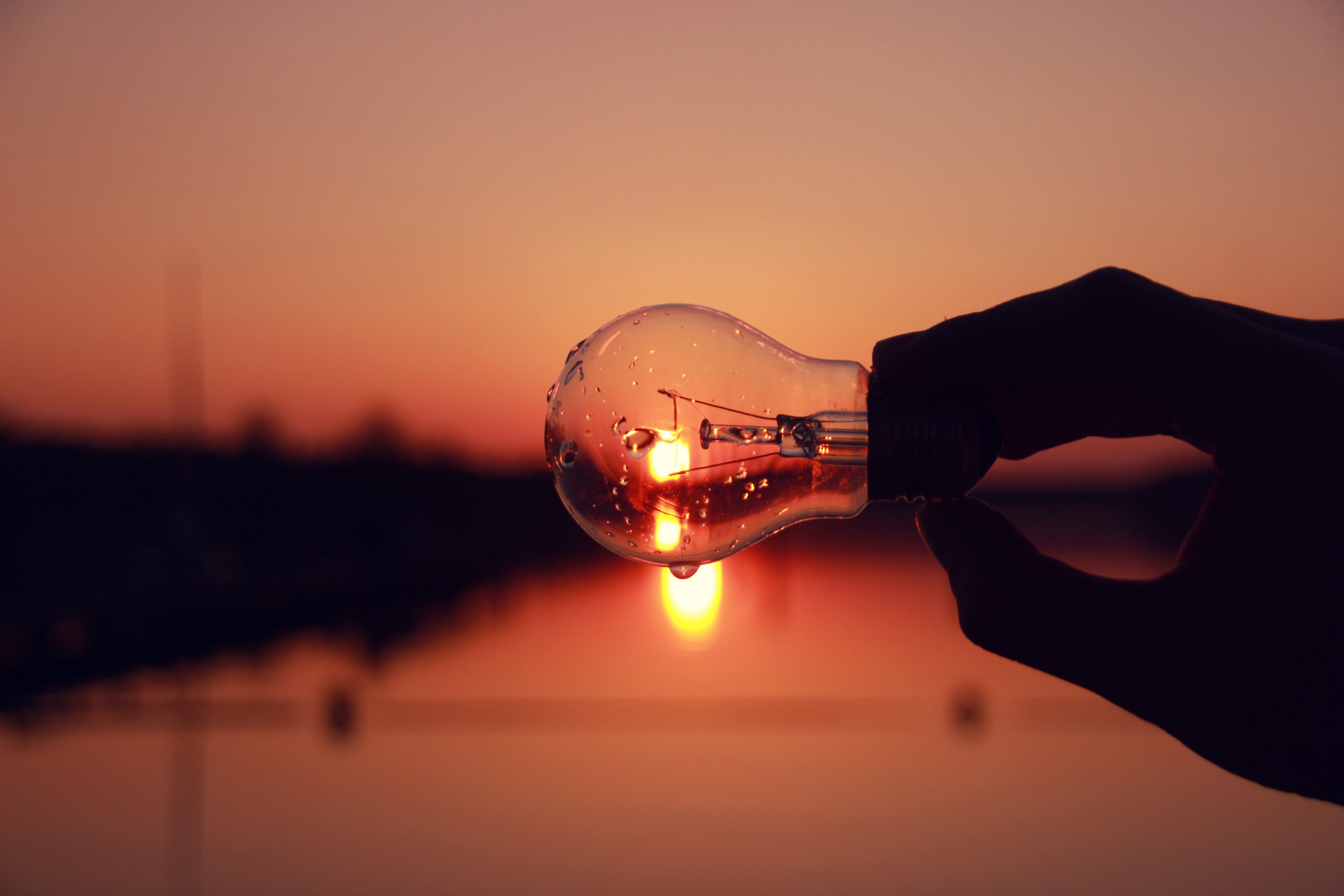 Course
Ignite Your Everyday Creativity
Creativity is an essential skill for the 21st Century that is innate in all people and can be nurtured. We constantly need new and better ideas for almost every aspect of our professional and personal lives. The goal of this course is to help you recognize, develop and act upon the creativity that you already possess.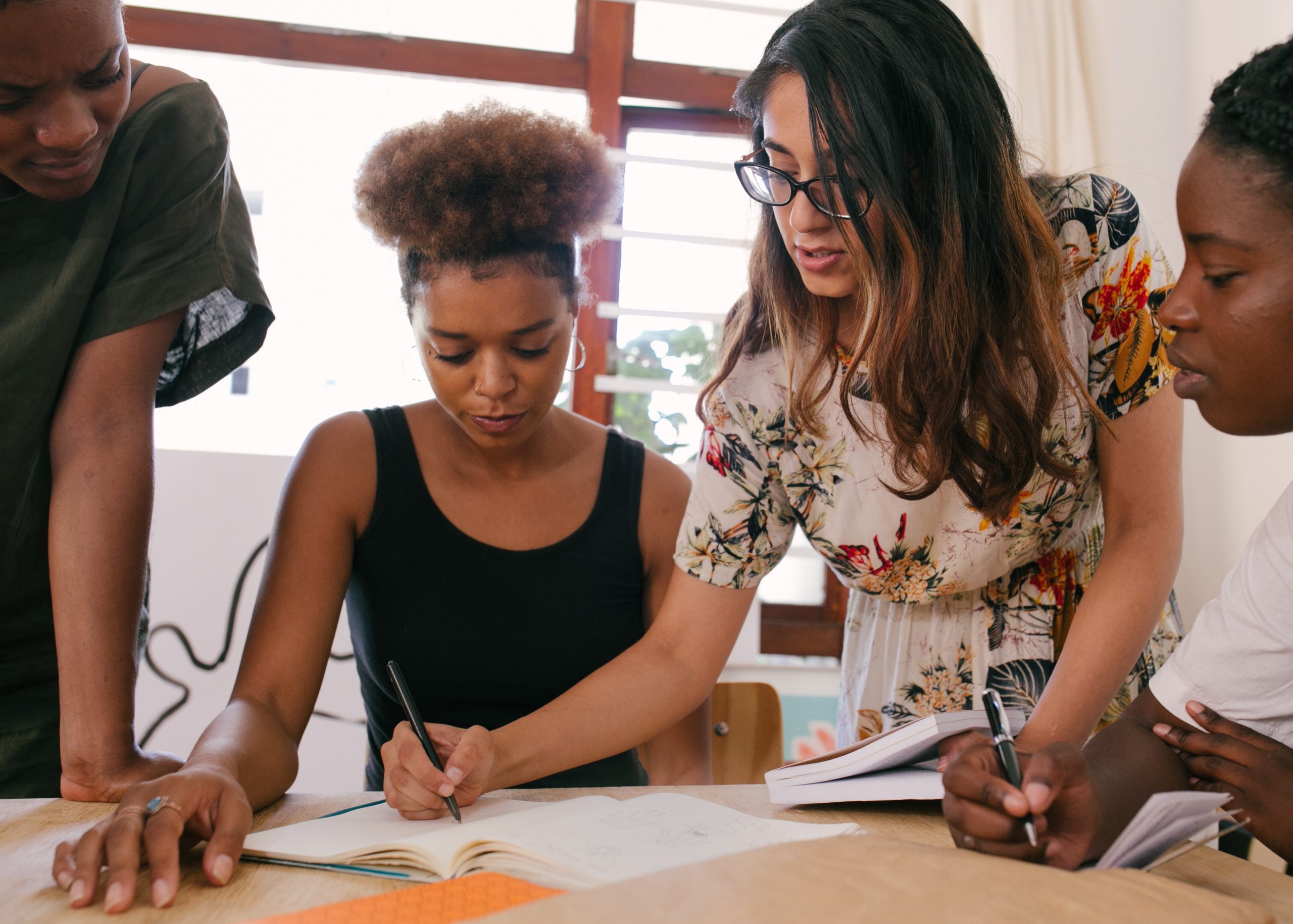 Course
Creative Problem Solving
This course deals directly with your ability for creativity which is a critical skill in any field. It focuses on divergent thinking, the ability to develop multiple ideas and concepts to solve problems. Through a series of creativity building exercises, short lectures, and readings, learners develop both an understanding of creativity and increase their own ability.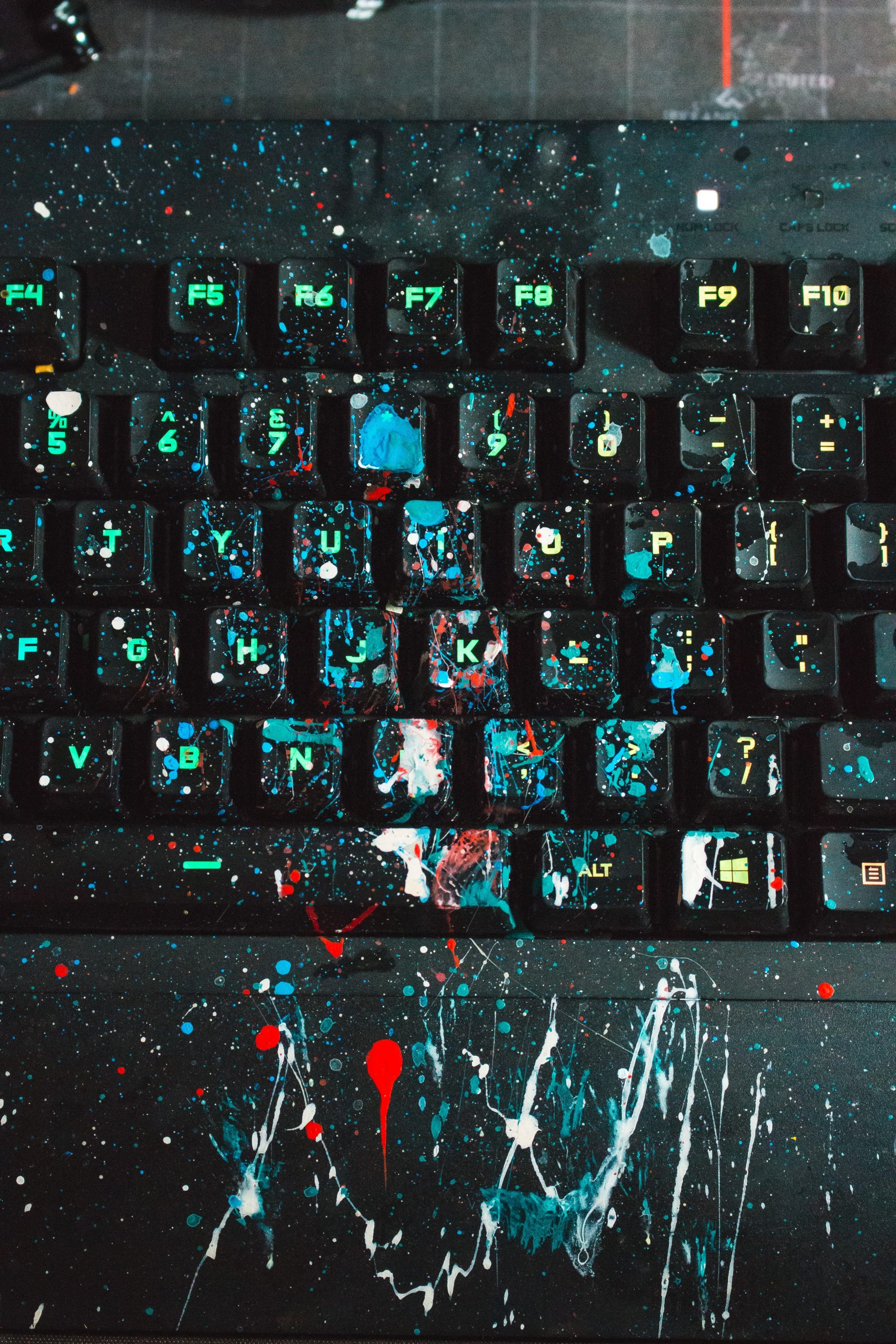 Course
Creative Thinking: Techniques and Tools for Success
Making sense of or communicating new ideas in an innovative and engaging way, approaching problems from fresh angles, and producing novel solutions are all traits which are highly sought after by employers.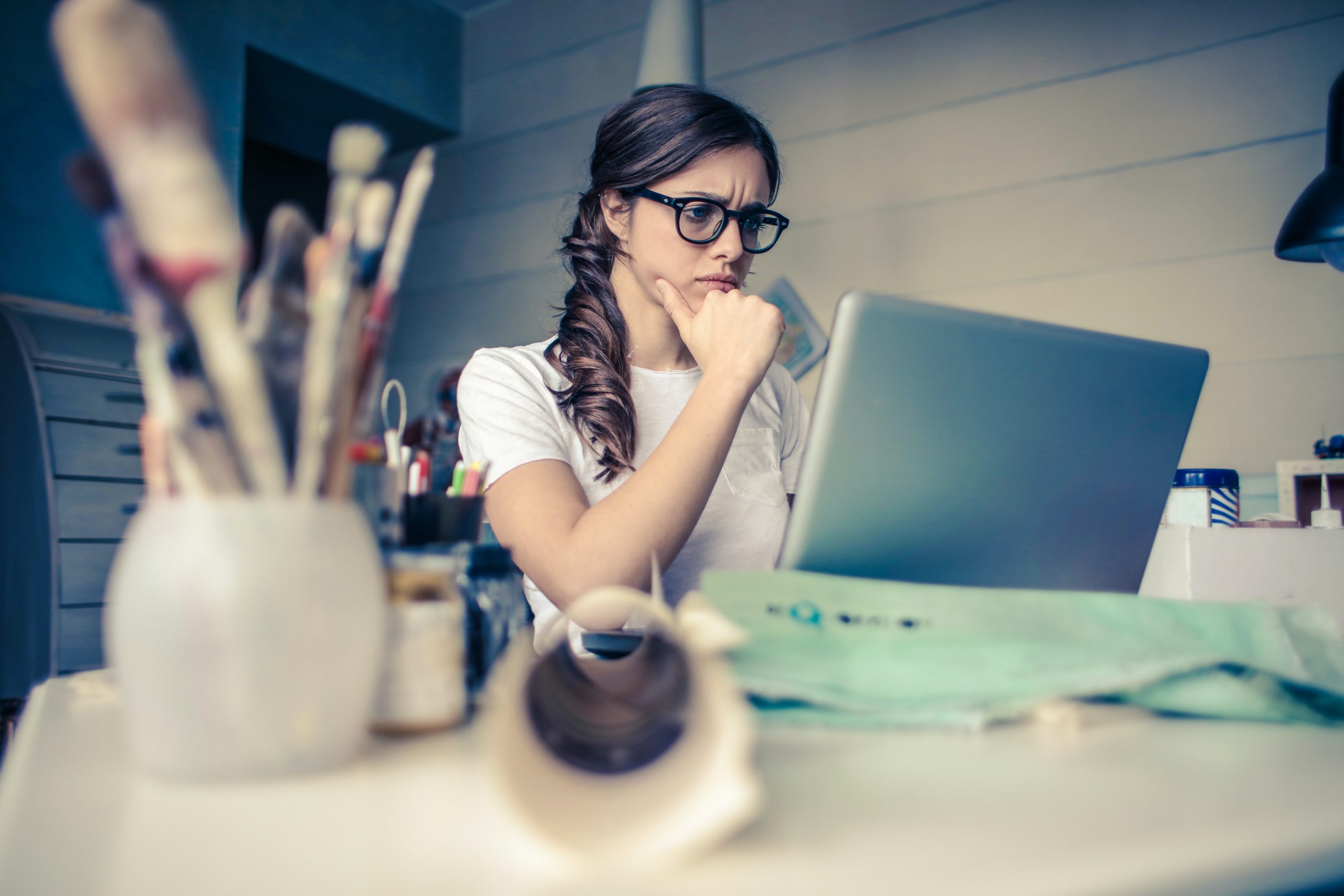 Who Should Attend
This micro-credential is for anyone who wants to enhance their creativity personally or professionally.
Industry Insight
#1 Factor
CEOs say creativity is the #1 factor for future success.
*IBM
94%
94% of hiring managers say it is important to consider creativity when hiring a job candidate.
*Adobe, Hiring for the Future (2014).
78%
78% of college-educated workers over 25 wish they had more creative ability.
*Adobe, Hiring for the Future (2014).
38.3 Million
About 38.3 million Americans and 30 percent of the American workforce identify themselves with the creative class. This number has increased by more than 10 percent in the past 20 years.
Micro-Credential Benefits
Earn a Micro-Credential badge and certificate upon completion of the four courses to demonstrate mastery
QUESTIONS? WE'RE HERE TO HELP