HUMAN TRAFFICKING PREVENTION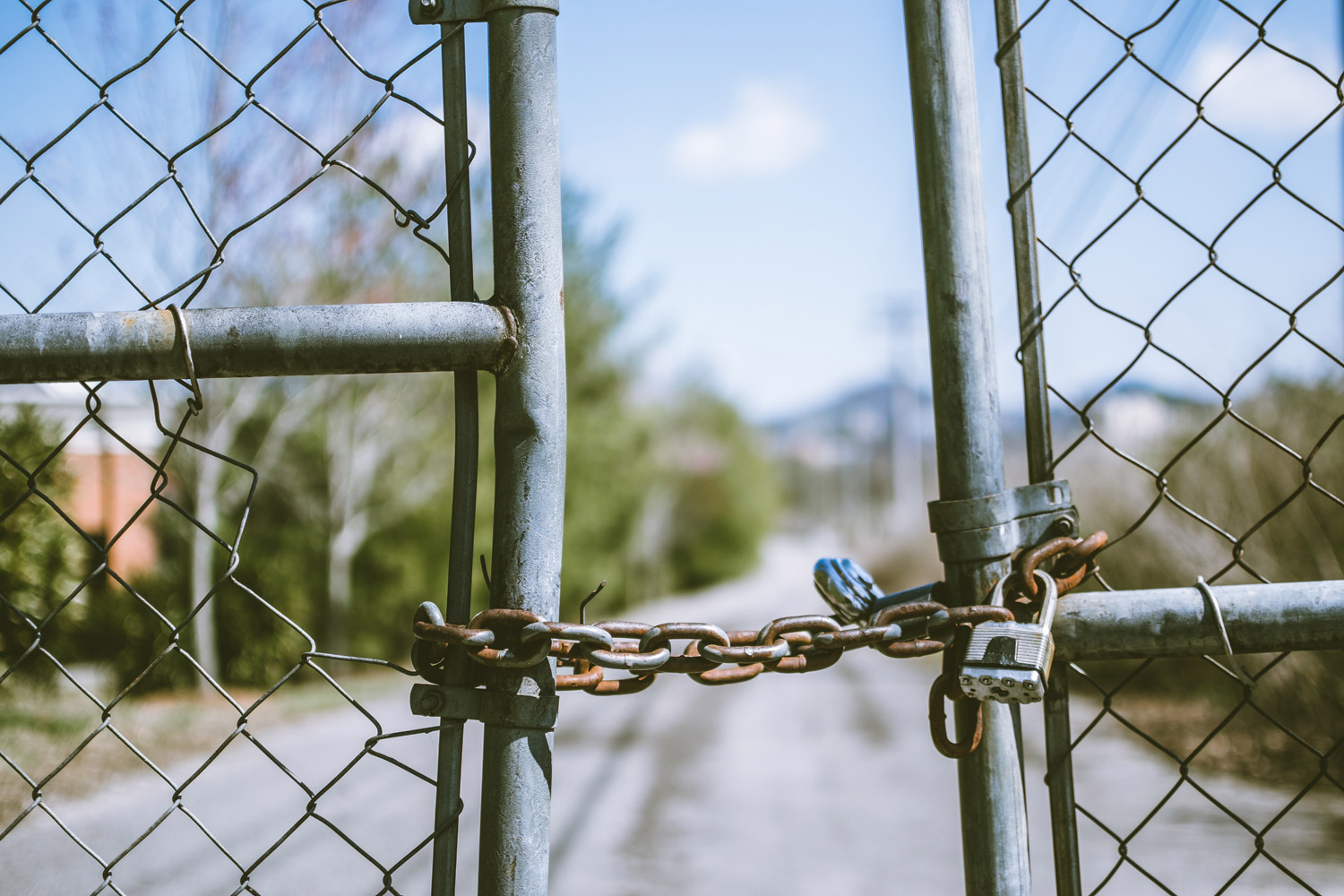 Human trafficking is a hidden crime and has the potential to affect communities across the nation. Professionals across all industries and levels of responsibility are uniquely positioned to help prevent this crime and save lives.
The first step in fighting this offense is identifying the signs and knowing what actions can be taken to help the victims. The University of Florida Office of Professional and Workforce Development in partnership with the Alachua Coalition Against Human Trafficking has developed an online Human Trafficking Prevention course. This course is designed to increase awareness of the indicators of human trafficking and offer resources for prevention.
Donating to the Cause
---
A portion of the course registration fee will be donated to the Alachua County Coalition Against Human Trafficking to combat this ongoing global issue.
You will earn .1 CEUs for this 1-hour online course.
This course has been approved for CEUs by the Florida Boards of Dentistry, Occupational Therapy, Acupuncture, Optometry, Physical Therapy Practice, and Dietetics and Nutrition.