Diversity, Inclusion & Wellness Calendar
DIW Events Calendar
National Say Something Nice Day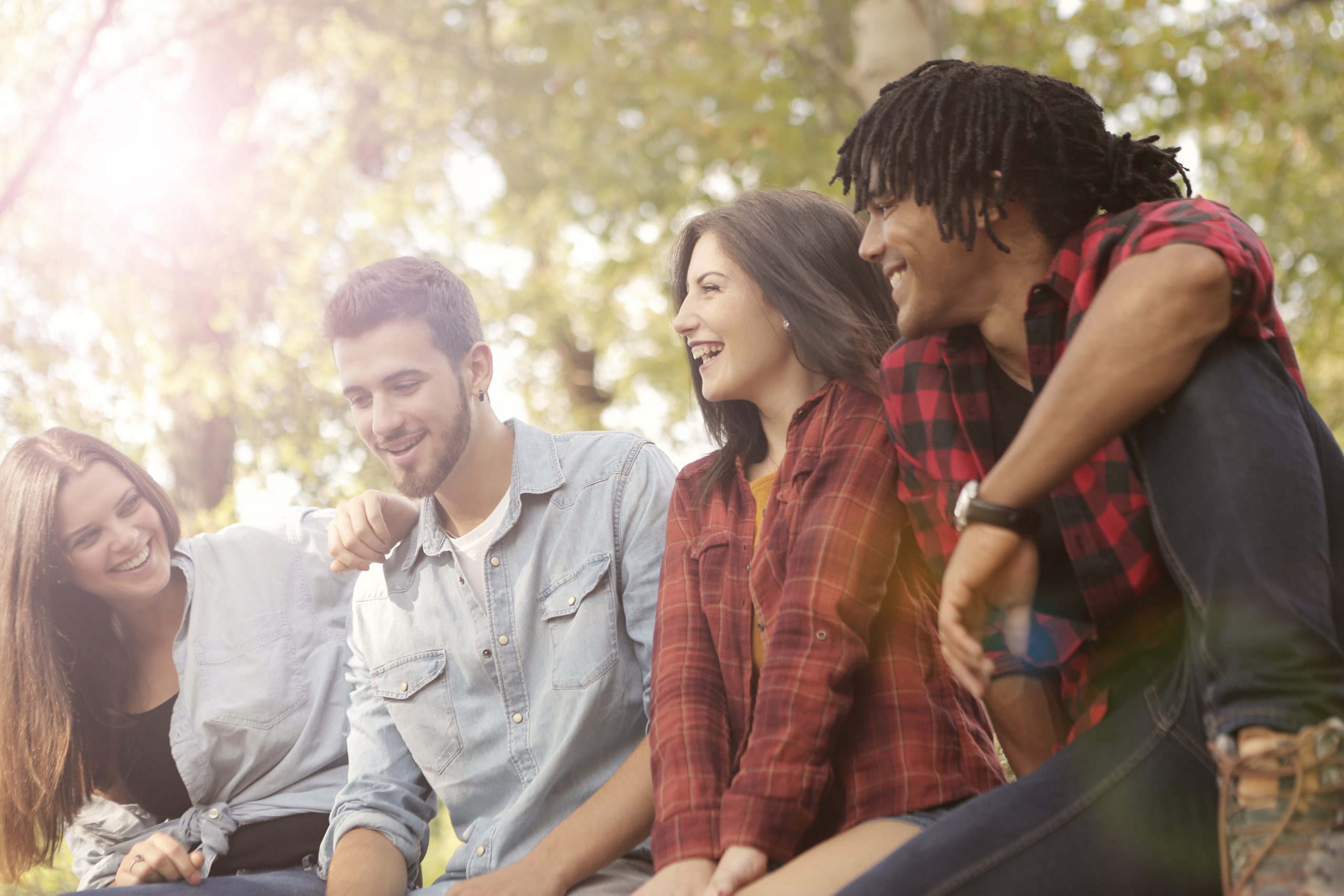 On National Say Something Nice Day we have an opportunity to make June 1st extra pleasant for everyone.
The purpose of this holiday is to counteract bullying and the lack of civility and common courtesy that is growing among people in today's world. Hopefully, the practice of saying something nice today will continue into all tomorrows.
When we were young, many of us often heard, "If you can't say something nice, don't say anything at all." One of the many reasons our parents taught us that is because once we say those words, we can't take them back, no matter how true we think they might be. We all know someone whose true nature is kinder than most. Perhaps we even wish we could emulate them more than we do.
Do they pay compliments or do they follow this old saying? Perhaps a little of both. But there are a few other lessons we can learn from generally nice people. It's more than saying nice things to others. They genuinely listen to others and tend to put others first. When they pay a compliment, it isn't usually practiced. Their sincerity is felt by the receiver.
(https://nationaldaycalendar.com/national-say-something-nice-day-june-1/#:~:text=NATIONAL%20SAY%20SOMETHING%20NICE%20DAY%20%E2%80%93%20June%201)
Windows to Wellness
The OPWD Diversity, Inclusion and Wellness (DIW) Committee is dedicated to bringing wellness opportunities to our staff.
Emotional Wellness
---
Our emotional wellness manifests in our ability to meet the world with optimism, trust and a sturdy sense of self-esteem.
Social Wellness
---
With more than 50,000 employees combined, the UF and UF Health community is practically a city unto itself! Find support, networking and like-minded people by perusing the resources found here.
Spiritual Wellness
---
Our spiritual life is an often-overlooked aspect of wellness, but our guiding beliefs, principles and values provide us with deeper meaning and purpose.
Environmental Wellness
---
Interdependence with our surroundings and the natural world make the environment an important aspect of our overall well-being.
Financial Wellness
---
Adopting smart fiscal management practices and preparing for short- and long-term expenses can help ensure we are "fiscally fit."
Occupational Wellness
---
Our day-to-day work provides personal fulfillment that maximizes our talents. Find resources here to support you in your goals.
Physical Wellness
---
Proper nutrition, exercise and disease prevention all add up to a healthier you!
Intellectual Wellness
---
As lifetime learners, our intellect is fed by an openness to new ideas, our capacity to think and to question, and our willingness to master new skills.
Diversity & Inclusion Wellness
---
Diversity in the workplace is having a good representation of people with a variety of thoughts, skills, world views, and experiences; inclusion is making sure these people are appreciated for what they bring to the table and both foster enhanced employee well-being.
The descriptions, information and resources for pillars 1-8 are from gatorcare.org.