Diversity, Inclusion & Wellness Calendar
DIW Events Calendar
National Plant a Flower Day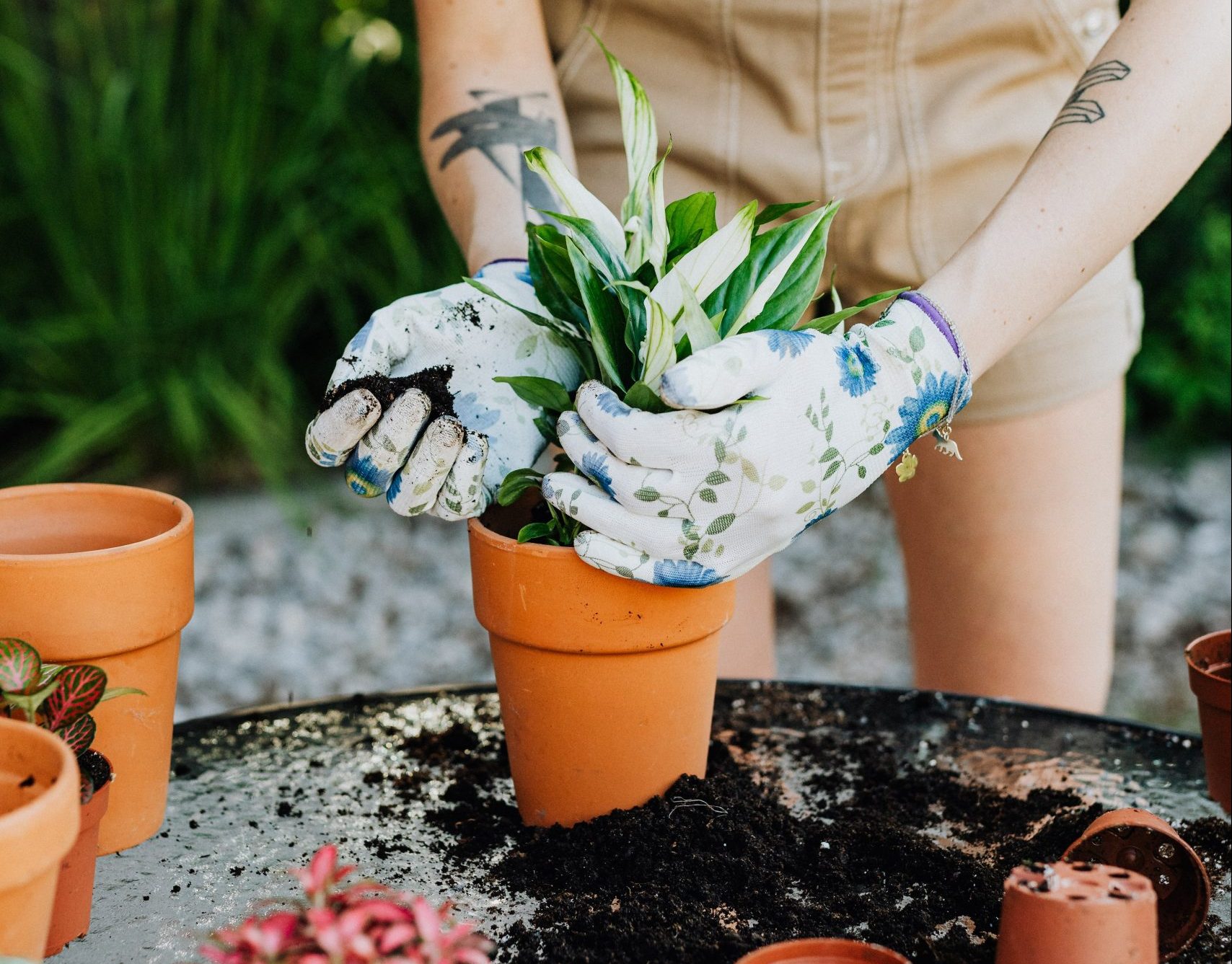 Spring is just around the corner, and March 12th is the day to participate in National Plant a Flower Day. Each year this day is dedicated to the planting of flowers and looking forward to the spring season. Flower gardening has become a hobby for many, young and old, and National Plant a Flower Day is a start to the new season each year.
Marigolds and Daffodils are the flowers of March.
It's good to know the zone you live in to determine which flowers grow as perennials (those that grow back every year) in your area and which are considered annuals (those that require planting every year). To find out more check out the USDA site for Hardiness Zones.
Seeds can be started inside and set in a sunny window. When the weather is nicer, move those plants outside. Keep the soil moist, but not wet and follow the instructions on the seed package for proper germination of the seedling. For those who can't wait, get out those seed catalogs and start planning your next flower garden.
Learn more at + Google Calendar+ iCal Export
Windows to Wellness
The OPWD Diversity, Inclusion and Wellness (DIW) Committee is dedicated to bringing wellness opportunities to our staff.
Emotional Wellness
---
Our emotional wellness manifests in our ability to meet the world with optimism, trust and a sturdy sense of self-esteem.
Social Wellness
---
With more than 50,000 employees combined, the UF and UF Health community is practically a city unto itself! Find support, networking and like-minded people by perusing the resources found here.
Spiritual Wellness
---
Our spiritual life is an often-overlooked aspect of wellness, but our guiding beliefs, principles and values provide us with deeper meaning and purpose.
Environmental Wellness
---
Interdependence with our surroundings and the natural world make the environment an important aspect of our overall well-being.
Financial Wellness
---
Adopting smart fiscal management practices and preparing for short- and long-term expenses can help ensure we are "fiscally fit."
Occupational Wellness
---
Our day-to-day work provides personal fulfillment that maximizes our talents. Find resources here to support you in your goals.
Physical Wellness
---
Proper nutrition, exercise and disease prevention all add up to a healthier you!
Intellectual Wellness
---
As lifetime learners, our intellect is fed by an openness to new ideas, our capacity to think and to question, and our willingness to master new skills.
Diversity & Inclusion Wellness
---
Diversity in the workplace is having a good representation of people with a variety of thoughts, skills, world views, and experiences; inclusion is making sure these people are appreciated for what they bring to the table and both foster enhanced employee well-being.
The descriptions, information and resources for pillars 1-8 are from gatorcare.org.