CAROL HINTON'S CAREER CELEBRATION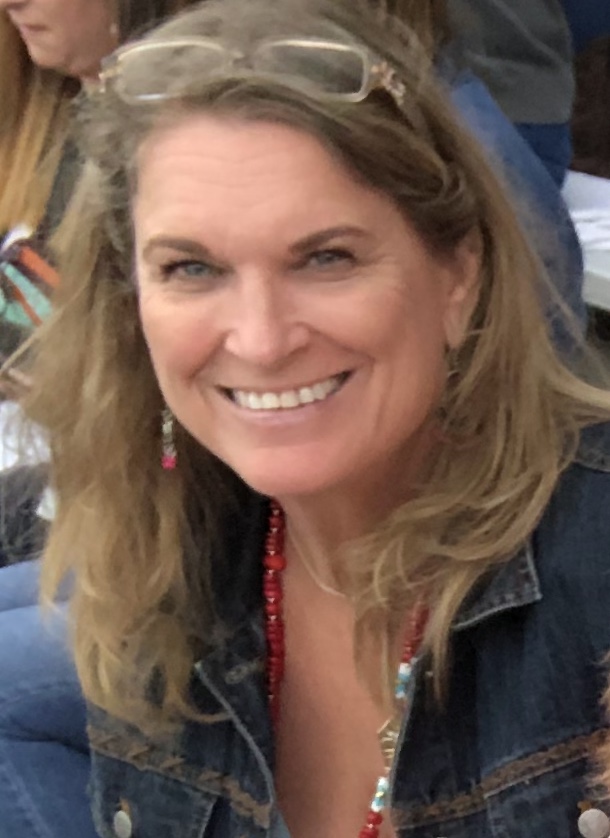 Carol Hinton
Carol Hinton serves as Director of University of Florida Center for Training, Research and Education for Environmental Occupations (UF TREEO). She also serves as the administrator for Florida Water/Wastewater Agency Response Network (FlaWARN) and deploys to the Emergency Operations Center during hurricanes.
She has been employed at UF TREEO for over 30 years (since 1988) and involved with FlaWARN from its inception in 2005.
Carol is a member of the Florida Solid Waste Management Training Committee, Past President of the Florida Section American Water Resources Association, a member of the leadership team for Florida Section American Water Works Association Region IV, Secretary of the Florida Water Environment Association Utility Management Committee and a member the Society of Government Meeting Professionals.
She is a past member of the Green Meeting Industry Council and served as vice-chair for the communication committee for the APEX green meetings standards panel that was tasked with setting standards for green meetings for the US EPA.
Carol is from Kentucky and has a bachelor's degree in marketing and a MBA from Murray State University.
In her free time, Carol enjoys hanging out with her grandkids and traveling. She's a breast cancer survivor, and classifies herself as a crazy dog lady!
Videos
---
Record a tribute to Carol and submit it here! We'll compile all footage into a complete video to show at Carol's Career Celebration.
Photos
---
Submit your captured memories of Carol here!
Stories, quotes & well-wishes
---
Have some stories about, quotes from, or well-wishes for Carol? Submit them here!